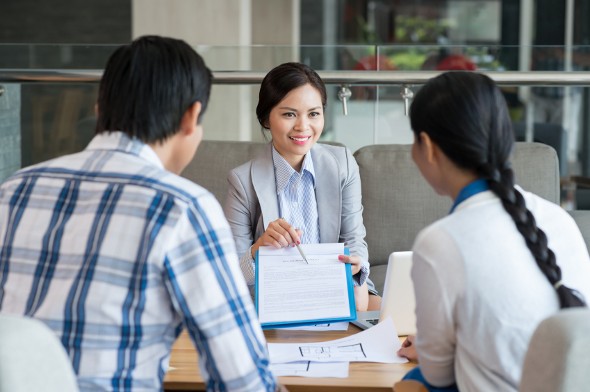 A secured loan is a loan that is backed by collateral. A borrower can secure a personal loan with an asset like a savings account, a car or home equity. If you need money to help you pay off a debt or invest in your home you may be looking at personal loans. So how do you decide if a secured or unsecured loan is right for you? We'll help you weigh the pros and cons.
Check out our refinance calculator.
Why Choose a Personal Loan?
First off, let's talk about why you might want a personal loan. Personal loans are generally not recommended for personal consumption. If you're dying to take a trip or invest in a new wardrobe you're probably better off saving up for it.
Personal loans come into their own when they're used to pay off high-interest credit card debt, eliminate medical bills or enable a needed investment in a home. When it comes to home improvement, it generally makes more sense to use a personal loan for something like a new roof than for new decor.
Secured Loans vs. Unsecured Loans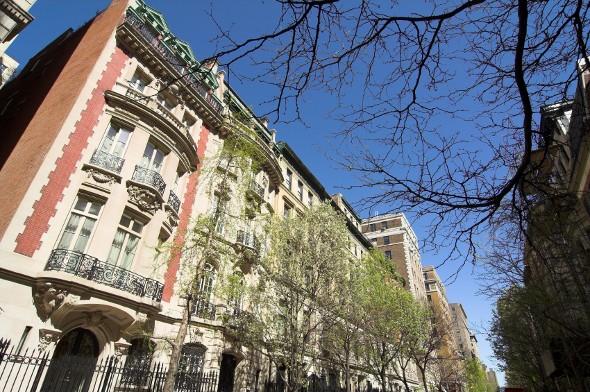 If you've made up your mind to start shopping for a personal loan you'll have to choose between a secured loan and an unsecured loan. Secured loans have some advantages. Because they have collateral lenders can seize, secured loans generally come with lower interest rates. They're also easier to get because they are less risky for the lender. If your credit is only so-so, you'll have an easier time getting and financing a loan if you go with a secured loan. That's the good news.
The bad news is that if you run into trouble keeping up with your loan payments you'll lose the asset you used to secure the loan. That's right. You could lose your family home, the car you use to get to work or the savings account you've worked hard to build. If you already have a secured loan like a car loan or a mortgage you might not want to take on another.
Related Article: The Pros and Cons of Tapping Home Equity to Pay Off Debt
Word to the Wise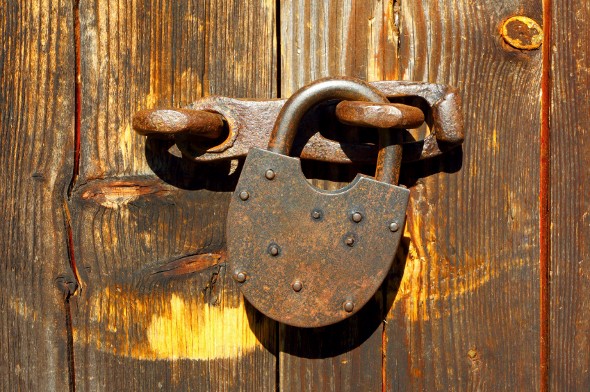 When times get tough, it's generally recommended that you make payments on secured loans before making payments on unsecured loans. That way, you won't lose your car because you paid off your credit card bill instead of making your car loan payment. Too many secured loans can leave you scrambling. If your income is unpredictable, an unsecured loan might be a safer bet.
Related Article: 3 Signs You Should be Refinancing
Bottom Line
Whether you choose a secured loan or an unsecured loan, it's important to only borrow as much as you can afford. A secured loan calculator can help you figure out what your monthly payments are likely to be for various loan amounts and interest rates.
If you decide to borrow, shop around for the best deal you can get. Check with credit unions, traditional banks, online lenders and peer-to-peer lending sites. And if you have some time before you'll need the money, work on building up your credit. Your high credit score will translate into lower interest rates on your loan.
Update: Have more financial questions? SmartAsset can help. So many people reached out to us looking for tax and long-term financial planning help, we started our own matching service to help you find a financial advisor. The SmartAdvisor matching tool can help you find a person to work with to meet your needs. First you'll answer a series of questions about your situation and goals. Then the program will narrow down your options from thousands of advisors to three fiduciaries who suit your needs. You can then read their profiles to learn more about them, interview them on the phone or in person and choose who to work with in the future. This allows you to find a good fit while the program does much of the hard work for you.
Photo credit: ©iStock.com/DragonImages, ©iStock.com/sx70, ©iStock.com/Hramovnick