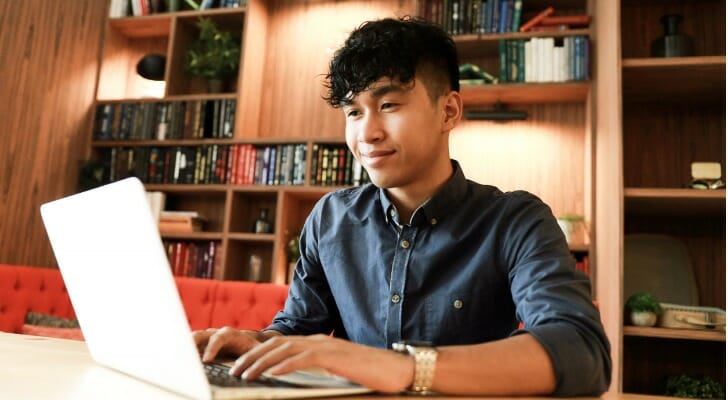 When families are wrestling with the challenge of paying the costs of higher education, a certified college financial consultant (CCFC) can help. CCFCs have gotten specialized training in education funding, including tax consequences, credits and student loans. Most of the people who CCFCs are certified financial planners or chartered financial consultants. By virtue of their own education in financial planning, they are already well-qualified to deliver general financial advice. The CCFC training gives them more insight into the particular issues surrounding education finance.
CCFC Issuing Body and Requirements
The CCFC is issued by the American Institute of Certified College Financial Consultants, an Orange, Connecticut-based online learning organization. The CCFC is the only certification offered by the institute.
In order to qualify for a CCFC designation, financial planners have to first have one of several professional financial services credentials, licenses or degrees. Degrees that will qualify include a master of science degree in taxation, or master of laws degree. A Series 65 securities license also fulfills the prequalification requirement.
Certifications that will satisfy this prerequisite include certified public accountant, personal financial specialist, certified financial planner, chartered financial consultant, chartered financial analyst, chartered life underwriter, enrolled agent, certified divorce financial analyst, accredited financial counselor and financial paraplanner qualified professional.
The educational component of the CCFC requirements consists of nine modules. The training is delivered online and requires about 15 hours of study.
The curriculum includes course material on practical strategies covering education funding, financial aid planning, using education tax deductions and credits and advising on student loans. The material includes information specific to clients who are high income and high net worth individuals, divorced and divorcing couples, non-traditional families, business owners and grandparents.
After each course, participants have to pass an exam. The multiple-choice exams are given on line and are open book. Passing each test requires getting 70% of the answers correct.
Getting a CCFC certificate costs $599.
CCFC Certificate Holder Jobs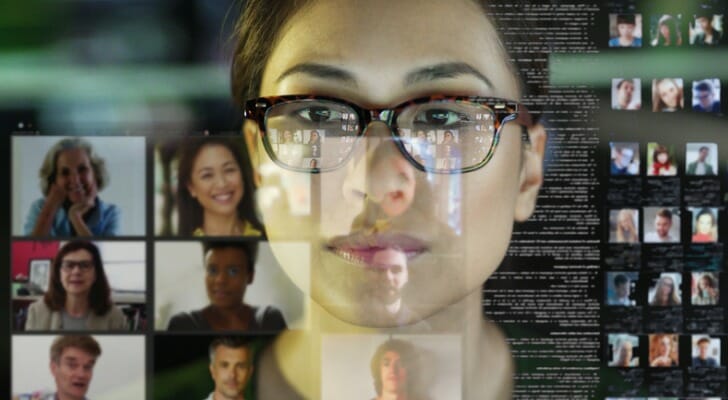 The majority of CCFC holders are CPAs, CFPs and ChFCs. The financial professionals get the CCFC to improve their knowledge and their marketability by demonstrating they've had special training in education finance. The CCFC certification doesn't give people who hold it any special powers or privileges. Getting one does entitle holders to access the CCFC network run by the institute. This gives them opportunities to tap into referral sources and special tools for educational financial advising.
CCFC holders have to complete four hours of continuing education every year in order to maintain the certification. The AICCFC provides qualifying continuing education classes online.
The AICCFC has a code of ethics that CCFC must agree to follow. The code of ethics requires certificate holders to follow a fiduciary standard and always put the needs and interests of the clients before those of the advisor.
Comparable Certifications
College financial planners have several different certifications to choose from.
Certified College Planning Specialist (CCPS) is a certification administered by the National Institute of Certified College Planners, which was founded in 2002. CCPS holders generally have one or more other financial licenses, such as a CPA or enrolled agent. The CCPS training takes about 18 to 25 hours and costs $895.
Certified College Funding Specialist (CCFS) certificates are overseen by the Association of Certified College Funding Specialists. The coursework require $795, and the organization also charges a $50 monthly fee to maintain certification.
The CCFC is an optional certification and the AICCFC has only been in existence since 2017, so the number of CCFC holders is still small. The designation is competitively priced compared to alternatives. Many education financial advisers may have one of the others rather than or in addition to AICCFC's offering.
One of the appeals of the CCFC is that taking the courses can help financial professionals get the continuing education required to maintain other financial advising certifications. The CCFC courses are good for 15 hours or continuing for CFPs as well as some other certificate holders.
Bottom Line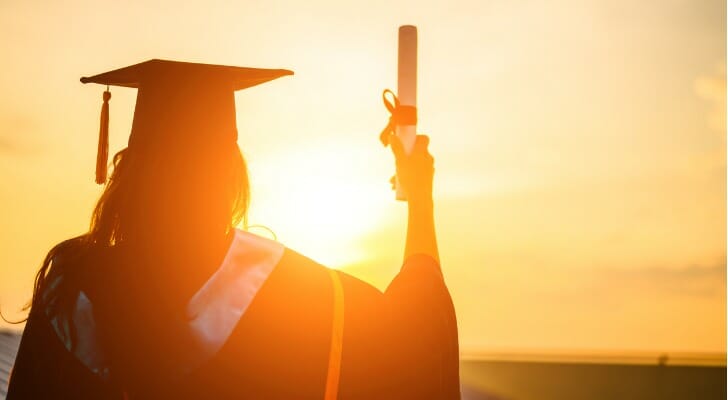 A CCFC is a certification indicating that its holder has received specialized training in advising college-bound students and their families on how to handle the cost of higher education. CCFC holders have studied student loans, taxes, credits and other important aspects of funding college. Most holders already have advanced financial services designations, including CPA and CFP, so having a CCFC certificate represents a special interest in advising people about education finance as well as general financial planning.
Tips on Paying for College
College-bound students and their families contemplating paying the steep and rising costs of college can benefit from having a trusted and experienced professional advisor on their team. Finding the right financial advisor that fits your needs doesn't have to be hard. SmartAsset's free tool matches you with financial advisors in your area in five minutes. If you're ready to be matched with local advisors that will help you achieve your financial goals, get started now.
Knowing how long it will take you to pay off a college loan is a key part of financially planning for higher education. A free, easy-to-use student loan calculator can give you a good idea of what any specific size loan will set you back over time.
Photo credit: ©iStock.com/kyonntra, ©iStock.com/Laurence Dutton, ©iStock.com/nirat