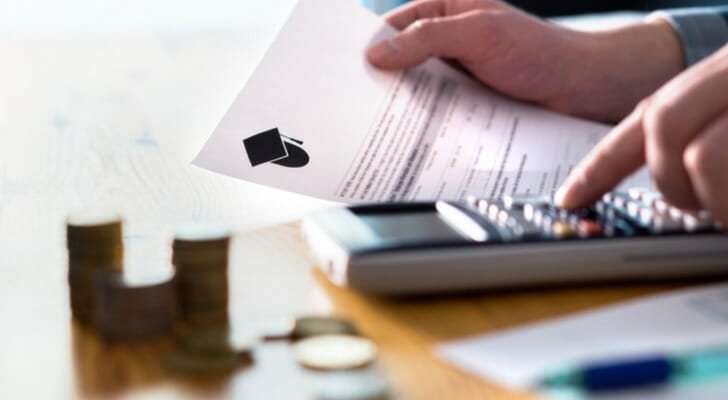 A Certified College Planning Specialist (CCPS) is a financial professional who helps families prepare for the costs of college. These experts are able to help fill out financial aid forms and answer questions about 529 savings plans. Here's how professionals get the designation and what it does.
Certified College Planning Specialist Defined
The Certified College Planning Specialist is a designation available to people who are already working as licensed financial professionals. These include Certified Financial Planners, Registered Investment Advisors and similar designations. People with equivalent education and experience in lieu of a license may also be eligible.
Advisors who get a CCPS are experts in helping to pay for college. While they can help with paperwork and minutiae, they can also discuss student loans, tapping home equity to pay for college and more.
In addition, CCPS certificates help the holder provide advice about other college funding issues. These include tax questions, insurance strategies, tuition discounts and strategies for managing cash flow to pay for college.
The CCPS certificate is administered by the National Institute of Certified College Planners (NICCP). This organization was founded in 2002.
CCPS Certification Requirements
Professionals must have a financial license of some sort as a prerequisite to the Certified College Planning Specialist designation. As a result, candidates could include Certified Public Accountants, Enrolled Agents or almost any insurance, securities and accounting licenses or certifications. In the absence of a license, the NICCP may also accept a combination of education and experience.
Assuming a candidate has the appropriate pre-existing credentials, the next step is to sign up for the required educational component. This consists of three self-study modules, three exam cram audio courses and three tests.
Each module contains about 150 pages of materials. The course material can be viewed online or downloaded.
CCPS Course Load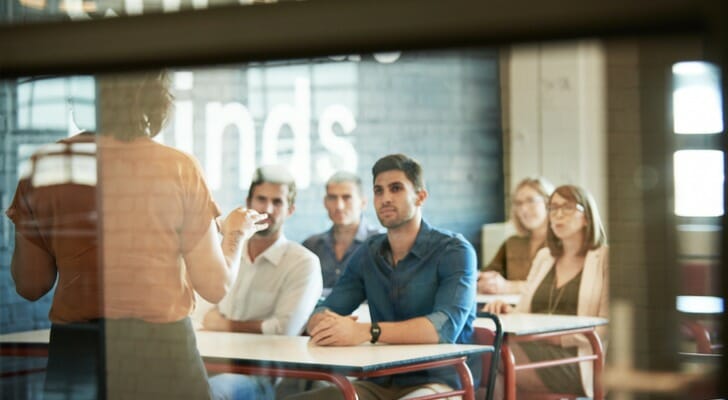 In the first module, Paying for College, students get a financial aid overview and introduction to student resources including grants and scholarships. They also learn about work-study programs, college loans and federal and institution-specific financial aid initiatives.
In the second module, Saving for College, students study Section 529 plans, Coverdell education savings accounts and UGMA/UTMA trusts. They'll also look into using Roth and traditional IRAs, savings bonds and life insurance to pay for college. Mutual funds and real estate are among other financial planning considerations covered in this module.
The third module, Advanced College Funding Strategies, explores academic-based financial assistance, Hope Scholarships and Lifetime Learning credits. Tax planning for parents and children and ways to coordinate investment contributions and withdrawals also get covered. Finally, the module looks at simultaneously funding college and retirement, estate planning and special issues for middle- and upper-income families.
CCPS Exam and Costs
After completing each module, students are advised to study the audio exam cram course for that module. After studying the module materials and listening to the audio cram course, students can take that module's test. The test requires a 70% passing grade.
Each module consumes about 18 to 25 hours of study time. And the Certified College Planning Specialist program costs $895, plus $50 per month. After receiving the designation, certificate holders are required to complete 24 hours of continuing education per year.
CCPS Jobs
Certified College Planning Specialist holders are financial advisors who help people come with ways to pay for their or their children's college education. Consequently, hey may have advanced financial certifications, such as a Certified Financial Planner. Or they may have entry-level certifications or licenses in a related field, such as insurance.
The CCPS certificate doesn't give its holders any special powers or privileges. It's an optional designation that advisors active in college financial planning can use to distinguish them from competitors. It also allows advisors to learn more about the specialty. Meanwhile, it can help holders of other certificates meet continuing education requirements.
Comparable Certifications
The Certified College Planning Specialist is one of the oldest and best-known college financial planning certifications. However, there are other similar designations available.
The Association of Certified College Funding Specialists offers the Certified College Funding Specialist (CCFS) certification. The same people who might get a CCPS often seek a CCFS as well. It targets Certified Financial Planners, insurance salespeople, stockbrokers and other financial license holders. It has a similar price at $795 plus $50 a month. Meanwhile, the education covers similar material.
The American Institute of Certified College Financial Consultants runs the Certified College Financial Consultants (CCFC) program. It requires studying and testing the same material as the CCFS and CCPS. But it's somewhat less expensive at $449.
The Bottom Line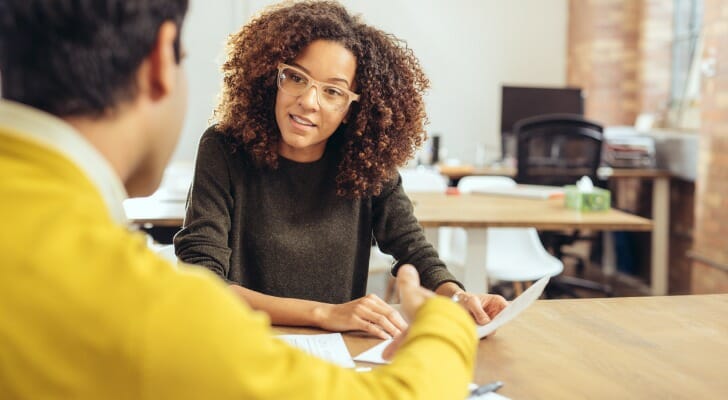 A college advisor who has a Certified College Planning Specialist has received specialized training in how to help families pay for higher education. CCPS holders can assist parents and students in exploring the various ways to manage and finance tuition costs.
The CCPS focuses on financial planning for education. As a result, many who seek the CCPS already have broader, more advanced and more exclusive financial credentials. So it may make sense to find an advisor who also has a CFP or similar designation.
College Planning Tips
If you're still trying to figure out how to pay for college, you may consider speaking with a Certified College Planning Specialist or other financial advisor. However, finding the right financial advisor that fits your financial needs doesn't have to be hard. SmartAsset's free tool matches you with financial advisors in your area in 5 minutes. If you're ready to be matched with local advisors that will help you achieve your financial goals, get started now.
Is college worth it? That question varies by person, but SmartAsset's student loan calculator and college finance guide can help you weigh the benefits vs. the costs.
Photo credit: ©iStock.com/Tero Vesalainen, ©iStock.com/AJ_Watt, ©iStock.com/Weekend Images Inc.