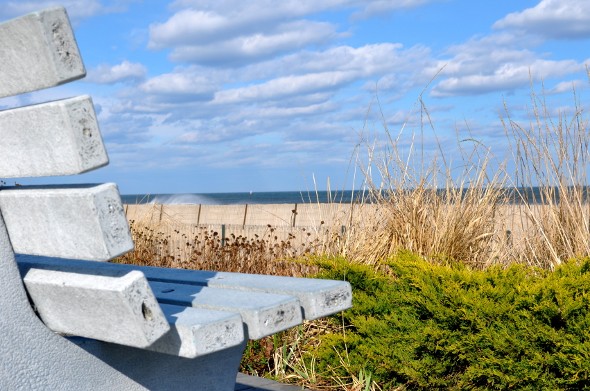 New Jersey has some of the highest taxes in the U.S. It also has some very high home prices, driven in part by its proximity to New York City and its population density (the highest in the country). Despite this, the Garden State has a lot to offer: New Jersey's economy is consistently strong, and its schools are among the best in the Northeast. There are many other factors that go into its cost of living calculations, though.
Housing Costs in New Jersey
New Jersey is a notoriously expensive state to live in. It's home to two of America's wealthiest counties, Hunterdon County and Somerset County, and they're not the only New Jersey locales with high home prices.
According to NeighborhoodScout, the median home value in New Jersey is $360,084. In certain cities, this number can get even higher. Jersey City carries a $448,778 median home value. Montclair ousts it with a median home value of $803,973. The high home prices in the Garden State may mean you need a mortgage to finance your home. Check out our New Jersey mortgage calculator to see what your monthly payments could look like.
In New Jersey four largest cities, there are significantly more renters than homeowners. As a result, New Jersey rents are well above average. Studio apartments in New Jersey have a median of $1,084 per month, according to 2019 data from Apartment List. That's $257 above the national average. One bedroom apartments in New Jersey follow suit, as their median rent is $1,242. With the national one bedroom median being $947, that leaves a $295 split nationwide.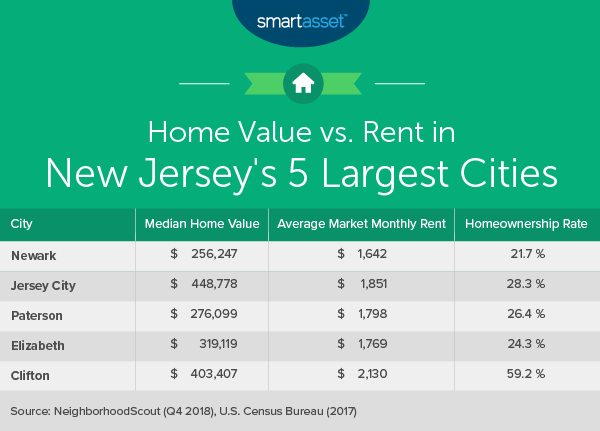 Utilities
While housing costs are high whether you rent or buy, there is some good financial news in the Garden State. The average monthly energy bill in New Jersey is $102.38, according to the U.S. Energy Information Administration (EIA). That's over $9 cheaper than the U.S. average of $111.67.
Prices can be higher in big cities, though. According to Numbeo.com, the average monthly utility bill for a 915 square-foot apartment in Newark, NJ is $233.33. In Trenton, it's $136.90 and in Jersey City it's $178.95.
Food
Want to stock your home or apartment with groceries in New Jersey? Expect to pay above-average prices. In Newark, Numbeo.com recommends residents spend almost $310 a month on food. Jersey City prices are even higher, as its recommendation is $352.22 for a month's worth of food.
Transportation
Many of New Jersey's residents commute by public transportation. In fact, after New York City, Jersey City, Hoboken and Newark have some of the highest proportions of public transportation users in the country. According to the Census Bureau, the average commute time in New Jersey is 31.5 minutes. That's more than five minutes longer than the average commute in the U.S., which is 26.4 minutes.
If you don't take public transportation, you'll need to pay for a car. According to GasBuddy data from May 2019, the average price of a gallon of gas in the Garden State is $2.92. This is just a tick higher than the $2.90 national average. When it comes to car insurance, Insure.com's April 2019 report ranks New Jersey 20th in the nation with an average annual premium of $1,520.
Taxes
New Jersey taxes are among the highest in the nation. The top tax rate in New Jersey's progressive state tax system is 8.97%. That may sound high, but it's still lower than the top income tax rates in California, Hawaii, Oregon, Minnesota and Iowa.
Property taxes in the Garden State are the highest in the nation, however, with an average effective property tax rate of 2.40%. This is significantly higher than the national average of 1.19%.
Healthcare
According to a report from the Agency for Healthcare Research and Quality, New Jersey residents contribute well above the $1,415 national average for single coverage healthcare. The average annual employee contribution at private companies in the state is $1,595, which places it in the upper ranks of the U.S. To further emphasize this, Health Care Cost Institute data from 2016 shows the median healthcare price in Trenton is 22% above the national median.
Miscellaneous Cost of Living Facts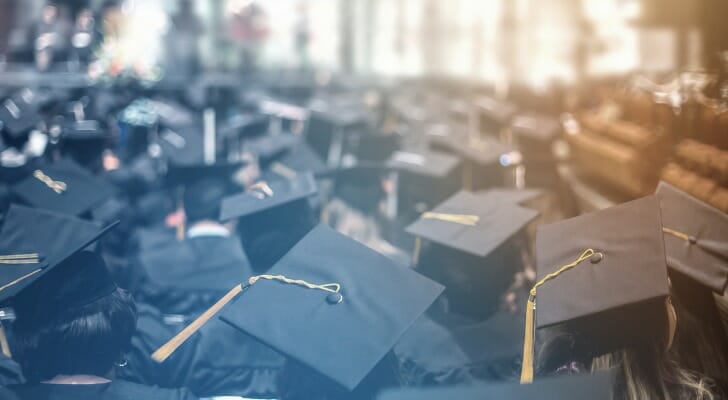 New Jersey is home to Princeton University, which consistently ranks as one of America's best colleges. Aside from Princeton, New Jersey residents have lots of options for higher education, including Stevens Institute of Technology, Rutgers, The College of New Jersey and New Jersey Institute of Technology.
Many of New Jersey's attractions are free. It won't cost you a thing to stroll along the Atlantic City boardwalk, admire the Victorian houses of Cape May or check out the Princeton University campus and the excellent free art museum there. You can also visit the Liberty Science Center for $23.75 or the Grounds for Sculpture art park for $20.
What to Do Next If You're Moving to New Jersey
Photo credit: ©iStock.com/jyeater, ©iStock.com/TheaDesign