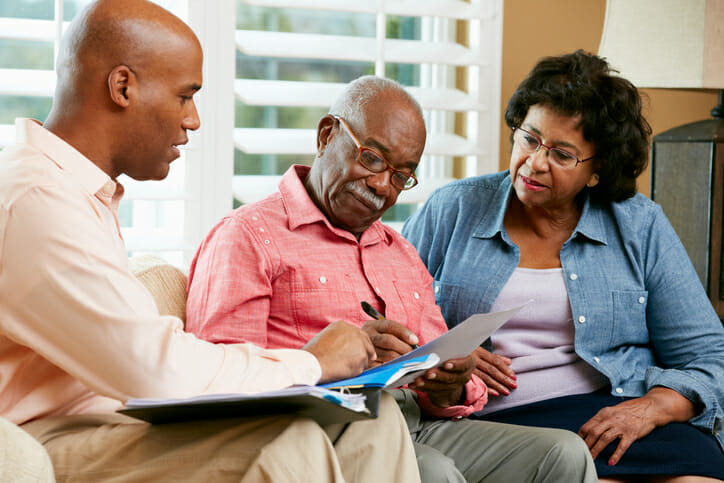 Stable value funds post high yields with relatively low risk, and your retirement plan could already be invested in this asset class. MetLife says that more than eight in 10 defined contribution plan sponsors offer stable value funds as an option to preserve capital, and retirement savers would do well to consider adding this asset class to the mix if it's not already part of their portfolio. These retirement plans offering stable value funds include company-sponsored 401(k)s, 457 plans for government and non-governmental workers, and 403(b)s for public school and nonprofit employees. Combined, these plans have invested more than $900 billion in stable value funds. Let's break down what the study says, how this asset works and how it affects your retirement.
If you want to boost your retirement savings, a financial advisor could help you create a financial plan for your needs and goals.
What MetLife Says About Stable Value Funds
MetLife's 2022 Stable Value Study says that seven out of 10 defined contribution plan sponsors are worried about market volatility and how it affects retirees.
Some 67% of plan sponsors told MetLife that they are worried about market volatility impacting those retiring within 10 years. While 52% said they are concerned about retirees who are more than 10 years away.
Plan sponsors also said that they are looking for solutions to mitigate the effects of volatility.
The study shows that stable value funds are the most popular option to preserve capital, with 82% of plan sponsors offering it. And more than nine in 10 (91%) of stable value providers say that plan sponsors choose this asset because "returns are better than those of money market funds and other capital preservation options."
For reference, the study shows that less than half of plan sponsors (48%) offer money market funds as an option to preserve capital, which has declined from 62% in 2015.
With roughly $902 billion invested in stable value assets, MetLife says that it is the only investment option that allows participants to transact at book or contract value (which is the sum of contributions and accrued interest, excluding withdrawals or transfers), independently from the market value of the underlying securities.
The study concludes that during 45 years, "stable value funds have performed exceptionally well in all market conditions and have provided participants with a safe haven in times of significant market volatility."
The global insurance company surveyed defined contribution plan sponsors, advisors and stable value fund providers for this 2022 stable value study.
How Do Stable Value Funds Work?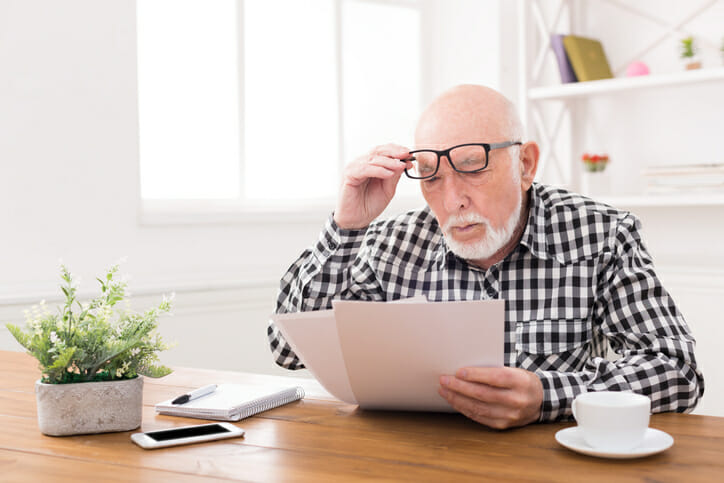 A stable value fund is an insured bond portfolio that protects investors from losing money.
When you own this asset class, your interest payments stay the same even when your bond yields fall or your portfolio loses capital.
This asset class protects your investment principal by mitigating risk through insurance guarantees. The fund purchases them from banks and insurance carriers to offset any principal losses.
Stable value funds typically buy contracts from multiple carriers to lower default risk. These carriers cover defaulted contracts when they become insolvent.
This asset class is generally invested in short-term U.S. government bonds and high-quality corporate bonds during an average span of two to four years.
Compared with money market funds, stable value funds typically pay higher interest rates with less volatility due to insurance guarantees.
Stable value funds are generally good investments for defined contribution plan participants with low risk tolerance and relatively short time horizons, like workers who are within 10 years of retirement.
Stable Value Fund Advantages and Disadvantages
Stable value funds are low-risk investments that pay higher interest rates than money market funds. However, these funds also charge annual fees to cover the cost of insurance, which could be higher than the cost of other comparable bond funds.
You should also note that while stable value funds are less volatile than stock, the principal of this asset class is still not guaranteed. And even though the risk of losing money is lower, this stability could also cost you years of exponential equity gains if you are an investor with a long time horizon.
For investments that come with guaranteed principal like CDs or fixed annuities, as well as other higher risk investments with bigger returns, here's a roundup of 14 financial investments for 2022.
How Can You Invest in Stable Value Funds?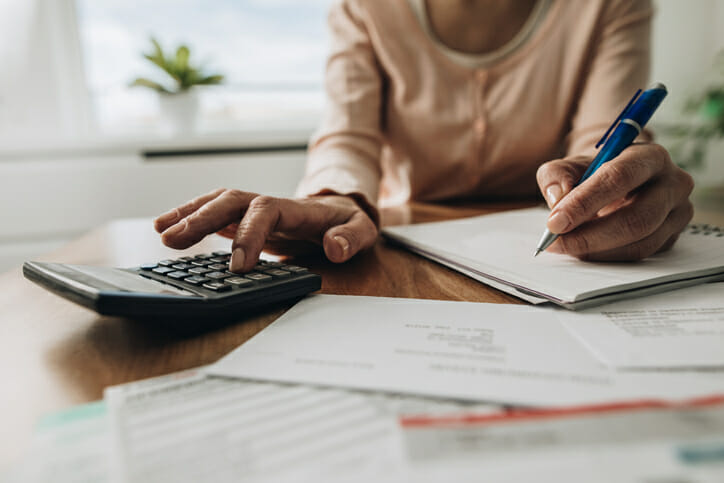 Stable value funds are available to 401(k) participants and those with other defined contribution plans like 457s and 403(b)s.
You should note that because of regulatory rules and the uniqueness of contracts, this asset class is not available to participants with individual retirement accounts (IRAs). So if you roll over assets from a 401(k) to an IRA, you will no longer have access to stable value funds.
Though, if you're saving for your family's education, stable value funds are available in 529 college savings plans.
Bottom Line
Stable value funds are conservative investments that can offer your retirement portfolio steady income with a guaranteed principal. Funds do this by purchasing insurance guarantees to offset the loss of principal. The majority of defined contribution plans invest in stable value funds because of higher returns. However, these funds also charge annual fees. And depending on how high the fee is, you will have to decide whether the extra cost of security makes financial sense.
Tips for Retirement Planning
A financial advisor can help put your retirement plan into action. SmartAsset's free tool matches you with up to three financial advisors in your area, and you can interview your advisor matches at no cost to decide which one is right for you. If you're ready to find an advisor who can help you achieve your financial goals, get started now.
When planning for retirement, it's important to keep track of progress and adjust goals. SmartAsset's retirement calculator can help you estimate how much you'll have saved by the time you're ready to retire.
While many people focus heavily on retirement savings, not everyone knows how much they'll actually need. To estimate how much you can reliably spend in retirement, Fidelity says your investments should cover 45% of your pre-retirement income with Social Security benefits (assuming you claim at age 67) making up the rest.
Photo credit: ©iStock/monkeybusinessimages, ©iStock/Prostock-Studio, ©iStock/skynesher