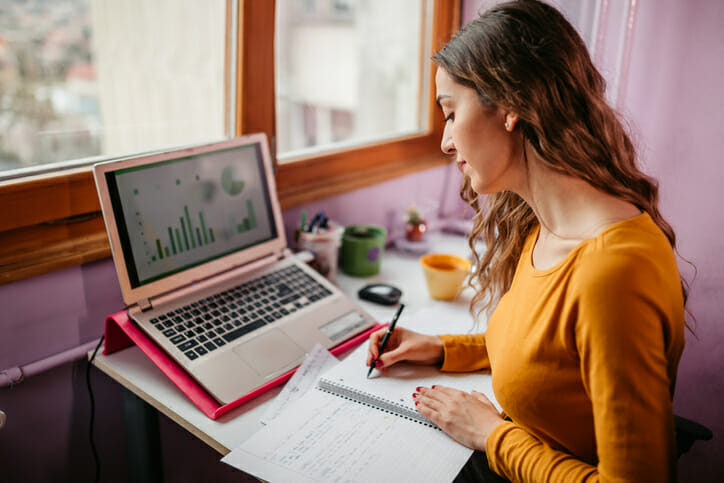 Robo-advisors cost less than traditional financial advisors. These electronic advisors typically impose annual fees of around 0.5% of assets under management, compared with 1% to 2% charged by many human advisors. Plus, robo-advisors usually don't levy other costs, such as hourly rates or one-time fees for crafting financial plans, that traditional full-service advisors charge. However, robo-advisors offer limited services and different robo-advisors may bill for widely different types and amounts of fees. Let's break down how much it costs to work with a robo-advisor.
If you prefer a more hands-on approach, a financial advisor could help you put an investment plan together for your needs and goals.
Robo-Advisor Fees
The biggest part of what clients pay for investment advice is an annual fee calculated as a percentage of assets under management. For traditional advisors, this fee typically ranges from 1% to 2% of assets under management. So for a $100,000 portfolio, the fee would be $1,000 to $2,000 each year.
A robo-advisor, on the other hand, will typically charge 0.25% to 0.89% of assets under management. For the same $100,000 portfolio, a robo-advisor might charge as little as $250.
In addition, traditional advisors may charge $1,000 to $3,000 annually in fixed fees. For some services, such as preparing an estate plan or helping with general financial advice, traditional advisors bill hourly, at $100 to $400 per hour.
Both types of advisors often offer lower fees for larger accounts. And some robo-advisors may place higher fees for accounts that have higher levels of services, such as giving clients the ability to confer with a human advisor.
These are not all the fees an investment client may pay to an advisor. Advisors may, in addition to the percentage of assets under management fee, levy account opening or closing fees, account transfer fees, fees for wire transfers and even fees for having inactive accounts.
In addition to these fees paid to advisors, investment clients may pay fees to mutual funds and exchange-traded funds that are part of the portfolio. Retirement accounts including 401(k) plans may charge their own fees. Specific types of investments, such as variable annuities, also often have annual administration fees.
Impact of Fees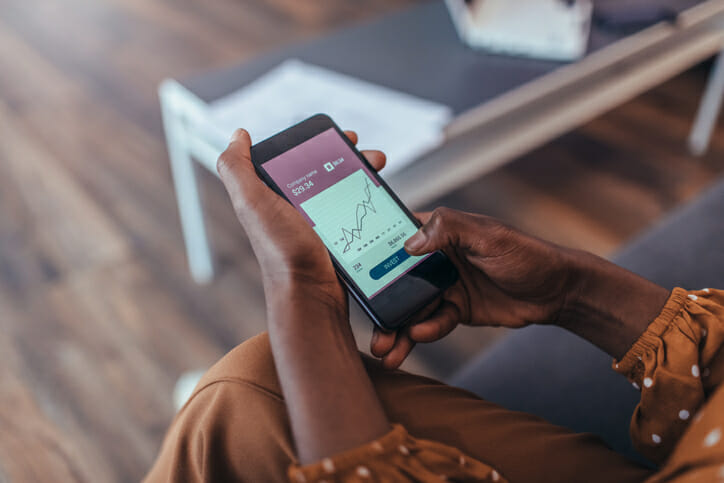 Over time fees for advice can significantly affect total return. For example, when investing $100,000 at a 4% rate of return over 20 years, a 1% annual fee would cost an investor $28,000 in fees alone. Plus, the investor would forego $12,000 that would have been earned on the money paid out in fees. All told, if the advisor fee was 0.25%, the investor would have $30,000 more than with an advisor fee of 1%.
The way advisors are paid can also affect performance. Traditional investment advisors may receive commissions from sellers of investment products such as mutual funds. While these fees may not be charged directly to investment clients, the fact that some products offer commissions can encourage advisors to direct clients to products that are not in their best interest.
Robo-advisors may also have conflicts of interest. Some robo-advisors are affiliated or owned by investment companies that sell mutual funds and other investment products. These robo-advisors may direct clients to those products when others are more appropriate for a specific client. This also can affect performance.
Where to Find Fee Information
Investors can find information about fees in documents used to open accounts as well as account statements and transaction confirmations. Fees about specific products, such as mutual funds or annuities, can be found in literature for those products.
Every advisor with more than $25 million under management, including robo-advisors, has to file a Form ADV with the Securities and Exchange Commission. This form spells out the types of fees the firm charges for its services.
The Form ADV will show how fees are calculated as well as whether the advisor gets commissions on product sales or other compensation aside from client fees. An advisor's Form ADV is available for anyone to look at on the Investment Advisor Public Disclosure website.
Investors can also ask questions of their advisors. A good basic question is to ask for details about any and all fees that will be charged to the investor directly or indirectly. Investors can also ask about opportunities to reduce or eliminate some fees.
Other Robo-Advisor Features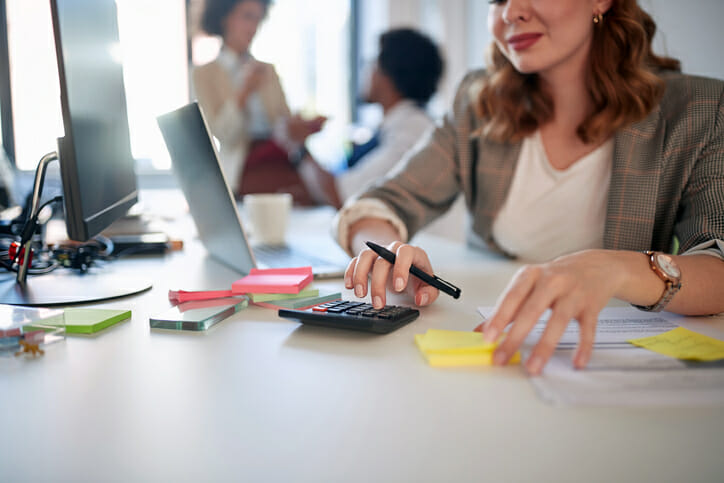 In addition to lower fees, robo-advisors also typically have lower minimums for opening an account. This makes them attractive to beginning investors. And 24-hour online access to accounts, with no human to contact or meet with, makes robo-advisors more convenient for many investors. On the downside, robo-advisors offer fewer financial services. Robo-advisors typically help clients build diversified portfolios and rebalance the periodically.
Some also offer tax loss harvesting. Traditional advisors will do all that and often provide clients with annual financial plans, tax planning, estate planning and more.
Bottom Line
Robo-advisors charge low fees when compared to traditional advisors. This could appeal to many investors, especially new investors who are attracted to low account minimums and the convenience of online access. By charging annual fees that are roughly half or less what traditional advisors charge, robo-advisors can help investors get superior performance from their portfolios. However, robo-advisors generally offer fewer services and their fees may vary widely.
Investing Tips
A financial advisor can help you select a robo-advisor. Finding a financial advisor doesn't have to be hard. SmartAsset's free tool matches you with up to three financial advisors who serve your area, and you can interview your advisor matches at no cost to decide which one is right for you. If you're ready to find an advisor who can help you achieve your financial goals, get started now.
While robo-advisors are low-cost compared with traditional advisors, other options are also inexpensive. Target-date funds offer diversification and balancing similar to robo-advisors while charging significantly fewer and lower fees. Managing your own portfolio requires more effort, but do-it-yourself investing can be much less costly than paying someone else to do it.
Photo credits: ©iStock.com/urbazon, ©iStock.com/vgajic, ©iStock.com/LuckyBusiness