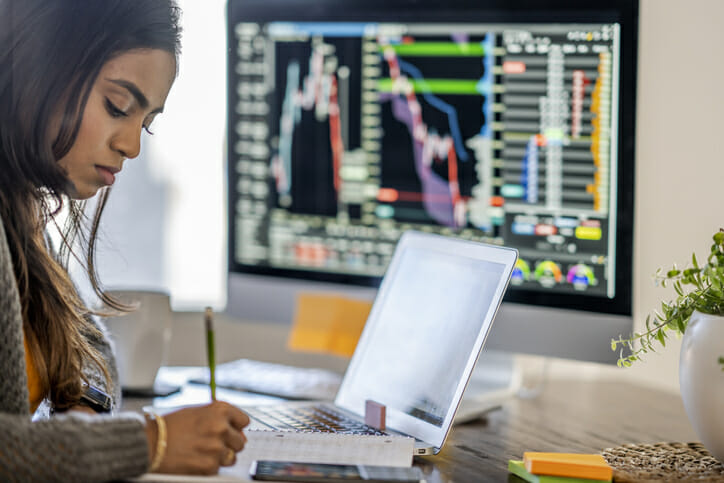 Score Priority focuses its tools and features on active traders who are looking for real-time data, routing choices and sophisticated trading software. But at the time of the review, SmartAsset found that this trading platform offers relatively limited data, few assets and an overall stripped-down approach that will not benefit less active traders who are still learning and require additional tools and research to develop their investing strategies. Let's break down the costs, services and features so that you can decide whether this is a good fit for your investing goals and needs.
If you're looking for valuable insight, consider working with a financial advisor to plan your next investing move.
Services & Features: What Does Score Priority Offer?
Score Priority went by the name Just2Trade until January, 2020, when it changed its name and rebranded its high-volume trading platform to attract a greater variety of investors.
This trading platform offers a limited range of assets. The Score Priority pricing page says that investors can pick from a full range of major asset classes, including stocks, options, bonds, mutual funds and futures.
You should note that at the time when this review was written SmartAsset used the service's platform and found only exchange-based assets (like stocks and ADRs) and options listed for trade.
Score Priority's investment platform offers a single, browser-based trading environment. The main feature of this platform is its various screeners. You can search for assets not only by industry and market but also by customized filters that you can define.
Note that these filters are based on technical indicators that can help investors analyze the trading volume of market capitalization, among other pattern-based data. But they are extremely limited, with only 10 possible data points to choose from.
Investors can use screeners to find exchange-based assets that are focused on their criteria. Options contracts can be purchased in an equity's asset screen.
The research tools on Score Priority are equally limited. The site supports all basic data that an investor might look for like pricing history, trading activity and market capitalization, as well as several other technical indicators beyond that.
You can also customize an asset's chart to include any number of supported indicators. However, these functions are limited when compared with the bespoke charts that you can build in most other sophisticated investment software. And in this aspect, the dozens of technical indicators supported by Score Priority will put investors at a disadvantage when it comes to more comprehensive data offered by competing firms.
Fundamental analysis is limited to a news tab that pulls up a list of market stories from a handful of major sources.
Fees: How Much Does Score Priority Cost?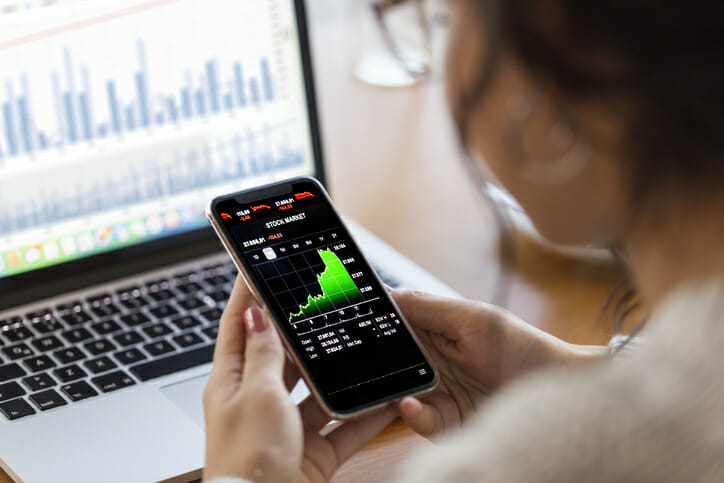 There are usually four types of fees to look out for when choosing a trading platform. You should look out for these when evaluating any investment or trading service:
Trading Fees – Any fixed charge attached to each trade that you make. This can come in the form of a flat fee or what's known as the "spread." This is when your broker charges you based on the difference, if any, between the buying and the selling price of an asset.
Trading Commissions – This is when a broker will charge you a percentage based on the volume or value of each trade.
Inactivity Fees – Any fees that the broker charges you for not trading, such as for keeping money in a brokerage account.
Non-Trading/Other Fees – Any form of fee for trading on this platform not covered above. For example, a brokerage might charge you for making deposits into your brokerage account, taking money out of it or signing up for additional services.
Score Priority requires a minimum $1,000 balance in order to make any trades, and a minimum $2,500 balance to conduct margin trading. There is a $15 inactivity fee if you don't make at least five trades per quarter, which is waived for all accounts over $50,000.
The trading platform also offers zero-dollar commissions on stocks, exchange-traded funds and ADRs with a $0.003 per share charge for after-hours trading, and options for $0.50 per contract.
Margin rates start at 7.25%, going as low as 5% for investors with more than $5 million in their bank account.
At the time of review, it was not clear – based on the company's website – that Score Priority offers assets such as bonds and mutual funds, though prices for these securities were listed.
It is free to deposit and withdraw money.
Effectiveness: How Well Does Score Priority Work?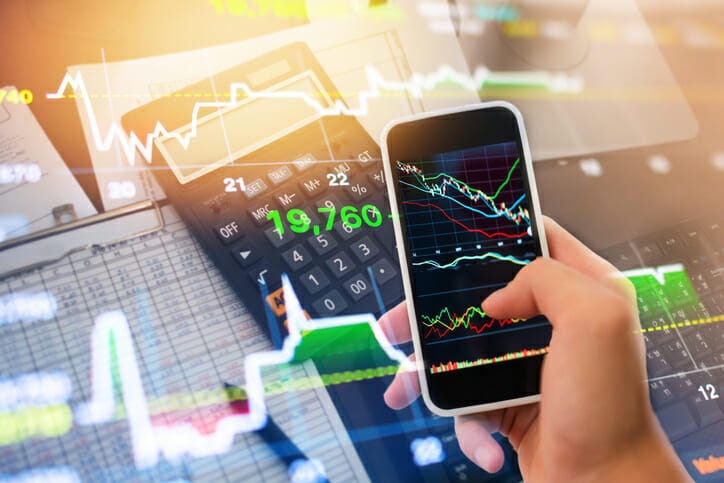 Score Priority software is clean and easy to navigate, and beginner investors should be able to use it comfortably without much difficulty.
Whether you want to find a specific stock to buy or sell, or search for a stock option, this software will work well. But if you are looking for more comprehensive support to reach your goals as an experienced trader or a retail investor you will have to look elsewhere to get the information and products that you will need.
Bottom Line
There are lots of options in today's market, which makes it difficult for Score Priority to compete, especially when it does not have the tools, features and research that active traders will get with other competitors. If you are not an active investor who needs a lot of education, analysis and research tools, this platform will not be a good fit for you.
Additional Tips for Investing
Photo Credit: ©iStock.com/FatCamera, ©iStock.com/guvendemir, ©iStock.com/primeimages