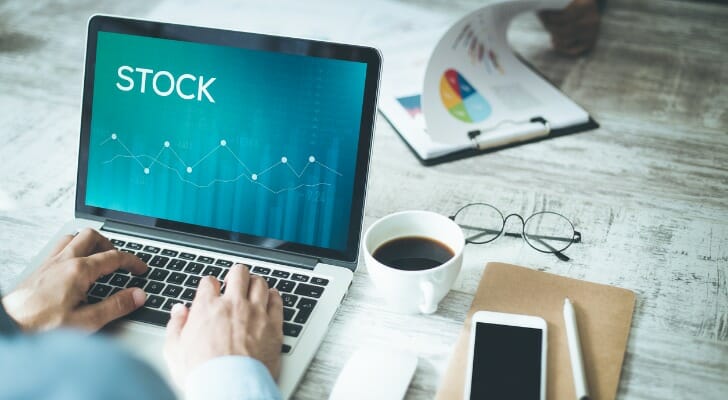 Certified investment management analysts sit atop and entire industry of financial planners. Only about a third of Americans under 35 have money in the stock market, the legacy of the Great Recession. In part, this is because many people find the stock market intimidating. A certified investment management analyst can make it less scary.
Certified Investment Management Analyst Defined

The Certified Investment Management Analyst (CIMA) is a certification for financial consultants and investment advisors. It is issued by an organization called the Investments and Wealth Institute. While this credential doesn't offer analysts any legally binding benefits, it is essentially a mark of achievement and skill. It is offered only to financial analysts who:
Have at least three years of experience.
Have no record of ethical misconduct.
Take the qualifying course at Yale, the University of Pennsylvania or the University of Chicago.
Take and pass the examinations offered by the Investments and Wealth Institute.
Maintain their certification through at least 40 hours of continuing education per two year period.
The certification examinations for the certified investment management analyst certification are generally considered quite rigorous.
As a result, the CIMA is generally considered a high-level credential. It indicates that the financial advisor has both a proven track record of ethical conduct and significant accomplishment in their field. The Investments and Wealth Institute describes it as "the peak international, technical portfolio construction certification program."
What Does A CIMA Do?
A CIMA-accredited advisor generally will focus on investment consulting. Unlike a financial advisor, a certified investment management analyst typically won't consult on budget or other aspects of financial management. Instead they build their practice around investments, risk assessment and portfolio management.
A certified investment management analysts can work with both individuals and corporations. This can mean helping with retirement or college savings funds, wealth management, endowments, corporate investments or any other relevant consulting.
Typically a CIMA advises either high net-worth individuals or large companies. This is partially because this credential allows most advisors to significantly raise their rates. According to data published by the Investments and Wealth Institute, more than 10% of CIMA-accredited advisors earn at least $380,000 per year. A representative CIMA practice will manage at least $385 million in overall assets.
A CIMA has to show an expertise not only in finance but also in business strategy, operations and management. This makes them well suited for assessing risk and making decisions on the scale of entire corporations or funds. As a result, they are better suited for advising commensurately wealthy clients.
It is common for CIMA advisors to work within larger firms.
CIMA vs. CPA and CFP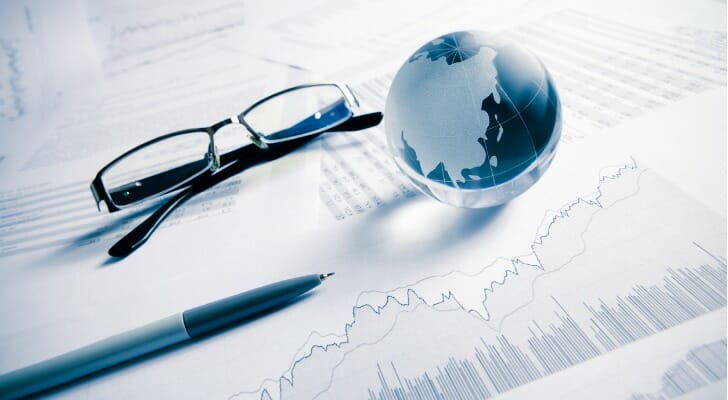 In addition to the CIMA, perhaps two of the most well-known financial credentials are the CPA and the CFP. While most CIMA advisors will likely hold one or more of these other certifications, each is distinct.
CPA vs. CIMA
Both of these credentials indicate that the holder is skilled at money management and accounting. However a CPA (Certified Public Accountant) does not indicate skill with investment or other forms of financial management.
A CPA license means that the holder is trained and has passed qualifying exams for accounting and tax preparation. This professional can help an individual or organization track money and manage taxes. A CIMA is unlikely to do that and, in fact, may not be competent to advise someone on their taxes. (This depends entirely on the individual CIMA's specialty and field of practice, but the credential itself does not require practicing expertise in U.S. tax law.)
On the other hand, a CPA does not mean that the holder is qualified to offer investment advice or financial management.
CFP vs. CIMA
A CFP (Certified Financial Planner) is closer to a CIMA. This certification means that the professional has studied not only accounting and taxes but also issues of investment, money management, stocks, funds and other topics relative to financial management. This is a credential for financial consultants who, like with a CIMA, help clients to manage their money.
The main difference between a CFP and a CIMA is scope. A CFP tends to work with individuals. This is someone who a middle class or retail investor will go to see. If a CIMA works with an individual it's typically someone of high net worth. They will specialize in issues of wealth management. When a CFP works with an individual it's typically on more ordinary issues of personal finance such as retirement advice or college savings.
Bottom Line
Overall, slightly more than half of U.S. households overall own shares of stocks (either directly or through a mutual fund). Most of those investments come through 401k programs or other employee-sponsored retirement plans, leaving the lion's share of the wealth (84% of the value of total investments) to just about 10% of households.
Making and managing smart investments is complicated and, despite the proliferation of tools and websites like this one, it seems to get more so every year. A CIMA can demystify the process for both companies and wealthy individuals.
Investing Tips
Even if you don't need a CIMA, it may still be worth your while to consult a financial advisor. Finding the right financial advisor that fits your needs doesn't have to be hard. SmartAsset's free tool matches you with financial advisors in your area in 5 minutes. If you're ready to be matched with local advisors that will help you achieve your financial goals, get started now.
Regardless of whether you've already amassed wealth or are just starting to build it, you may want to refine your investment strategy. SmartAsset's investing guide can help you determine how your assets will grow over time, what your risk tolerance is, and how taxes and inflation will affect your investments.
Photo credit: ©iStock.com/cnythzl , ©iStock.com/Victoria Gnatiuk , ©iStock.com/PonyWang