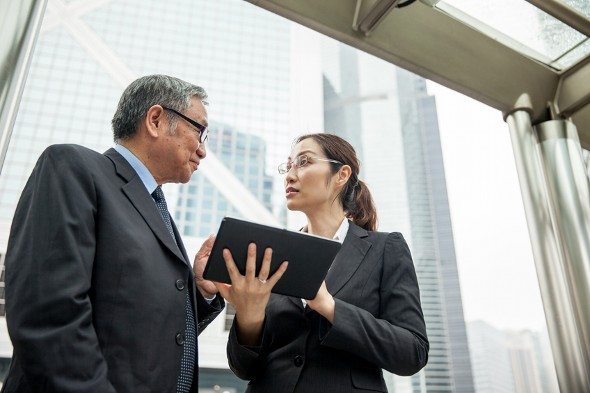 Individuals with a high net worth tend to take a different approach to managing their money. Research shows that the rich and the ultra-rich set themselves apart from the Average Joe, particularly when it comes to saving, investing and banking. Here's a look at some of their banking habits. Even if you're not rolling in dough, you might be able to apply some of their strategies when dealing with your own personal finances.
1. They Stick With Big-Name Banks
High-net-worth individuals often turn to same nationwide banks that the rest of us frequent to meet their banking needs. Nationwide behemoths such as Bank of America, Chase and Wells Fargo are all popular choices for the ultra-wealthy. However, they typically interact with these institutions a bit differently, as we'll explore in the next section.
Why are the wealthy skipping out on smaller banks? Accessibility, technology and resources, to be brief.
Accessibility is a key concern for many wealthy clients, since many are frequently traveling. A national bank has more branches in more locations than a bank that only serves a specific geographic area. And while credit unions and community banks are becoming more technologically savvy, big banks are more likely to offer the latest and most innovative products and services. Finally, a nationwide bank with more than a trillion dollars of assets under management has access to more investment opportunities and more resources than a community bank.
2. They Opt for Private Banking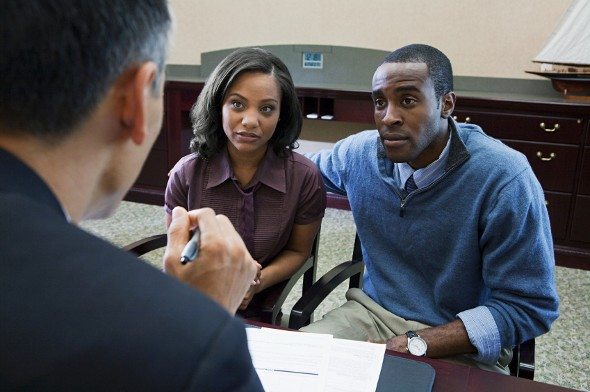 Just because a wealthy person uses the same bank as you, doesn't mean they're banking in the same way. Someone who has $5 million to stash isn't going to walk into a bank asking for a regular checking account. If they do, they stand to miss out on some valuable benefits associated with private banking services. Seeking out a private wealth manager or a financial advisor might make more sense when there's a large amount of money involved.
The most notable difference between private banking and traditional banking is the highly personalized service that comes with private banking. Rather than dealing with a different teller on each visit, you would have a dedicated banker or perhaps even a team of bankers who are familiar with your account and your overall financial picture. Your banker(s) will tailor account their services to fit your situation rather than the other way around.
These perks don't come free, however. Access to private banking typically requires a balance of at least $50,000 , with many banks setting the minimum at $500,000 or higher. This is why private banking services are typically reserved for the ultra-wealthy. Some of the most popular private banks offering private banking services include Switzerland's UBS, Morgan Stanley, Merrill Lynch and Wells Fargo.
3. They Don't Miss out on Chances to Grow Their Wealth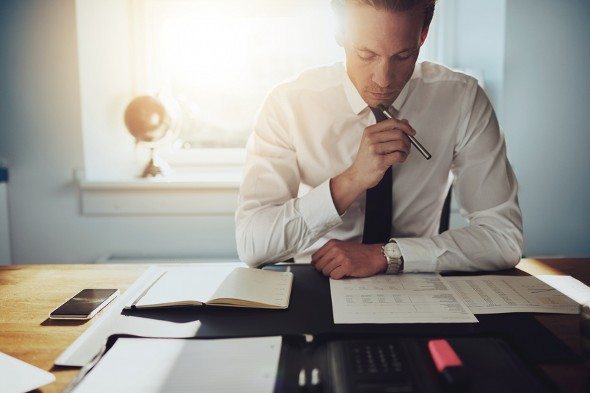 Many rich investors understand that they need to make smart investments in order to hold on to their wealth and boost their net worth. A recent report shows that among individuals with a net worth of $100,000 to $25 million, only 13% of their assets are in cash or liquid investments while nearly 60% of their assets are in equities. That means that while the rich are parking some big bucks in their checking and savings accounts, they're still investing the bulk of their wealth in the market.
In contrast, a survey found that the typical American investor is keeping 65% of their assets in cash and only 18% in equities. The takeaway? When it comes to banking and investing, the rich and ultra-rich aren't letting their assets languish in accounts that offer only paltry returns. Some of this is unavoidable, of course. We all need to keep some money in cash to handle day-to-day expenses, and for the truly wealthy, 13% of their assets is plenty of cash to have on hand! For the average person, though, the money we need for regular expenses are a substantial percentage of our assets.
Final Word
When you have millions of dollars in the bank, you make different decisions when banking and investing. Besides using big banks and private banking institutions, wealthy individuals tend to put their money into riskier investment vehicles and focus on finding ways to maintain and expand their wealth.
Tips for Growing Wealth
A qualified financial advisor can be a big help in growing and managing your assets – whether you're already wealthy or you just want to be. SmartAsset's financial advisor matching tool can help you find the right person to manage your wealth. Just answer a few questions about your financial situation and goals, and the tool will find up to three registered investment advisors right in your area. Then you can review their credentials and interview them to see which one best meets your needs.
For those that have less money to invest, robo-advisors are a great way to start. Based on your risk tolerance and financial goals, robo-advisors will invest your money in ETFs and mutual funds that align with your goals.
Photo credit: ©iStock.com/Casarsa, ©iStock.com/IS_ImageSource, ©iStock.com/UberImages