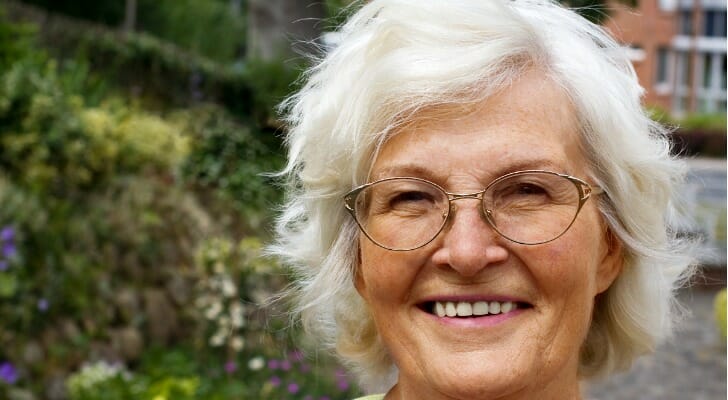 The 60s are probably the most common age that Americans retire during. Retiring at age 59 is a possibility, though, with some proper planning. For most people, once they've turned 59.5, they can begin withdrawing from their tax-advantaged retirement accounts without penalty. However, under certain circumstances, you can even withdraw penalty-free from these accounts at age 55 using the rule of 55. Preparing to retire by age 59 calls for evaluating the amount of income you can produce in retirement, estimating the expenses you expect to incur and how you can make up for any shortfalls.
Consider working with a financial advisor as you create or modify your retirement plans.
How to Retire at 59: Projecting Your Income Potential
Start your earlier retirement planning effort by projecting how much income you can generate in retirement. By beginning here, you'll have an idea of what kinds of decisions you can make regarding your retirement. For instance, let's say you have family in New Jersey that you'd like to retire near. New Jersey is a notoriously high-cost state, so it would be helpful to understand your income before you choose to move there.
Here are the major sources of income you might use in retirement:
How to Retire at 59: Budgeting Your Expenses
After assessing your income-producing potential, estimate your post-retirement expenses. This is where many of your retirement decisions will be made, as it should be quite obvious what areas and types of homes you'll be able to afford when accounting for these costs.
Here are some common expenses retirees face:
Rather than preparing a detailed budget, you can take a percentage of your pre-retirement income and use that as a rough-and-ready estimation of post-retirement spending. Many advisors recommend using 60% to 80% of your income before retirement as a guide to how much you'll spend after leaving the workforce.
How to Retire at 59: Major Considerations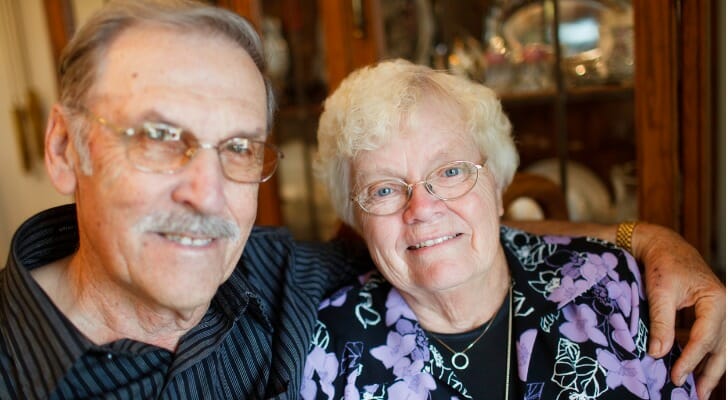 Retiring at age 59 isn't like retiring at other ages. Particularly because of Social Security, it's often more challenging than retiring at 62 or older. Of course, each person's own situation is unique to what feels like a near-impossibility to one can seem like a breeze to another. Here are some major factors to consider:
How to Retire at 59: Ways to Increase Your Income & Reduce Your Expenses
If your income and expense figures aren't matching up, you'll need to either increase income or reduce expenses to fill the gap. Here are ways to do that.
Generate Income
Reduce Expenses
Bottom Line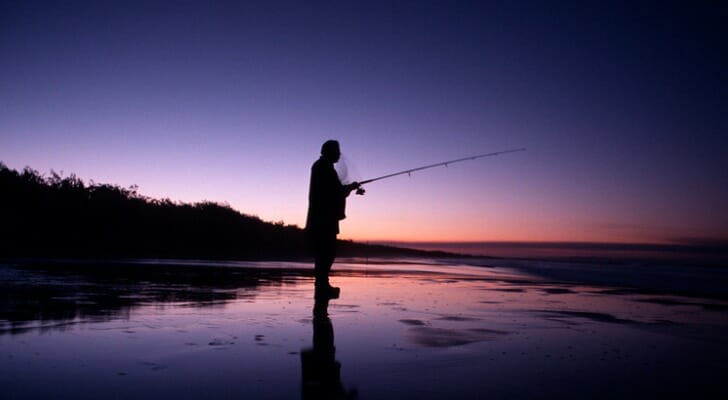 Retiring at age 59 is (sometimes) possible if you plan and prepare for it. Start by knowing how much income you can generate after leaving work. Then prepare a post-retirement budget. Fill any shortfalls by saving more, changing your investment style or considering part-time work. Check out how people who want to retire earlier than 59 are going about it.
Retirement Planning Tips
Photo credit: ©iStock.com/tbel, ©iStock.com/digitalhallway, ©iStock.com/dt03mbb