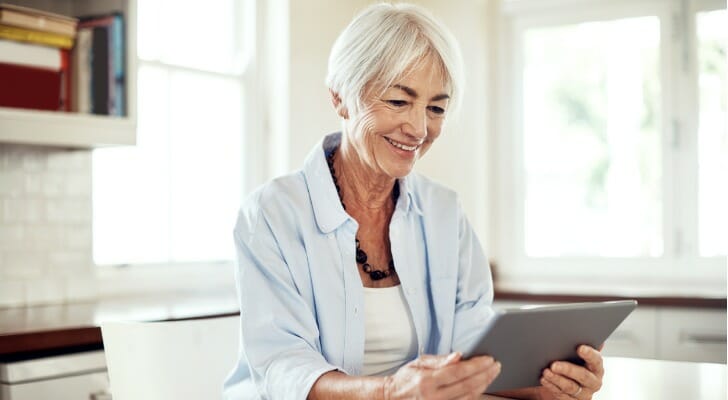 If you're searching for the pros and cons of a fixed indexed annuity (FIA), it's probably the cons that you're wondering about. After all, the insurance agent already highlighted the pros: FIAs combine the low-risk nature of a fixed annuity with the potential capped returns of a variable annuity. They're all upside, no downside. You can't lose. Sound too good to be true? You're smart to want to know more – and a financial advisor can help you sort out if a fixed indexed annuity makes sense for you. In the meantime, here are the pros and cons of a fixed indexed annuity.
Fixed Indexed Annuities: the Basics
A fixed indexed annuity is a long-term savings option that offers two ways of earning interest, also called crediting strategies. The strategy with the lowest risk (and upside) is the "fixed" part of the annuity's name. The insurance company offers a fixed interest rate for a specified number of years, like a certificate of deposit. Often the initial rate is for just one year. The rate then resets, usually annually, but it will never go lower than the guaranteed minimum interest rate.
The other crediting strategy, which offers more upside (and risk), is the "indexed" part of the annuity's name. You earn interest based on the performance of an index such as the S&P 500. But the rate has a cap, so you won't benefit from high peaks. There may also be a floor, such as 0%, so you won't lose money if the return rate is negative. There are also participation rates, which translate to a set percentage of an index's return, up to the cap. Alternately, you can choose a spread, which means your interest is the index return rate minus the spread (often a percentage). If this isn't confusing enough, you also have to choose when and how the index return will be calculated, say, annually point to point or monthly averaging.
Before you sign the contract, you say how much of your money you want to allocate to each strategy. Often, there are several indexed strategy options, so you can allocate your money to more than two strategies. It should be noted, by the way, that money that is assigned to an indexed strategy is not actually in the stock market. That's why insurance agents will say an FIA is a low-risk, all-upside investment.
Fixed Indexed Annuity Pros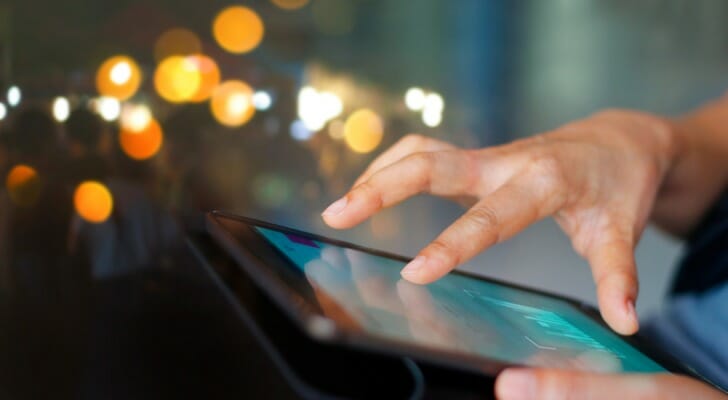 Perhaps the biggest benefit of a fixed indexed annuity is that it is protected from the volatility of the markets. As noted above, your money is never in the stock market. Your crediting strategy tracks the stock market, but you don't own securities that can fall in value.
Also, to entice buyers, the insurance company will offer a high initial fixed interest rate. Sometimes this high rate is "enhanced" or "boosted." It's usually for only a year, though. The insurance company also sets a guaranteed minimum interest rate. This can be appealing in an environment where interest rates are less than 1%.
Additionally, once you annuitize or turn your nest egg into an income stream, you cannot outlive that income stream, assuming you choose the lifetime payout option. This is important, as life expectancies rise and Social Security benefits, as we know them, will likely have to change. Finally, annuities in general grow tax-deferred.
Fixed Indexed Annuity Cons
The tradeoff for being low risk is low growth. In 2019, the S&P 500 returned 30.43%. Even if all of your money had been allocated to a crediting strategy linked to the S&P 500, your return would have been comparatively small. In fact, with the cap and participation rate or spread, you would have likely earned interest in the low single digits.
Also, annuities may be lower risk than the stocks, but they still come with risk. If the insurance company goes bust, its guarantees are worthless. Money in an annuity is like money in the bank. For one think, it isn't insured by the Federal Depository Insurance Company.
What's more, when FIAs say there is no downside, they are not being entirely accurate. By most state laws, the guaranteed minimum return is at least 87.5 percent of the premium paid at 1 to 3 percent interest. This means, you could lose some of your premium if you withdraw it earlier than expected.
On top of losing some of your premium, an early withdrawal may incur a steep surrender fee, income taxes – and a 10% IRS penalty if you are younger than age 59 ½. These fees and penalties can add up quickly.
Finally, unless stated otherwise in the contract, an FIA can increase participation rates and other fees without notice to its contract holders.
The Bottom Line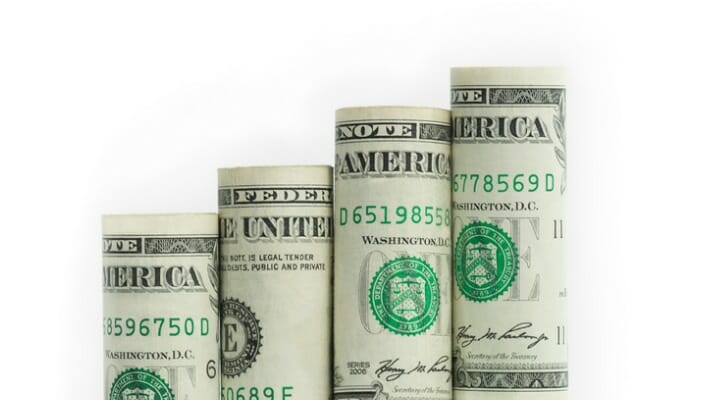 Fixed indexed annuities combine the low risk of a fixed annuity with the potential capped returns of a variable annuity. But the tradeoff for less risk is less growth. It should also be noted that these annuities are low risk, not no risk. Additionally, since an insurance company backs your fixed indexed annuity, all guarantees depend on its financial outlook.
Annuity Tips
Check the financial outlook of an insurance company before buying an annuity from it. After all, if you're counting on receiving payments for life, you should be sure the company will be around that long. The big three credit rating agencies are Standard and Poor's, Fitch and A.M. Best.
No doubt, annuities are complex financial instruments. For help figuring out if they are right for you, and which one, consult a financial advisor who specializes in risk management or insurance planning. SmartAsset's tool matches you with financial advisors based on your needs and preferences. It's free and takes five minutes.
Photo credit: ©iStock.com/shapecharge, ©iStock.com/ipopba, ©iStock.com/DavidLeshem