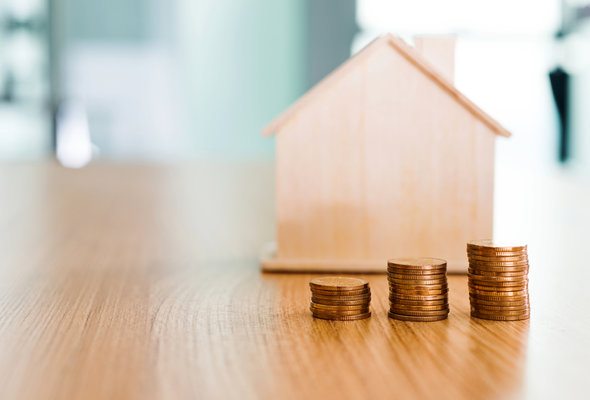 Don't have enough cash for a down payment? If you can't put at least 20% down on a house, you might have to pay for private mortgage insurance. Luckily, there are ways to get around that. One solution is to find out whether you qualify for lender-paid mortgage insurance. Depending on your arrangement, lender-paid mortgage insurance can lower your monthly mortgage payment.

Try our mortgage calculator.
Private Mortgage Insurance vs. Lender-Paid Mortgage Insurance
Private mortgage insurance (PMI) provides a financial safety net for mortgage lenders. If a homebuyer defaults on his or her home loan, PMI can cover a lender's losses.
PMI is different from lender-paid mortgage insurance (LPMI). With PMI, a homebuyer can put down less than 20% of a home's purchase price and still qualify for a conventional mortgage loan. But a buyer will have to make larger monthly mortgage payments (since they'll have to pay PMI).
With LPMI, a lender agrees to buy mortgage insurance on behalf of a homebuyer who's making a small down payment. Lenders often do this by making a lump-sum payment up front.
Of course, there's a catch. In exchange for prepaying the mortgage insurance, a lender can raise a buyer's mortgage rate (usually by about a quarter to half a percentage point). But a buyer's monthly mortgage payments might be smaller than they'd be if he or she was paying for PMI (at least initially).
Related Article: How Much Mortgage Can I Afford?
Lender-Paid Mortgage Insurance: What to Keep in Mind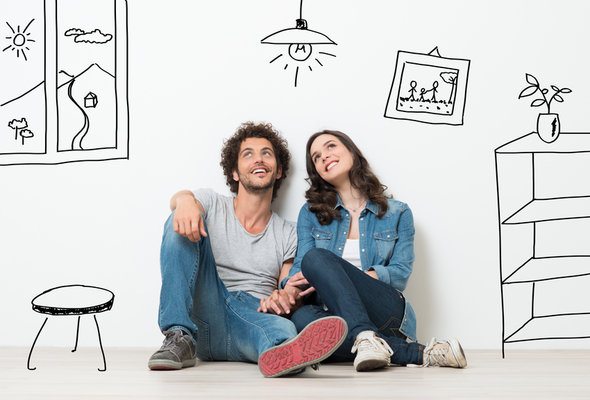 A smaller down payment and smaller monthly payments? That may sound great, but there are several factors that you'll need to consider before rushing into a LPMI deal. For one, LPMI remains in place until your mortgage is completely paid off or you refinance your loan. In contrast, if you have PMI, you can ask your lender to cancel it when you have at least 20% equity in your home.
That means that while you might start off paying less per month by having LPMI, you could ultimately end up paying more than you would if you had PMI. That's why having your lender pay for mortgage insurance might make the most sense if you can pay off your home loan within a short period of time.
Before deciding whether LPMI is right for you, you should also know that those mortgage interest payments you'll be making are tax deductible. Private mortgage insurance payments, however, are not. So if you pay a higher interest rate, you can claim a bigger mortgage interest deduction.
Is LPMI Right for You?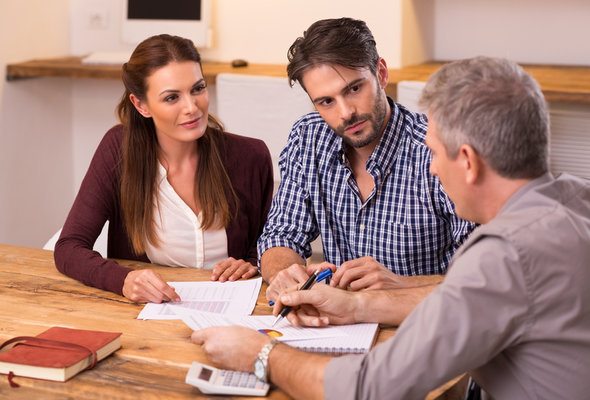 LPMI has made a comeback in recent years, but not all lenders provide it. Borrowers generally must have good credit scores to qualify for LPMI. That way, there's less of a chance of a borrower defaulting on his or her mortgage loan.
Since LPMI is available for homebuyers who can't make a 20% down payment, it's probably not worth having if you can put close to 20% down. Paying PMI and getting rid of it once you've built more equity in your home may be better than getting saddled with a higher interest rate for your entire loan term under a LPMI arrangement. But LPMI tends to be more attractive to borrowers who make more money since it can give them a larger mortgage interest tax deduction.
How much will you put down on a house?
Bottom Line
Not everyone needs lender-paid mortgage insurance. That's why it's important to do your homework before asking your lender to pay for your mortgage insurance.
Photo credit: @iStock.com/baona, @iStock.com/Ridofranz, @iStock.com/Ridofranz