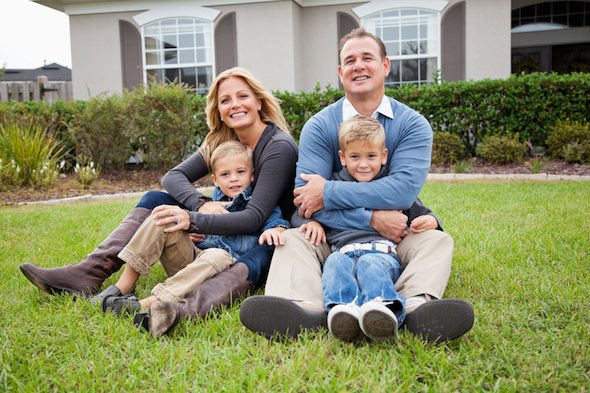 Your mortgage is likely to be the biggest monthly expense associated with buying a home but there are plenty of smaller costs that can add up. Private mortgage insurance (PMI) may be one of them if you don't have a sizable down payment. While private mortgage insurance can add to your homeownership costs, it can actually work to your advantage in more ways than one.
Check out our mortgage calculator.
How PMI Can Be Helpful to Homebuyers
When you're getting a conventional mortgage, you're typically expected to pony up 20% of the loan value as a down payment. Coming up with thousands of dollars in cash can be difficult, but private mortgage insurance is one way to get around the 20% rule.
On a conventional loan, PMI applies when you're financing more than 80% of the home's value. In exchange for allowing you to put less money down, you pay private mortgage insurance premiums which guarantee that the lender will get their investment back if you default on the loan. There's an upfront premium and a monthly premium but both of these can be rolled into the loan so you're not spending money out of pocket (of course you will pay interest on anything you roll into your loan).
Check out our down payment calculator.
Aside from letting you bring less cash to the closing table, your PMI policy may come with some built-in protections. For instance, some insurance companies include job loss protection as part of your coverage. If you lose your job because of circumstances outside your control, your policy would cover your payments for you or suspend them temporarily until you're able to find work.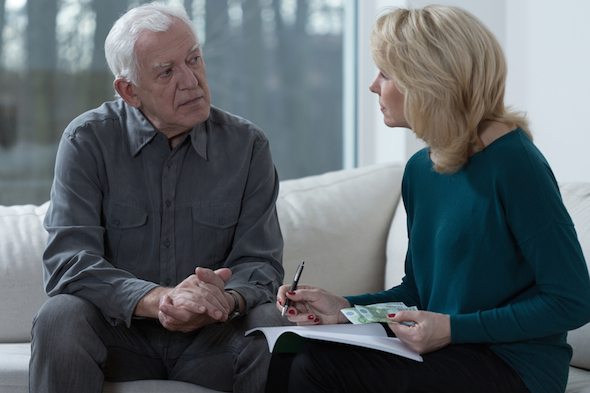 The benefits you can receive depend on the policy's guidelines and you may be limited as to how much time you have to file a claim after buying a home. It's important to read the fine print. Some PMI providers will also do something known as a partial claim advance if you get behind on your payments and end up facing foreclosure.
In that scenario, the lender would file a claim with the insurance company on your behalf. In the meantime, they'd have to halt any foreclosure or collection actions that they've filed against you. If the PMI company finds that the claim is valid, they pay the lender's claim so that you're caught up on the payments. You'd then typically be expected to pay that money back to the insurance company. While it doesn't necessarily reduce your debt burden, it can give you some breathing room so you can stay in your home if you hit a rough patch.
The Benefits of PMI Don't Last Forever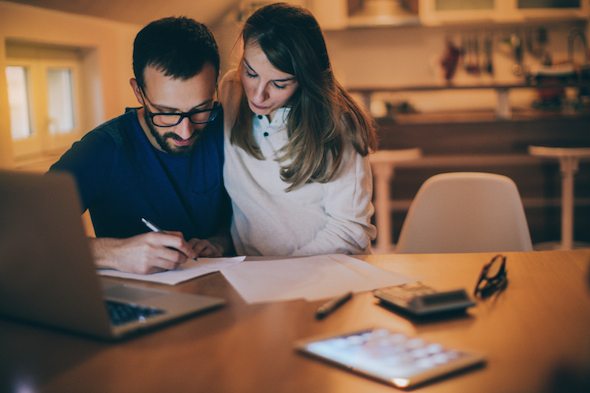 One important thing to note about private mortgage insurance is that it's not indefinite if you have a conventional loan. Once you pay your loan balance down to 78% of the original amount, your lender is required to remove the private mortgage insurance requirement. While that means your monthly mortgage payment will drop, you also will no longer have the protections afforded by PMI.
Related Article: 3 Ways to Avoid Private Mortgage Insurance
If for some reason you found yourself struggling with your payments because of a job loss or another financial issue, you'd have to explore other options, such as a loan modification, if you lacked PMI coverage. Building up your emergency fund and eliminating your other debt are two smart ways to plan ahead so your bases are covered once PMI ends.
Photo credit: ©iStock.com/Kali Nine LLC, ©iStock.com/KatarzynaBialasiewicz, ©iStock.com/AleksandarNakic