When you're making an offer on a house that has several bidders, you may decide to enhance the appeal of your bid by writing a letter to the seller. Your letter should explain why you're interested in buying the house and include details regarding your mortgage financing and expected closing date. Often, the key to writing the best offer letter is finding a way to connect with the seller on a personal level. Check out seven tips that'll help you write the perfect real estate offer letter.
Consider working with a financial advisor as you make the decision to invest in a real estate asset.
1. Address the Seller By Name
Beginning your house offer letter with the phrase "Dear Seller" probably won't impress your seller. If anything, that can make it look like you either don't know the seller's name or you plan on photocopying your letter and sending it to multiple sellers.
To improve your chances of beating out other buyers for the home you want, it's best to use the seller's actual name. If for some reason you don't know what it is and you can't find it online, you can always check with your real estate agent.
2. Highlight What You Like Most About the Home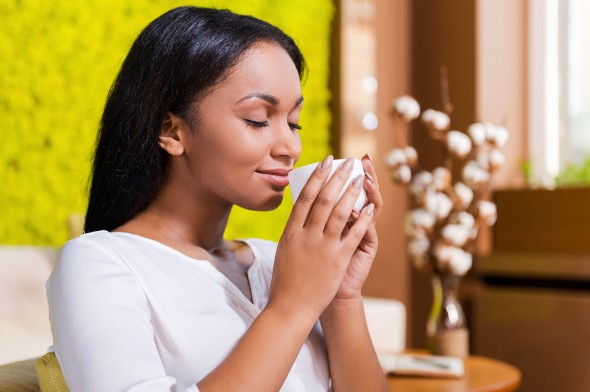 Your seller's going to want to know why you want to purchase their house, so it's a good idea to mention that near the beginning of your letter. A little flattery can go a long way, so it doesn't hurt to call attention to how well the seller has kept up the home over the years. Don't forget to mention specific details that you admire and discuss how the home differs from the others you've seen.
3. Share Something About Yourself
After you've taken the time to compliment the seller and the home, you can add in some personal information. You want the seller to choose you over the other interested buyers, so it's wise to try to include memorable facts about yourself. You can talk about your family and where you'll be moving from or throw in other comments that could give the seller a sense of what moving into the house would mean to you.
What you might not want to share with your seller are your plans to make major alterations to the home. While you might want to turn one of the bedrooms into a home gym or build a basement, your seller might feel somewhat attached to the house. Picturing someone changing the home they love might be too much for a seller to swallow.
Related Article: 7 Steps to Buying a House
4. Throw in a Personal Picture
If you're having a hard time selling yourself as the perfect person to purchase the seller's home, you might be able to woo them by including a picture of yourself, your family members and even your pets. That's one way to help the seller imagine you as the new occupant of their house.
5. Discuss What You Have in Common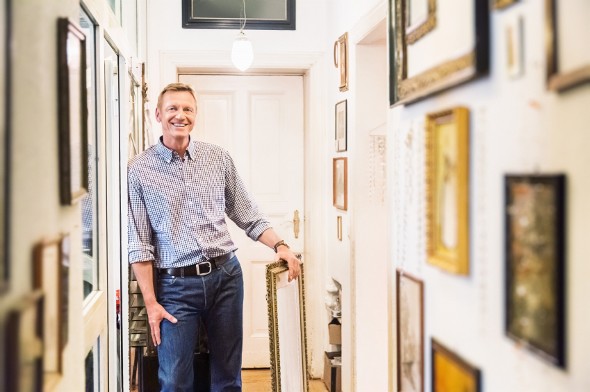 Generally, one good way to form a relationship with another person is to figure out what you have in common. The same tactic can give you a leg up over other aspiring homeowners. If both you and the seller are avid art collectors or car aficionados, those are things you might want to point out. Just make sure you don't cross any boundaries and make the seller feel uncomfortable.
6. Keep it Short
If you're in the midst of a bidding war that you're trying to win, your seller's going to have to read multiple home offer letters. That's why it's important to keep your letter concise. You don't want to beat around the bush or bore your seller to tears with a long-winded essay.
Compare mortgage rates.
7. Close the Letter Appropriately
The best offer letters start and finish strong. As you conclude your letter, remember to express genuine interest in buying the home. It's also a good idea to thank the seller for taking the time to consider your offer.
The Bottom Line
By itself, a real estate offer letter can't necessarily guarantee you'll get the home you have your eye on, especially if you're up against buyers willing to make an all-cash offer above the listing price. But a well-written letter can convince a seller to consider you as potential buyer.
Tips on Buying a House
Before making a major purchase like a house, it's always a good idea to talk to a financial advisor. Finding a qualified financial advisor doesn't have to be hard. SmartAsset's free tool matches you with up to three financial advisors who serve your area, and you can interview your advisor matches at no cost to decide which one is right for you. If you're ready to find an advisor who can help you achieve your financial goals, get started now.
Use SmartAsset's no-cost calculator to determine how much house you can afford.
Photo credit: ©iStock.com/psphotograph, ©iStock.com/g-stockstudio, ©iStock.com/TommL