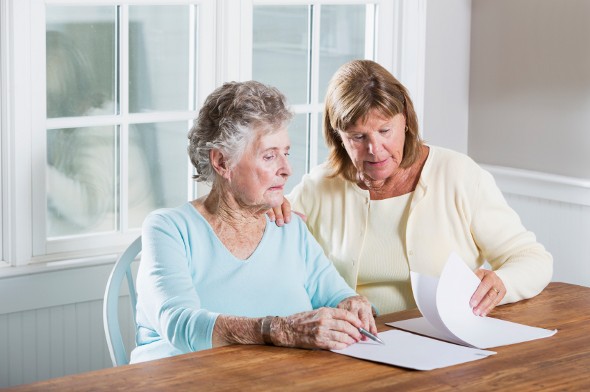 Our own death is something many of us rarely like to contemplate. However, we all know that our time on this planet is short-lived and unfortunately can end unexpectedly at any point. While we may not know how long we will live, we can get our personal affairs in order so that those who love and depend on us are taken care of in the event of our untimely demise.
Find out now: How Much Life Insurance Do I Need?
This is where the term beneficiary comes into play. Having a life insurance beneficiary is important, especially if someone has a family they're leaving behind. But some people don't know what a beneficiary is or why it's good to have one.
What Is a Life Insurance Beneficiary?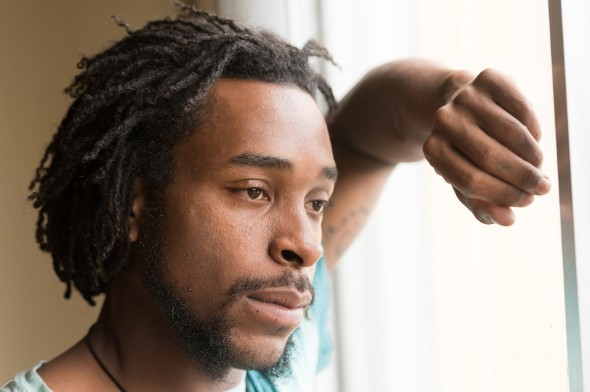 Simply put, an insurance beneficiary is someone who will receive a cash payout and other benefits upon your death. You can have more than one beneficiary. And sometimes, it might make sense to select a primary beneficiary and a contingent beneficiary.
The primary beneficiary is the first person the life insurance company looks to when sending a payout following your death. A contingent beneficiary is the person who receives the payout in the event that the primary beneficiary is deceased.
It might be a good idea to have both a primary and contingent beneficiary designation, because if there's no listed beneficiary, the payout might go to your estate. If that happens, those who may be relying on the money to survive or contribute to funeral costs or paying off debts may not receive the money. Choosing a beneficiary means deciding which person gets your assets.
Get life insurance quotes now.
List Your Beneficiaries by Name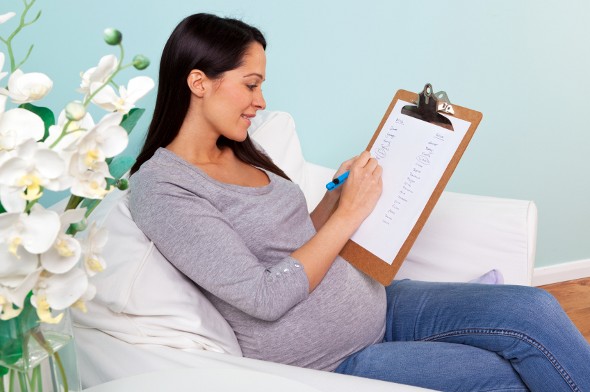 It's important to be specific with your life insurance beneficiary designation. Specificity and clarity in naming who is to receive your cash payout is helps to prevent confusion.
For example, if you simply state "my wife"or "my husband" is to receive your benefits, an ex-spouse may emerge and claim ownership of them. Furthermore, if you simply put "my children" as beneficiaries, step-children who you may not have intended to receive your payout could claim it.
It's wise to include the beneficiary's full name and social security number. Doing so can help the insurance company or any other benefits agency find this person.
You might not want to name any minors as your beneficiaries. Instead, it might be better to leave certain benefits to your children in your will to be paid out when they reach a certain age.
5 Most Common Mistakes to Avoid When Writing a Will
The Bottom Line
Each state has its own regulations regarding life insurance beneficiary rights and death benefits. So it's a good idea to learn what to expect, particularly in the event that your beneficiaries cannot be located.
When you have a life insurance policy to insure your own life, you're known as the celui qui vit. In some cases, you may want to purchase a policy in order to insure someone else's life, like your child or your spouse. Once you've proven that there's a valid financial or alternative reason for wanting that person to live (called insurable interest), you'll have to think about choosing a beneficiary for them.
Designating a beneficiary can be tricky. Therefore, if necessary, you might want to speak with a financial adviser or an estate attorney for clarification and further assistance.
Photo credit: ©iStock.com/Susan Chiang, ©iStock.com/Juanmonino, ©iStock.com/RTimages