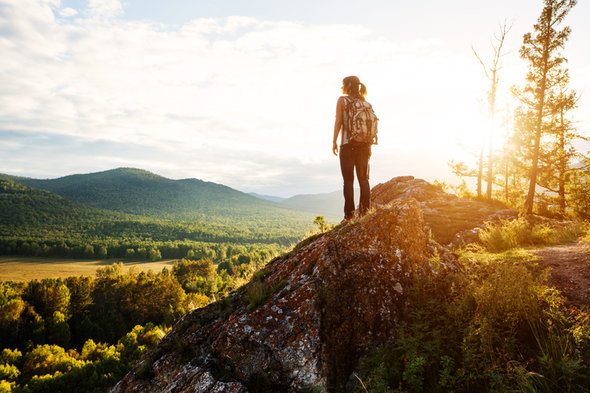 Young adults face unique financial challenges these days, from figuring out how to save for retirement to tackling crushing student loan debt. One of the things that millennials tend to put on the back-burner is making sure they're covered when it comes to insurance. In fact, a recent survey shows that the under 30 crowd is significantly more likely to lack things like health and life insurance than older consumers. When you're just getting started in your career and you're relatively healthy, investing in life insurance may seem like a waste of money but there are some good reasons to buy it sooner rather than later.
Check life insurance policy rates now.
1. It's Cheaper
Life insurance premiums are based on several factors, including your age and overall health. It stands to reason that the younger you are, the less you'll pay for coverage, especially if you don't smoke or have any preexisting health conditions. This is because as a young and healthy person you are less of a liability to the insurance company. If you wait until you're in your thirties or forties to buy life insurance, you'll see the monthly cost jump significantly, so it can make good money sense to lock in a lower rate now. You then will usually pay that amount for the duration of the policy.
2. Funerals are Costly
The average funeral costs between $6,000 and $10,000. Even if you instruct your friends and family to hold a more non-traditional commemoration of your life like an end-of-life celebration or party, someone will have to foot the bill. A relatively small life insurance policy can help do that.
3. You Don't Want to Stick Your Family With Debt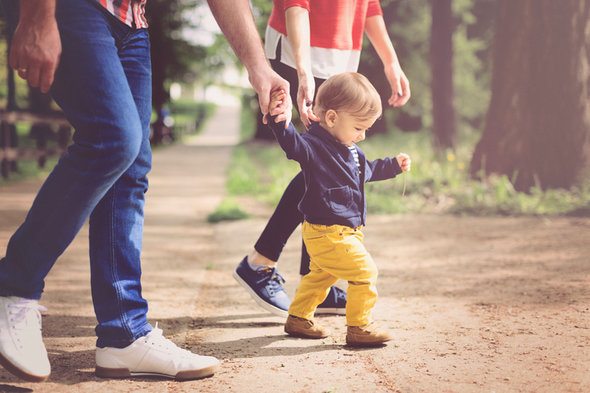 It's no secret that today's grads are burdened with record-breaking levels of student loan debt and if something were to happen to you, it could fall on your parents to clean up the mess. For example, if Mom and Dad took out a PLUS loan that you're making the payments on, they'd be on the hook for the balance if you suddenly passed away. If you're a newlywed and you've racked up some credit card debt on a joint account or just bought a home for which you and your spouse co-signed a lease, you have to consider whether your spouse would be able to handle the load alone. Buying enough life insurance can take care of all these financial issues so your loved ones have as little stress to deal with as possible in the event you pass away.
4. Some Policies Offer Built-In Savings
While many financial experts would likely recommend a term life policy for millennials, it's worth taking a look at the benefits of whole life. This is a type of permanent insurance that covers you until your death. It's a bit pricier than term life when it comes to the premiums but the policy grows tax-free and accumulates cash value over time that you can borrow against down the road. The life insurance policy can act as a savings vehicle with relatively low risk. As a millennial, you likely have many years to accumulate savings and this kind of cash value policy can be a nice supplement to your nest egg.
5. You Have Kids
Millennials are waiting longer to get married and have children but if you've gotten an early start, you have to make sure your little ones would be taken care in the worst-case scenario. This is particularly important if your spouse is a stay-at-home parent since they'd need the money to replace your income stream at least temporarily. Even if both of you work, life insurance could still come in handy when it's time to pay for higher education costs down the road.
6. Your Employer's Insurance May Not Be Enough
If you're fortunate enough to land a job that offers an excellent benefits package, you may already have some life insurance through your employer's plan. For millennials who don't have a family, workplace coverage might seem like enough but buying a separate policy can still be a smart move. If you were to develop a serious illness and couldn't work, it can cover you if your employer's policy lapses. Depending on the type of insurance you have, you may be able to borrow against it to cover your medical costs if your health insurance is also canceled. Also if you are laid off, change jobs or your employer goes out of business, you will likely lose the coverage of an employer-sponsored plan.
7. Your Employer's Insurance May Not Be the Best One for You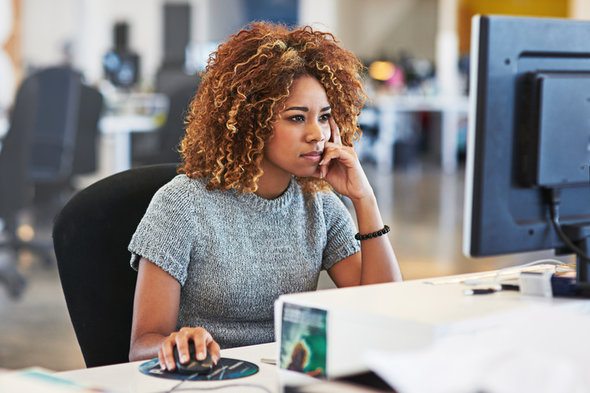 Even if you are offered life insurance through your employer, it might be more expensive to add coverage than to buy a separate policy. The rates may actually be higher through the group life insurance offered by your employer. It also might not offer the features that you care most about. Plus, most employer-sponsored policy premiums increase sharply after age 35.
Bottom Line
Managing your money in your 20's usually involves a lot of trial and error but learning as much as you can about the basics gives you an advantage. Life insurance may be the last thing on your mind but it's definitely something that all millennials should consider as part of their larger financial plan. To compare the types and prices of life insurance policies available to you, you can look at the SmartAsset policy comparison tool right now.
Sources: http://www.insurancequotes.com/health/millennials-and-insurance; http://www.pewsocialtrends.org/2014/03/07/millennials-in-adulthood/
Photo credit: ©iStock.com/Arand, ©iStock.com/danchooalex, ©iStock.com/gradyreese