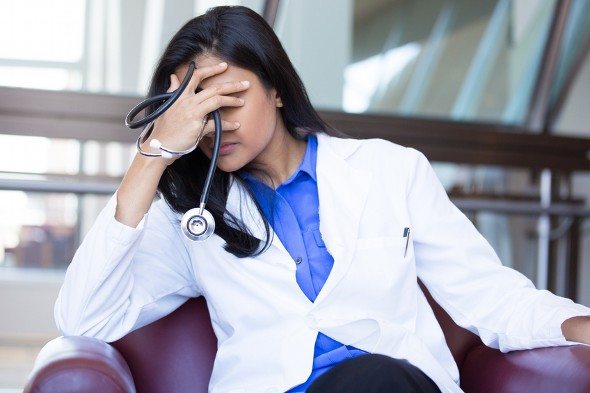 When the economy is booming, you may not think about what could happen to your investment portfolio during a market downturn. But economic slowdowns tend to be cyclical, so it's not unrealistic to expect another recession at some point in the future. Thinking about what to invest in when the economy starts to slide is important if you want to protect your assets. Here are five things to consider when a recession hits.
Check out our investment calculator.
1. Core Sector Stocks
During a recession, you might be inclined to give up on stocks, but experts say it's best not to completely steer clear of equities. When the rest of the economy is on shaky ground, there are often a handful of sectors that continue to forge ahead and provide investors with steady returns.
If you want to help insulate yourself during a recession without leaving stocks behind, you may want to consider investing in the healthcare, utilities and consumer goods sectors. People are likely to still spend money on medical care, household items, electricity and food during a recession so these stocks may end up being less volatile than those in other sectors.
2. Reliable Dividend Stocks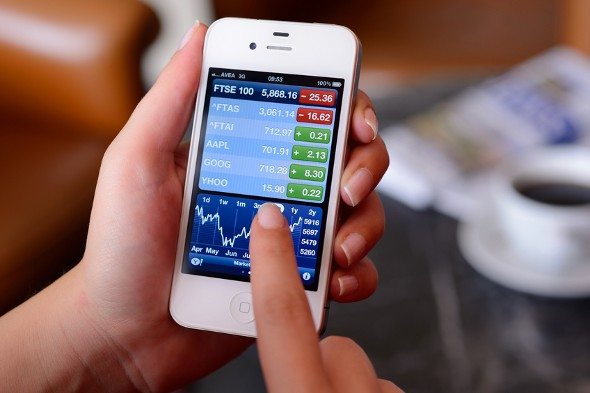 Investing in dividend stocks can be a great way to generate passive income. When you're comparing dividend stocks, some experts say it's a good idea to look for companies with low debt-to-equity ratios and strong balance sheets. If you don't know where to start, you may want to look into dividend aristocrats, which are companies that have increased their dividend payouts for at least 25 consecutive years.
3. Real Estate
The 2008 housing market collapse was a nightmare for homeowners but it turned out to be a boon for some real estate investors. When a recession hits and home values drop, it may be possible to score a deal on an investment property. If you can rent the property out to a reliable tenant, you might end up with a steady stream of income that you can use while you ride out a recession.
4. Precious Metals
Precious metals like gold or silver tend to perform well during market slowdowns. But since the demand for these kinds of commodities often increases during recessions, their prices usually go up, too.
5. Invest in Yourself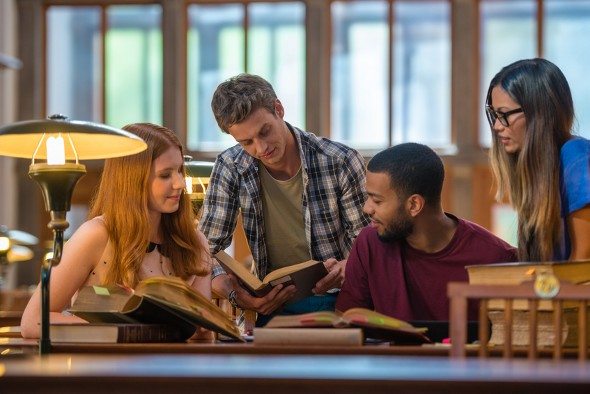 If you're laid off during a recession, you can rebound by investing in yourself. You could go back to school to gain additional knowledge or skills that could help you get a better job.
Paying down debt is another option if you're worried that your job situation might go south at some point. The less money you have to spend on bills, the less stressed you'll feel during an economic crisis.
Final Word
Instead of panicking when you hear that the economy is sinking into a recession, it's a good idea to make moves to try to protect your investment portfolio beforehand. By thinking about the worst when things are still good, you might be able to keep yourself afloat through the turbulent times.
Update: So many people reached out to us looking for strategic ways to weather a recession that we started our own service to help you find a financial advisor. The SmartAdvisor matching tool will pair you with a professional compatible with your goals who will help you stay afloat even in choppy waters.
Photo credit: ©iStock.com/nandyphotos, ©iStock.com/Hocus Focus Studio, ©iStock.com/vm