Ask Our Retirement Expert
Have a question? Ask our Retirement expert.
More From SmartAsset
Ask Our Retirement Expert
Have a question? Ask our Retirement expert.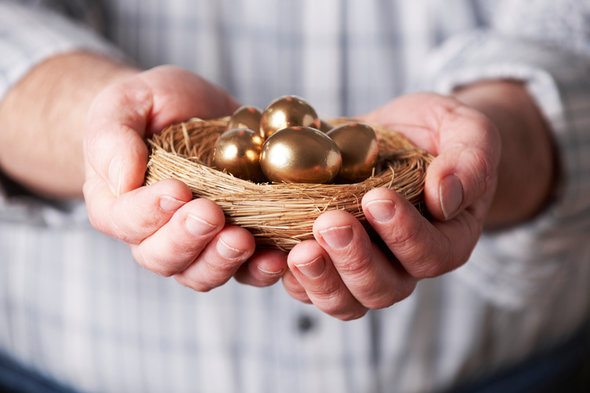 You know how important it is to save for retirement (or at least we hope you do!). Whether you put your money into a 401(k), a traditional IRA or a Roth IRA, there are a number of options available to you. One of these options is a gold IRA. If you're picturing a savings account filled with gold, you're on the right track. Let's take a look at what exactly a gold IRA is and how to get one.
Check out our retirement calculator.
What Is a Gold IRA?
With an traditional or Roth IRA (individual retirement account), you stash your savings in the form of stocks, bonds or mutual funds. With a gold IRA, however, you hold literal gold in the form of coins, bullion or bars. You can own other precious metals like silver, platinum and palladium in your gold IRA, as well.
You could also choose to invest in other gold-related options. These include stock in gold mining companies, precious metals mutual funds, precious metals commodity futures or Exchange Traded Funds (ETF).
When it comes to IRA contributions, disbursements and taxes, Gold IRAs follow the same rules and procedures as other IRAs.
How to Get a Gold IRA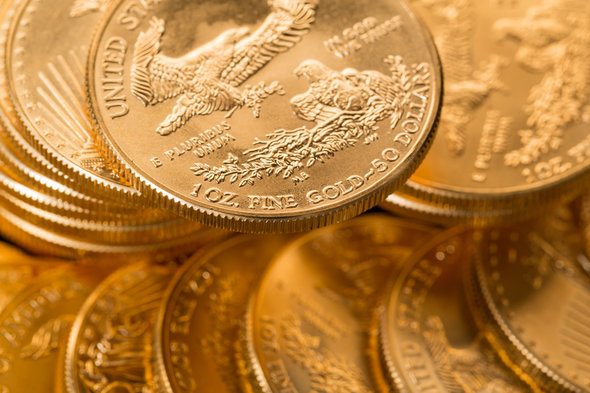 Not all gold or other precious metals will qualify to go into an IRA. The metals will have to meet IRS fineness standards. If you have metals that you want to deposit but haven't been approved, they could be rejected. Some accepted forms are the gold and silver American Eagle and Canadian Maple Leaf coins, the Austrian Philharmonic coin, PAMP Suisse Gold bars, Sunshine Gold and Silver Bars and most platinum bars.
In order to have a gold IRA, you must have a custodian to provide and hold the account for you. This is because the gold will go into an IRS-approved depository and not a regular savings account (or a box under your bed!). You can head to your nearest bank, credit union, trust company or brokerage firm to find an approved custodian for your gold IRA. Of course, you're going to want a qualified custodian you can trust with your gold, and not just any company.
It helps to look around before committing. Look for companies with a good history of holding gold IRAs. Custodians with a good track record can also help you create a relationship with precious metals dealers. Check out customer reviews to see how each company has performed when it comes to various customers' needs. Don't forget to weigh the costs each custodian might charge, since setting up a gold IRA will include various fees.
Checkbook IRA
To avoid going through the process of finding and using a custodian, you could open a checkbook IRA. This option isn't for everyone, though, since you must have a limited liability corporation (LLC). Your LLC must have a checking account associated with it in order to make transactions.
Through a checkbook IRA, you will be able to hold your precious metals in a safety-deposit box. This means that you will have to monitor your gold IRA yourself, rather than relying on a custodian. Setting up and maintaining a checkbook IRA may cost more than going through a custodian, as well. The costs may reach up to $2,000. You'll have to decide whether these costs are worth skipping the custodian.
Pros and Cons of a Gold IRA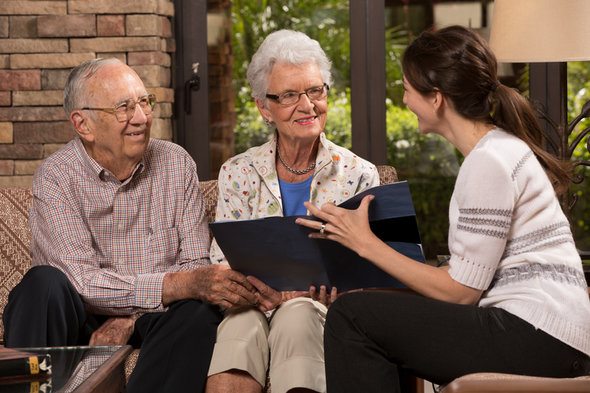 In addition to the benefits of owning physical gold, a gold IRA also adds diversity to your retirement portfolio. Having gold investments provides some security should your stocks or funds go south. This is because gold reacts oppositely to inflation than stocks and bonds do, and does not depend on the stock market. The opposite will be true, too. When stocks and bonds are performing well, the price of gold might go down. However, it's good to know that gold will always hold value. So either way your investments will remain balanced.
Besides the upfront costs to establish a gold IRA, there are some other drawbacks. For one, your precious metal coins or bars could be stolen from your depository or safety deposit box. However your precious metals are typically insured up to a certain amount when kept in a custodial depository. This is another reason it's important to find the best and most trustworthy custodian for your gold IRA.
Another risk of having a gold IRA is the instability surrounding gold mines or companies. Other investors also dislike that gold IRAs don't pay dividends or interest. Some advisors say that you would be better off with an account that pays dividends.
Bottom Line
A gold IRA could be an excellent way for you to diversify your retirement portfolio. It can protect your savings from plummeting in the event of a stock market crash or inflation. Keep in mind that you will need to do your research before getting a gold IRA. Make sure that a gold IRA is right for you and your retirement future. Then, you can focus on finding the best custodian to keep your gold investments safe and sound.
Photo credit: iStock.com/MachineHeadz, iStock.com/BackyardProduction, iStock.com/inhauscreative