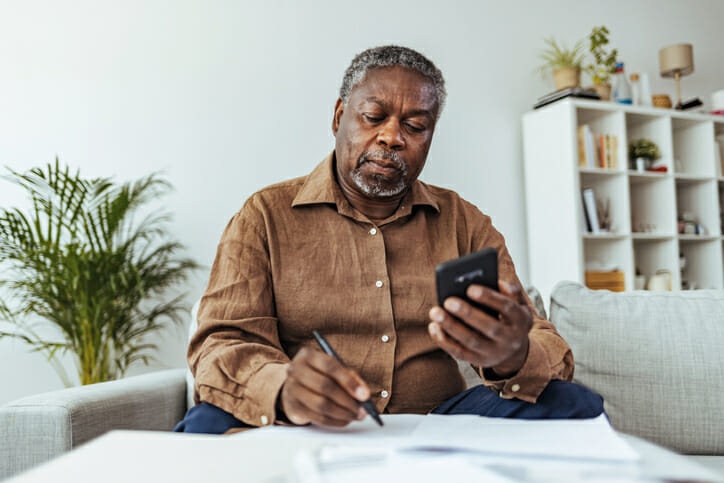 A group of Senators is working on a plan to shore up Social Security by raising the retirement age from 67 to 70, along with other changes to how Social Security benefits are financed. Here's what you need to know.
A financial advisor can help you create a financial plan for your retirement needs and goals.
How Will the New Social Security Plan Affect Retirees?
Work on the plan, which was first reported by the online news site Semafor, is being led by Senators Angus King, (I-Maine) and Bill Cassidy (R-Louisiana). It also would include changes to the way retirement benefits are calculated and the creation of a federally-backed investment fund that would generate revenue to support benefit payments.
The state of Social Security financing is getting a lot of attention now and is expected to get even more as the 2024 elections approach. While the Social Security system isn't in any danger of becoming bankrupt, the trustees who oversee Social Security and Medicare have reported that the surplus in the trust fund used to pay for the plans will run out sometime in 2035.
You should note that payroll taxes supporting the plans will continue to bring in revenue for benefit payments, but those collections would be about 20% short of the total amount needed. At that point, Congress would have to find other revenue or adjust the benefit rules and payroll tax schedules.
The plan being formulated by King and Cassidy would amount to a benefit cut, experts said, by reducing the overall total of Social Security payments collected in a retiree's lifetime. Extending the age to start collecting benefits also means that many more workers will die before becoming old enough to collect any Social Security checks.
The Social Security Administration already estimates that one out of every eight of today's 20-year-olds will die before reaching age 67, while Stanford University estimates that 20% of people born in 2015 will die before reaching age 70.
How Will the New Social Security Plan Get Funded?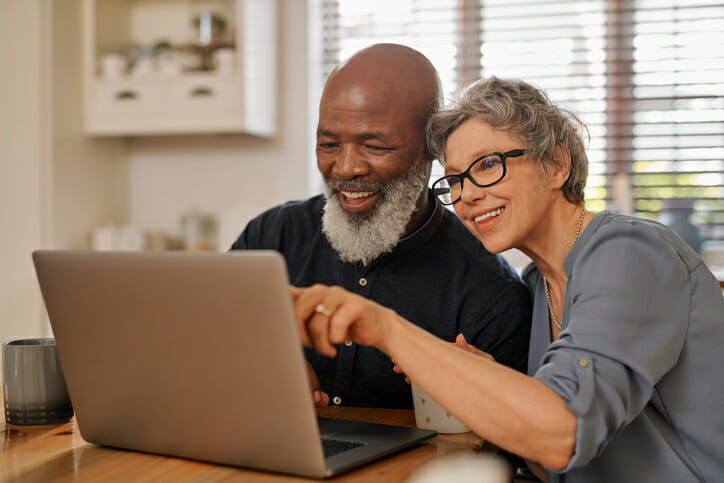 The King and Cassidy plan would rely on borrowing $1.5 trillion to launch a U.S. sovereign investment fund and produce added revenue for Social Security payments. In years when the fund failed to generate an 8% return, the maximum taxable income and the payroll tax rate would be raised to produce enough money to keep Social Security solvent for another 75 years.
A sovereign fund, which is government-owned, would require the federal government to invest in private companies. This could have the potential to raise several conflict-of-interest questions about the government interfering with private businesses. The size of the proposed fund also could exaggerate movements in the market when trades are made.
As of March 2023, just three publicly traded companies are worth more than $1.5 trillion – Saudi Aramco, Microsoft and Apple.
The plan from King and Cassidy comes just weeks after another Social Security financing plan was put forth by Senators Bernie Sanders (I-Vermont) and Elizabeth Warren (D-Massachusetts), which dubbed the "Social Security Expansion Act."
That plan would expand benefits by an average of $2,400 a year per person while instituting a tax on some investment income and eliminating the $160,200 current cap on wages taxed to support the Social Security trust fund.
Bottom Line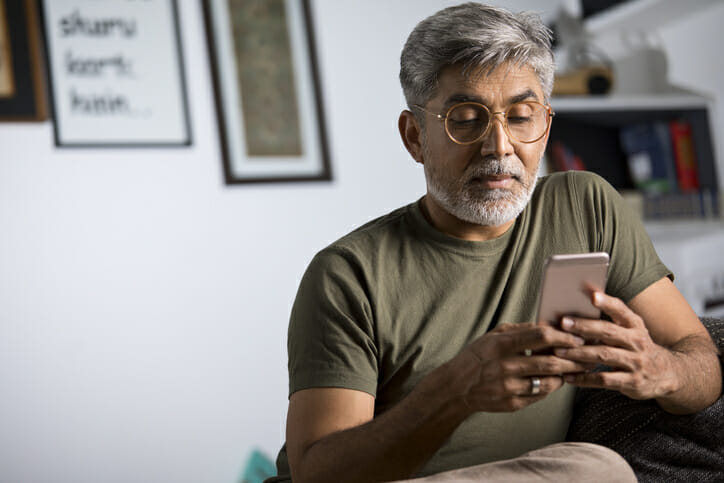 The new Social Security plan sponsored by Senators by King and Cassidy could reduce the overall total of Social Security payments collected in a retiree's lifetime and extend the age for collecting benefits to 70, which means that more workers will die before becoming old enough to collect any Social Security checks.
According to the Social Security Administration, nearly nine out of 10 people age 65 and older were getting Social Security benefits at the end of 2022. Among elderly Social Security beneficiaries, 12% of men and 15% of women rely on Social Security for 90% or more of their income.
Tips for Retirement Planning
A financial advisor can help you create a retirement plan. Finding a financial advisor doesn't have to be hard. SmartAsset's free tool matches you with up to three financial advisors who serve your area, and you can interview your advisor matches at no cost to decide which one is right for you. If you're ready to find an advisor who can help you achieve your financial goals, get started now.
The SECURE 2.0 Act made some major changes to your retirement planning in 2023. The sweeping legislation that was signed into law by President Biden will delay required minimum distributions (RMDs), boost catch-up contributions for people ages 60 to 63 and more.
Photo credit: ©iStock.com/ljubaphoto, ©iStock.com/katleho Seisa, ©iStock.com/triloks