2016 was quite a year. To help you regroup and prepare for 2017, we've rounded up the top 10 personal finance reads of this year, on topics ranging from the safest cities in the country to monetizing your social media following. Check out our list of the top 10 personal finance reads of 2016.
Find out now: How much should I save for retirement?
In this article, SmartAsset looked at fair market rents for two-bedroom apartments in the 300 largest U.S. cities. We then applied a 28% rent-to-income ratio to determine how much money households needed to afford the rent in all 300 cities. In the city with the highest rents, San Francisco, a household would need a whopping $216,129 to afford the rent on a two-bedroom market-rate apartment.
To find the happiest places in America, SmartAsset considered eight factors. The positive factors, where a higher score helped a county rank higher in our study, were each county's marriage rate, income ratio (the ratio of median income to cost of living), life expectancy and physical activity rate (the percentage of the population getting adequate physical activity each week). The negative factors were a county's poverty rate, unemployment rate, divorce rate and personal bankruptcy rate. The happiest county in America? It's Loudoun, Virginia.
To find the best places for children, SmartAsset looked at the 200 largest U.S. metro areas and ranked them using 13 factors that would affect a child's quality of life – factors like school quality, air quality and inter-generational mobility. Cedar Rapids, Iowa topped our list.
To find the safest cities in the U.S., SmartAsset analyzed data for the largest 200 cities across several different metrics, including violent crime, property crime, drug use, air quality, excessive drinking and motor vehicle accidents. The safest city in America in 2016? Sunnyvale, California.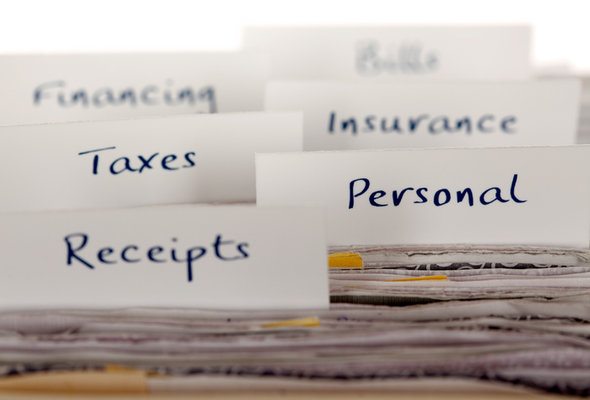 This article took a close look at rental affordability to help people figure out how much they should spend on rent. In general, experts advise that renters spend no more than 30% of their monthly gross income on housing-related expenses, which includes both rent and utilities.
Related Article: The Most and Least Severely Housing Cost-Burdened Cities
This was our first year doing a study on the most livable cities. To find our top 10 list we looked at six factors: population density, walkability, violent crime rate, property crime rate, unemployment rate and income after housing. The most livable city? Jersey City, New Jersey.
If you owe the IRS income tax money, there's no need to go on the lam. If you manage the situation carefully, you may be able to work out a deal that includes a payment plan for repaying what you owe. In this article, we talk about five things you shouldn't do if you owe the IRS money. First on the list is not filing a return.
Check out our free tax calculator.
Are you a social media star? If so, you may be missing out on the chance to monetize your Instagram fame. If you get enough Instagram followers, brands may reach out to you. But if they don't, there are several ways to start making money on Instagram. One of them is to use a matchmaking service that helps brands and Instagram influencers find each other.
Homebuying season may be summer but plenty of people make the transition from renting to buying at other times in the year. If you think a home purchase is in your future, check out our round-up of five mistakes homebuyers can't afford to make. First on the list is choosing the wrong neighborhood.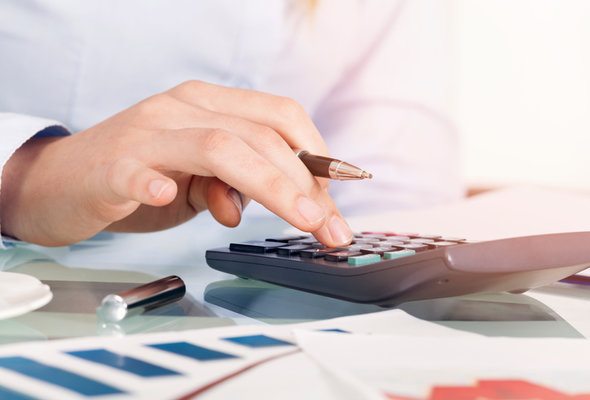 Are you looking forward to getting a sizable tax refund in spring 2017? If so, you may be interested to see how tax refund size varies from state to state. For this study, we found the average tax refund in every state. The state with the biggest refund was Connecticut, with an average refund of $3,125.
Bottom Line
As you're planning for the year ahead, take a look at some of the best personal finance reads of 2016. It's never too late for some personal finance wisdom.
Photo credit: ©iStock.com/Liliboas, ©iStock.com/amphotora, ©iStock.com/gece33