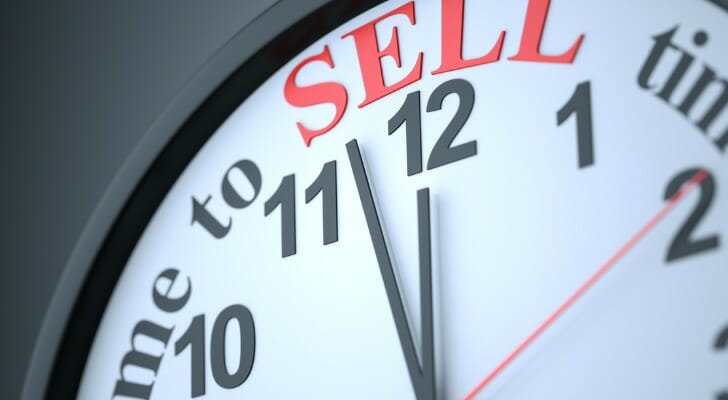 Timing the market is more commonly known as the investor's golden rule: Buy low, sell high. It is the practice of building your purchases around expected changes in the price of an asset. (For the purposes of this article we will refer to stocks and the stock market, but timing can refer to any market and asset, including bonds, currencies and commodities.) Someone attempting to time the market will buy an asset that they expect to go up in value. But rather than holding the asset through ups and downs, they will sell when they believe that it's about to start decline.
That's timing the market. And it doesn't work.
Understanding Market Timing
There are many reasons why you would buy or sell a security. Common wisdom suggests that everyone should invest as market timers, buying an asset because it's cheap or selling because it has gained value. In fact, though, this is just one way to invest, and a generally uncommon one. Other approaches include:
These are just a few examples. There are as many reasons to move assets as there are individual investors.
Market timing is when you buy or sell specifically because you expect a specific change in the stock's price. If you think the stock will go up you might plan a sale. If you think the stock will go down, you might sell immediately. By contrast if you think the stock will go down you might plan a buy order, while if you expect it to go up you might buy immediately. It is a form of active management.
In all cases, market timing is based entirely on price volatility. While issues such as asset fundamentals and financial planning might play a role in your decision making, they are simply elements of a decision that revolves around anticipated changes to the price.
The goal of market timing is to turn these predictions into a profit. By timing your purchases and sales you can move before the market does and collect the profits.
Buy and Hold
The opposite of market timing is called "buy and hold." As the name suggests, this is when you buy a given asset and hold it for a long period. Typically buy-and-hold investors own their assets for years.
Under this model, you will generally buy and sell based around a predetermined financial plan. Instead of trying to capture near-term price changes, you will decide in advance what you want your position to look like and how you want it to change over time.
Market Timing Does Not Work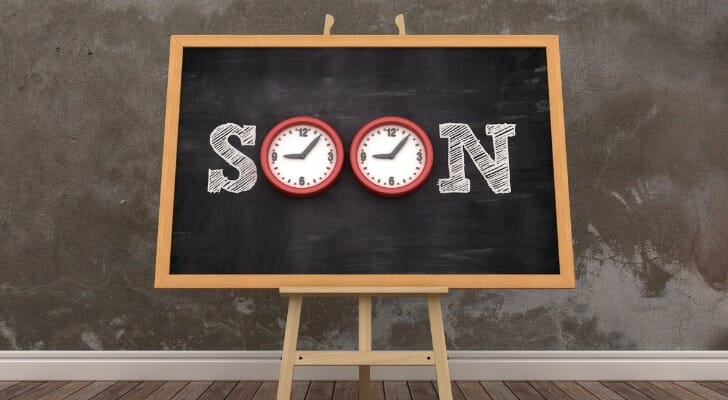 Market timing is the holy grail of investment. It's like flipping a house. All you have to do is grab the asset at the right moment, sell it at the next right moment and bag the easy riches.
Like everything else that promises easy money, this is an illusion.
Overwhelmingly investors who try to time the market lose money as compared to those who buy and hold. How badly do they do? Numerous research studies by disinterested parties demonstrate the failures of market timing. To pull just a few examples:
We could go on.
Does this mean that market timing is impossible? Of course not. In 2002 no less than the Federal Reserve found that it's theoretically possible for a timed portfolio to outperform a buy-and-hold approach. Charles Schwab's research found that a hypothetical investor with perfect timing posted 7 percent better returns than buy-and-hold comparisons. The catch is the "perfect" part.
Why Market Timing Doesn't Work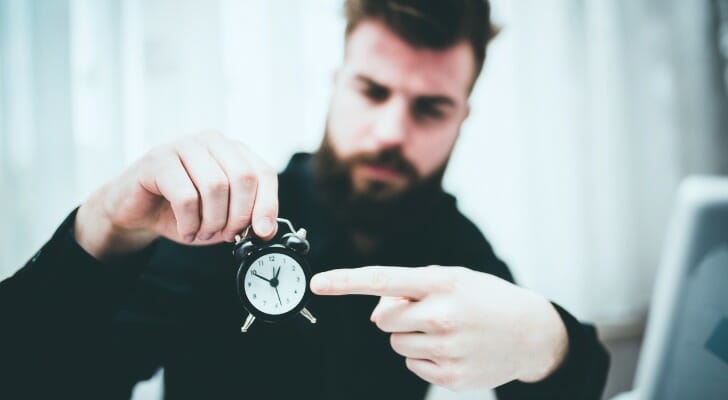 In a nutshell though, market timing has several fundamental flaws. They include:
The last two are essential. By trading on short-term unknowns, market timers expose themselves to volatility. By selling whenever a stock looks weak they can lose out on the long-term gains that come from the stock market's overall stability. The market timer thinks in months, while the stock market grows over years.
Bottom Line
What makes market timing particularly dangerous is just how many companies promise to help you do it. Countless investment advisors, funds and (most often) retail products promise huge gains based on market timing. A quick Google search will net you dozens of products that offer to help you time your own portfolio based on specialized data and secret techniques. You could spend thousands of dollars on newsletters alone, each promising stock tips and strategies for moving assets at the right moment.
These are get-rich-quick scams. The only person making any money off of these products are the people who sell them. At best, they are basic data packages and industry newsletters. At worst they are con jobs. But they keep the myth alive. After all, imagine if you could sink $10,000 into that hot stock just before it exploded and sell exactly when it peaks? We're all just one perfectly timed pair of trades away from retirement.
Tips
Photo credit: ©iStock.com/Altayb, ©iStock.com/porcorex, ©iStock.com/domoyega