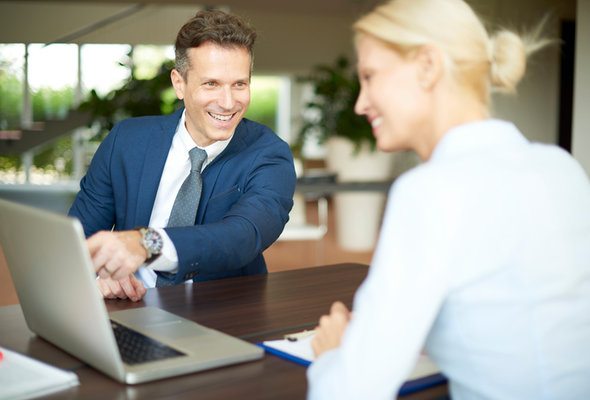 Think you want to help people manage their money and meet their financial goals? If so, you may be wondering how to become a financial planner. The process for becoming a financial planner varies depending on what kind of planner you want to be. Let us walk you through your options.
Check out our investment calculator.
Decide What Kind of Financial Planner You Want to Be
There's more than one kind of financial planner. You could become a financial counselor specializing in helping people get out of debt or avoid foreclosure. Alternatively, you could become a certified financial analyst if you love crunching numbers. Or, you could opt to become a registered investment adviser or a certified financial planner (CFP).
If you're not sure what kind of financial planner you'd like to be, you can start by reading about the different professions and networking with professionals in each of the various sub-fields.
Satisfy Education Requirements
Not all financial advisor professions require certain educational credentials. For example, if you pass your Series 65 (Uniform Investment Advisor Law) Exam, you can become a registered investment advisor without having to take coursework in financial planning. But to become a CFP you must satisfy financial planning-related education requirements if you haven't done so already.
Pass Your Exams
Studying for a financial planning exam while working full time (and, perhaps, raising a family) is no mean feat. But you'll need to pass some form of exam to be a financial planner. The Financial Industry Regulatory Authority (FINRA) offers a series of exams that allow those who pass to perform different financial services (e.g. selling securities). These include some exams you may have heard of, such as the Series 6 exam. Those with a Series 6 license can sell packaged securities like mutual funds.
Meet Licensing Requirements
Passing an exam isn't enough to meet licensing requirements. You'll also need to register with either the Securities and Exchange Commission (SEC) or the state where you're planning to operate your financial planner business. You may be able to get out of this registration requirement if you're not planning to make financial planning your primary business, and are instead planning to add financial advice to your existing business as, say, an accountant or a lawyer.
Build Your Business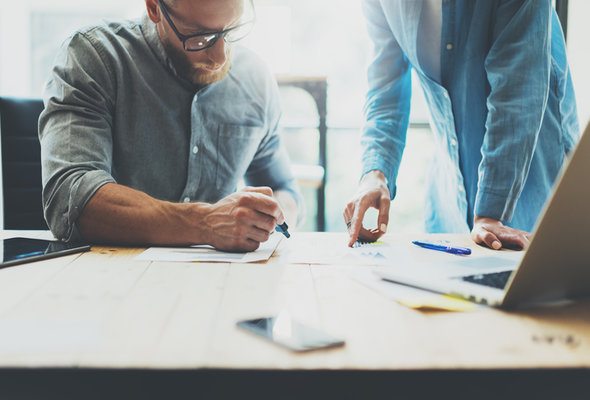 When you think of a financial planner you might think of an individual working as a sole proprietor, in a boutique firm or at a larger firm. That person cultivates leads to grow his or her client base. However, not all financial planners fit this model. Some may work as journalists who advise readers, or for robo-advisors. Even those who work directly with clients offer a variety of services and come with a range of credential. Because of this, for consumers looking for a financial advisor, the array of options can be dizzying.
The Takeaway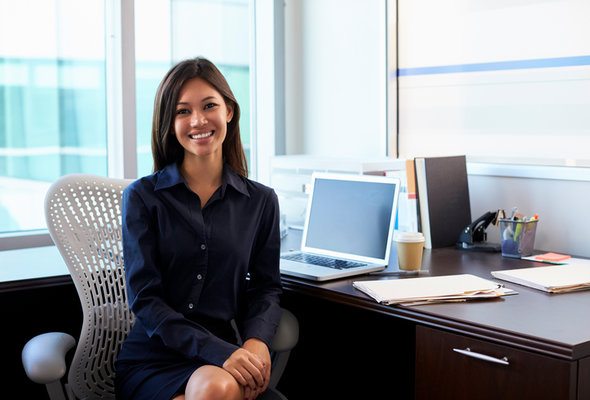 There are many forms that a career in financial planning can take. It's a relatively flexible field, so long as you have what it takes to meet the requirements for licensing and certification. That's one reason that financial planning is popular as a second career. If you're thinking about getting into the field of financial planning, it's a good time to do so. The Bureau of Labor Statistics expects the field of personal financial advisors to grow by 30% between 2014 and 2024. That's a rate of growth that's much faster than the average across all professions (roughly 7%).
Photo credit: ©iStock.com/Szepy, ©iStock.com/Pinkypills, ©iStock.com/monkeybusinessimages