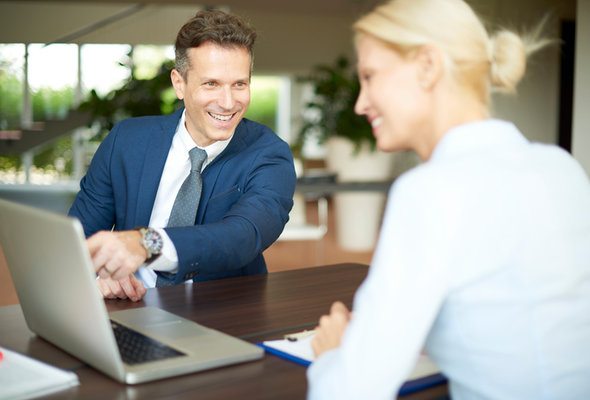 Think you want to help people manage their money and meet their ultimate financial goals? If so, you may be wondering how to become a financial planner. The process for becoming a financial planner varies depending on what kind of advising or planning you want to do. As with most jobs, a successful financial planning career begins and ends with quality education. Many financial planners will even earn a certified financial planner (CFP) designation. Let us walk you through what it'll take to get into the financial planning business.
What Is a Financial Planner?
The term "financial planner" is often confused with other similar careers. These include jobs like investment advisors and financial analysts. However, there are a number of nuances between these professions that make all the difference.
For starters, financial planners typically work on long-term financial plans for their clients. This usually entails figuring out what kinds of financial goals your client is looking to achieve and building a comprehensive plan to help them reach that summit. It's not uncommon for a financial planner to have a specific area of expertise, such as:
Estate planning
Education fund planning
Investment planning
Insurance planning
Business succession planning
Education Requirements for Financial Planners
Like many jobs in today's world, bachelor's degree holders appear to maintain a distinct career advantage over individuals who don't have a degree. Financial planning careers are no different, and a quick scan of job listings across the industry confirms this standard. While starting your own financial planning business without a degree is technically an option, the vast majority of financial advisors avoid this route.
As far as specific degrees go, there are a number of different majors that can help propel you into financial planning. The most obvious choices are finance and economics degrees. In many cases, though, mathematics, accounting, real estate and general business degrees will more than suffice.
Finance is one of the most variable businesses in the world. Therefore, it's important for financial planners to continue their education even after they get a job. However, not all financial planner and advisory professions require educational credentials. For example, if you pass your Series 65 Exam, you can become a registered investment advisor (RIA) without having to take coursework in financial planning.
Financial Planning Licenses and Certifications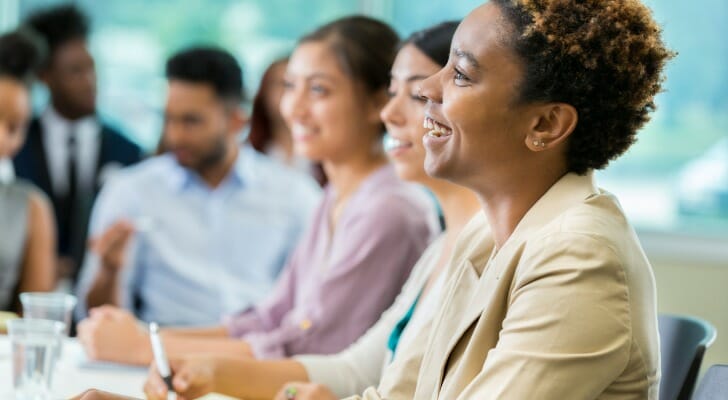 There's more than one kind of financial planner. You could become a financial counselor specializing in helping people get out of debt or avoid foreclosure. Alternatively, you could become a chartered financial analyst (CFA) if you love crunching numbers. But perhaps the most influential and popular certification for financial planners is the certified financial planner (CFP) designation.
Studying for a financial planning exam while working full time takes quite a lot of work and perseverance. But you will need to pass some form of exam to be a financial planner. The Financial Industry Regulatory Authority (FINRA) offers a series of exams that allow those who pass to perform different financial services, like selling securities. These include some licenses you may have heard of, such as the Series 6, Series 7, Series 65 and Series 66 licenses.
Passing an exam isn't enough to meet licensing requirements, though. You'll also need to register with either the U.S. Securities and Exchange Commission (SEC) or the state where you're looking to operate as a financial planner.
How Much Do Financial Advisors Usually Make?
According to the U.S. Bureau of Labor Statistics, the average salary for a financial advisor in 2016 was $90,530. As a range, financial advisors typically made anywhere from around $40,000 to $200,000, depending on where they fell within the hierarchy of the business. Salaries also differ on a state-by-state basis, with the traditionally wealthier states garnering higher average pay grades. Here's a more detailed breakdown of what financial advisors earn on an hourly and yearly basis:
National Financial Advisor Salaries
Percentile
10th
25th
50th (Median)
75th
90th
Hourly Wage
$19.79
$27.63
$43.53
$77.16
≥$100.00
Annual Wage
$41,160
$57,460
$90,530
$160,490
≥$208,000
Bottom Line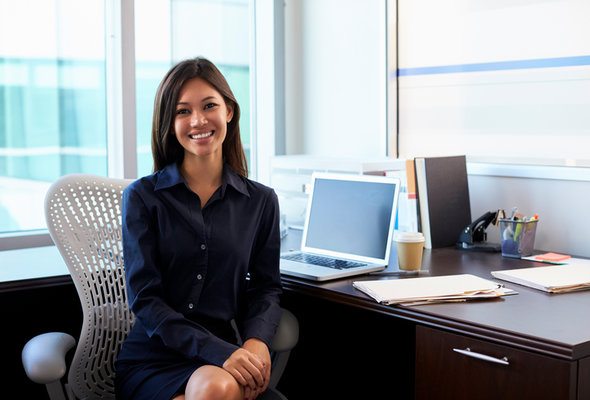 There are many forms that a career in financial planning can take. It's a relatively flexible field, so long as you have what it takes to meet the prerequisites for licensing and certification. So if you're thinking about getting into the field of financial planning, it's a good time to do so. The Bureau of Labor Statistics expects the field of personal financial advisors to grow by 30% between 2014 and 2024. That's a rate of growth that's much faster than the average across all professions, which is roughly 7%.
Tips for Financial Planning
The first step in building any viable financial plan is to create a well thought-out budget. This is, of course, much easier said than done, so SmartAsset made a budget calculator to help get you started.
If you feel overwhelmed by the complexity of long-term financial planning, perhaps speaking with a financial advisor could be beneficial. Finding an advisor you trust, though, could be difficult. The SmartAsset financial advisor matching tool looks to simplify this process by taking your answers to a short questionnaire and pairing you with up to three fiduciary advisors in your area.
Photo credit: ©iStock.com/Szepy, ©iStock.com/asiseeit, ©iStock.com/monkeybusinessimages