Americans' debt levels tend to peak in middle age, while seniors tend to have lower debt levels. They've had more time to pay down mortgage, credit card and student loan debt. For many Americans, a debt-free retirement is a dream that feels very far away. Want to take a more focused look at the average debt by age? You've come to the right place.
The Average Debt for Those Under 35
Every three years, the Federal Reserve conducts a Survey of Consumer Finances. In 2013, the survey found that the average debt for households that have debt and have a head of household aged less than 35 years old is $82,500. Not all householders in this age bracket have debt, which is why the Fed bases its average only on in-debt households. Mortgage debt on a primary residence in this age group averages $142,000.
The Average Debt for Those 35-44
Debt levels are higher for households with a head between the ages of 35 and 44. In fact, householders in this age bracket (who have debt) have the highest debt levels of any age bracket. Their average debt? $152,400. Average mortgage debt on a primary residence in this age group is $185,900.
The Average Debt for Those 45-54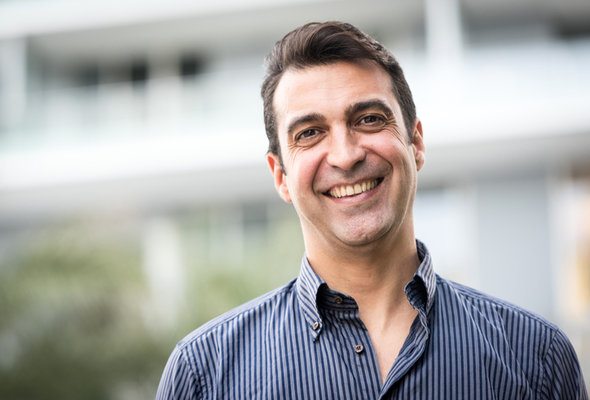 It seems that household debt levels start to decline for householders between 45 and 54. The average debt for debtors in this age bracket is $150,500. It's probably not a coincidence that the average salary for those in that age bracket is the highest for any age bracket.
The Average Debt for Those 55-64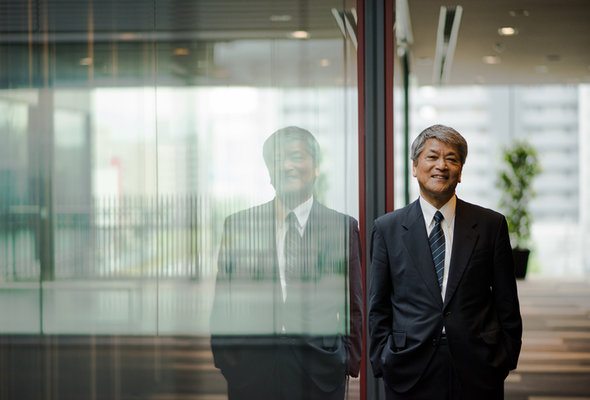 Between the ages of 55 and 64, many Americans start to think about retirement. But among heads of household who have debt and are in this age bracket, average debt levels stand at $131,900. They might have assets in excess of this debt, but they might have negative net worth. In short, for some in this age group, lingering debt can be a reason to postpone retirement.
The Average Debt for Those 65-74
In a perfect world, you would be debt-free by the time you retire. That scenario is not realistic for many Americans, however. Householders in this age group who have debt carry an average debt of $108,700. Among those in this age group who have debt secured by their primary residence, average mortgage debt is $130,700.
The Average Debt for Those 75+
Seniors age 75 and older have by far the lowest average debt. Among those who carry debt, the average debt level is just $57,500. Seniors in this age group had some advantages over other age groups. Of course, they've had more years to earn money and pay down their mortgages. But they also benefited from a time when real wages were higher. They may even have pensions from their old jobs. And their wages probably weren't affected by the 2008 recession.
Bottom Line
Homeownership is the primary source of both wealth and debt for many Americans. However, today's younger Americans tend to have higher student debt and are tending to delay homeownership. That means we may see a shift in traditional patterns of average debt by age.
However, there are steps you can take to get out of debt — or to avoid getting into debt in the first place. A financial advisor can help you with major financial goals like getting out of debt or simply with crafting a financial plan. SmartAsset's financial advisor matching tool can help you find a professional to work with who meets your needs. First you'll answer a series of questions about your situation and your goals. Then the program matches you with up to three fiduciaries who meet your needs. You can then read their profiles to learn more about them, interview them on the phone or in person and choose who to work with in the future. This allows you to find a good fit while doing much of the hard work for you.
Tips for Getting out of Debt
When you have multiple loans and are trying to figure out how best to tackle them, you should usually prioritize paying them off in order of highest interest rate to lowest. The higher an interest rate you are paying on a loan the more expensive it in in the long term. So as a rule of thumb, it makes sense to prioritize debt from credit cards over student loan debt and then student loans over mortgages.
Even as you're prioritizing certain debts, make sure to always pay the minimum monthly payment on all your loans. This will ensure you don't face any late payment penalties, further adding to your debt.
Photo credit: ©iStock.com/m-imagephotography, ©iStock.com/Juanmonino, ©iStock.com/stockstudioX