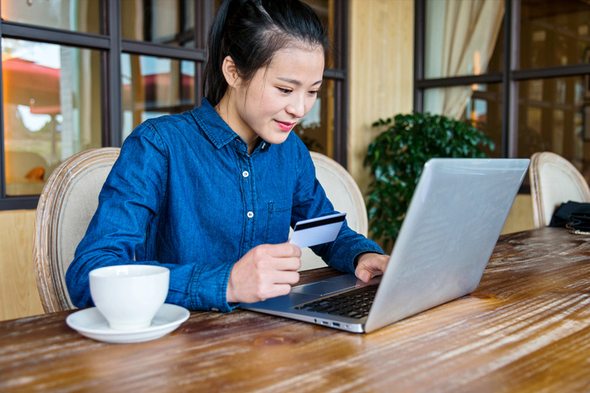 Interested in getting a new credit card? You could easily apply for any of the cards that pop up in your mailbox every week. But maybe you want a specific kind of card, like a rewards credit card or a credit card without an annual fee. In that case, it's a good idea to do some research. Before applying for a card you might wonder, "How long does it take to get a credit card?"
Check out the best balance transfer credit cards.
How Long Does it Take to Get Credit Card Approval?
These days, applying for a new credit card usually isn't too hard. You can simply fill out an online form, make a phone call or mail in a paper application. You'll have to provide some personal information on the application. This includes your Social Security number, your employment status and details about your bank accounts. But generally, you can expect approval for a new credit card fairly quickly.
In some cases, like with online applications, approval for a new credit card comes in a matter of minutes. Many card issuers like Capital One, Discover and American Express have instant approval credit card offers.
But sometimes, approval for a new credit card can take a couple of weeks. That can happen if you mail in your application. Firstly, it will take time for the credit card company to receive the form. Then they have to input your information manually.
The process could also take longer if you applied for a card that requires excellent credit. That kind of application could require a manual review of your application. When the credit card issuer needs to further review your information, it will take more time to receive a response of your approval.
Knowing which companies offer instant credit approval can be helpful, especially if you don't have much time to waste. If you're going abroad in a month, for example, you'll want a card without a foreign transaction fee – and quickly.
What Credit Card Issuers Consider Before Approving Applications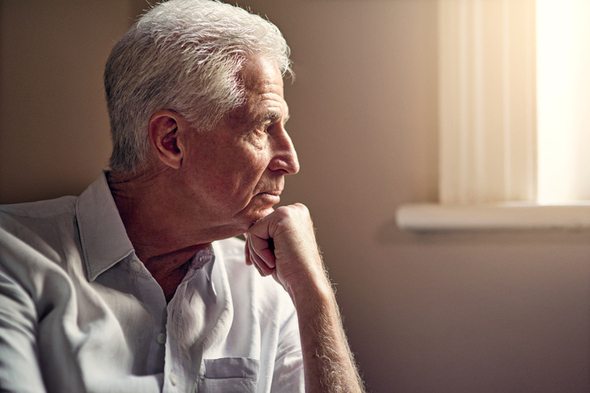 What factors do companies consider when reviewing applications for new credit? For one thing, they care about your credit score. Credit card issuers typically get at least one national credit reporting bureau to check applicants' credit scores. Generally, the higher your score, the faster your application is approved.
Your debt-to-credit ratio (also known as your credit utilization ratio) also plays an important part in approval. The ratio is how much credit you've used relative to your available credit line. This ratio affects your credit score, weighing about 30%. Maxing out some of the credit cards in your wallet or getting close to your credit limit can make you seem like a risky borrower.
Credit card issuers also check to see whether applicants have any delinquent accounts and recent hard inquiries. Delinquencies appear on your credit report due to a history of late payments or too many credit applications in a short amount of time. With delinquencies on your report, you'll likely see your odds of approval drop.
How Long Does It Take to Receive a Credit Card?
If you're approved for a new credit card, most companies say that your card will arrive within seven to 10 business days. That's just an estimate and consumers usually don't have to wait that long to get their credit cards. In many cases, you can receive your new card in the mail in five business days or less.
If you can't wait a week or two to receive your new card, you can find out whether your credit card company offers expedited shipping. You may have to pay a fee for that, though, if the company does offer expedited shipping.
If your card still hasn't arrived after weeks of checking your mailbox day after day, there was probably a snag with your application. Maybe you made a mistake on your application and the credit card company took more time to review your information. Or maybe you applied for the card over the weekend and the issuer couldn't start processing your card until the next business day.
Bottom Line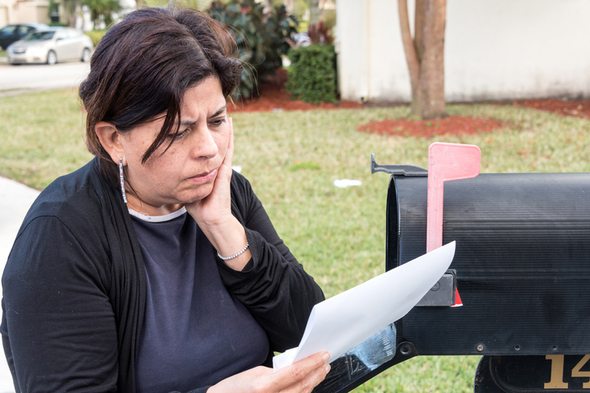 Nowadays, it doesn't take very long to get a credit card. Consumers can get approved for a card instantly or in a couple of weeks. At the latest, you'll receive your card in the mail in seven to 10 business days. But you'll probably receive it much sooner than that.
If you don't have a lot of time on your hands, it's best to avoid waiting until the last minute to apply for a credit card. Not every card issuer provides expedited shipping for new credit cards. In the worst case scenario, your credit card company may agree to give you a temporary credit card number that you can use while you're waiting for your card to show up.
Update: If you're looking to work on getting your financial house in order by boosting your credit score or figuring out which types of credit cards might best fit with your financial goals, check out SmartAsset's SmartAdvisor matching tool. It will pair you with the expert who will best help you with your financial needs.
Photo credit: ©iStock.com/baona, ©iStock.com/PeopleImages ©iStock.com/Juanmonino