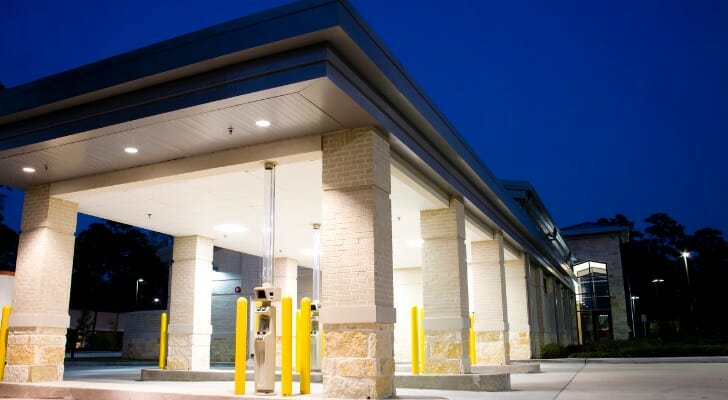 Have you ever rushed to the bank to make an important deposit or withdrawal only to find the lights off and the doors locked? Only then do you realize the bank is closed due to a holiday. There are 10 holidays, listed below, that you'll need to remember if you want to avoid this kind of mix-up. Luckily, there are still ways you can access your money from your checking and savings accounts on these holidays.
Which Days Are the Banks Closed?
Banks in the U.S. close their doors to customers on 10 national holidays every year. The list of these holidays is given below with each holiday's corresponding date. Note that most of these holidays do not fall on the same date every year. For example, banks close on the third Monday of every February for Presidents' Day. In those cases, you'll want to double check the exact dates each year. Other holidays like Independence Day and Christmas Day will always fall on the same date each year, so you can count on banks to be closed on these exact dates.
You should also note that many banks and bank branches close on the weekends. Some banks may close their doors for the whole weekend or perhaps just on Sundays. This will vary depending on your bank and the exact branch you want to visit, so it's important to check online or to give the bank a call to make sure.
U.S. Bank Holidays
Holiday
Date
New Year's Day
January 1
Martin Luther King Day
3rd Monday of January
Presidents' Day
3rd Monday of February
Memorial Day
Last Monday of May
Independence Day
July 4
Labor Day
1st Monday in September
Columbus Day
2nd Monday in October
Veterans Day
November 11
Thanksgiving
4th Thursday in November
Christmas Day
December 25
Why Are Some Holidays Bank Holidays?
U.S. banks follow the federal holiday schedule because they rely on the U.S. Federal Reserve for major transactions. This includes wire transfers and Automated Clearing House (ACH) transactions. With the U.S. Federal Reserve shut down on these holidays, banks can't really complete these kinds of transactions customers will need to make.
What If I Need My Bank on a Holiday?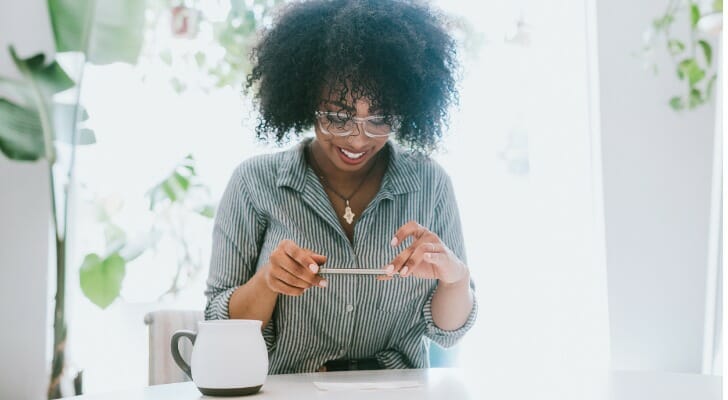 Luckily, nowadays we have the internet at our fingertips. So instead of driving to the bank to make your transaction, you can log into your bank account with your online login info. There, you can typically move money around between accounts, set up deposits, check your balances and more.
Your banking abilities extend a little further, too, if you have your bank's mobile app. This adds the ability to deposit checks right from your smartphone.
Online and mobile banking will allow you to perform most transactions right away. Since the U.S. Federal Reserve and your bank are still closed, however, most transactions will be processed the next business day. So while you can get your end of the transaction out of the way, the money may not go through immediately.
If you really needed to make a cash deposit or withdrawal, your bank's ATMs should still be in service. Bank holidays just mean you won't be able to go into a branch and speak with a teller. You could also head to another ATM, either within your bank's network or out-of-network. Just be careful of ATM fees that can easily pop up.
The Takeaway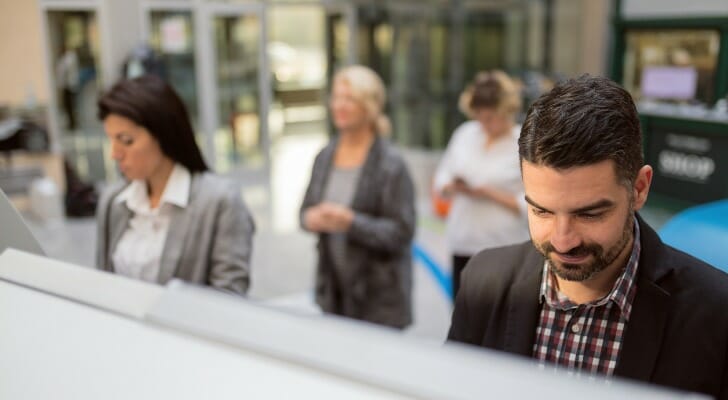 Before you rush over to the bank on a holiday, it helps to do a bit of research to check that your branch is even open. Whether your bank closes on Saturdays or the whole bank is closed due to a federal holiday, you'll want to know beforehand. Researching this information early on gives you time to complete those important transactions before the banks close.
Tips for Banking
If you're tired of being restricted to your bank's branch hours and federal holidays, perhaps an online bank would suit you better. Online banks don't have any branches so you can do everything you need to do online. You'll still have access to thousands of ATMs. Plus, without the costs of brick-and-mortar locations, online banks can pass on those savings to you with high-yield savings accounts, allowing you to boost your savings even better.
An important part of banking is making sure you're not paying more than you should be. This is especially true when it comes to bank fees which can sneak up on you if you're not careful. In the case of closed bank branches, you may have to use an out-of-network ATM which can result in a surcharge and potentially a fee from your own bank. It could also help to have a free checking account to start with. That way, you don't have to pay to keep your money safe and accessible.
If you ever need some professional help managing your money, consider working with a financial advisor. Our advisor matching tool will connect you with qualified advisors in your area to get you started. The right advisor can help you save money on unnecessary fees and payments and boost your savings and investments.
Photo credit: ©iStock.com/fstop123, ©iStock.com/RyanJLane, ©iStock.com/zoranm