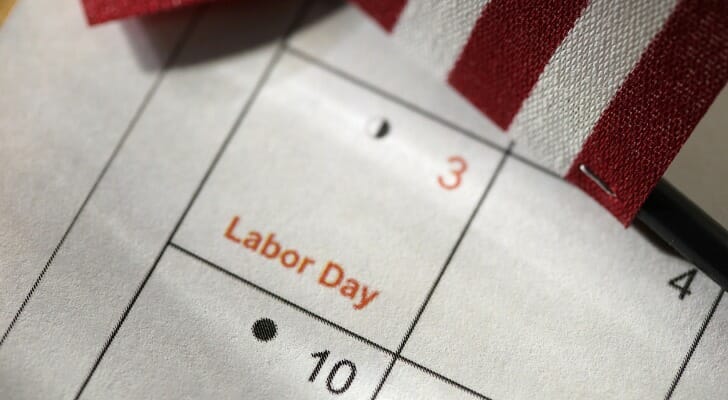 Labor Day is an American holiday that celebrates workers and the labor movement. Observed on the first Monday of September, it also (unofficially) marks the end of summer. To most, Labor Day means a three-day weekend of fun in the sun, barbecues, and special sales at retail stores. But if you want to visit a bank branch that day, you're out of luck: Banks are closed on Labor Day. If you need to conduct banking business, you will need to find another way to do it, or wait until doors open gain on Tuesday.
What is Labor Day?
Labor Day is a federal holiday, which means it's officially designated as a holiday by the federal government. On a federal holiday, all government business is closed. Since banks tend to follow the schedule of the Federal Reserve, nearly all banks will close their doors on Labor Day and other federal holidays.
Labor Day was first declared a federal holiday in 1894. Trade union and labor movements were growing. Unionists proposed a day to celebrate American labor in the early 1880s. Oregon became the first U.S. state to celebrate Labor Day as a public holiday in 1887, and other states followed suit. By the time it was declared a federal holiday, 30 states were celebrating the day.
Today, Labor Day is most commonly associated with the end of summer. Towns celebrate the day with parades and fireworks. Families and friends have barbecues. Those people who live near the coast tend to hit the beach. Retail stores get in on the action with big sales. Kids also tend to start the new school year around Labor Day, either the week before or after the holiday.
Federal Holidays Mean Banks Are Closed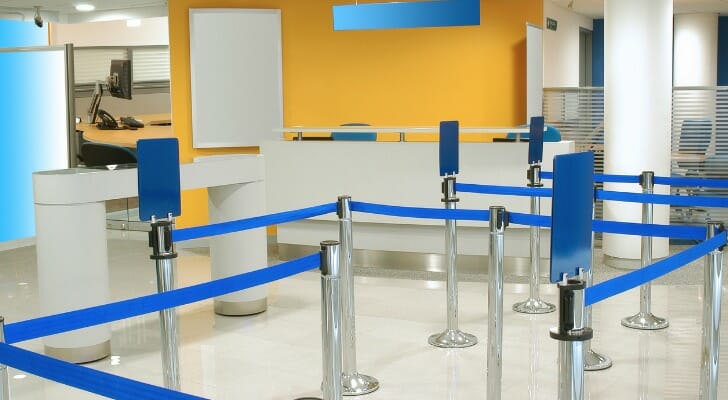 Labor Day is one of 10 federal holidays in the year. The rest are New Year's Day, Martin Luther King Day, Presidents' Day, Memorial Day, Independence Day, Columbus Day, Veterans Day, Thanksgiving, and Christmas Day. On each of these federal holidays, government entities are closed in observance of the day, and banks follow suit.
If you think you'll need to go to the bank around Labor Day, it is important to keep in mind that many banks will be closed on Sunday, the day before, as well. Banks in general are closed on Sundays, with a few exceptions. Many banks also have shortened hours on Saturday. If you are hoping to conduct banking business on Labor Day weekend, your best bet would be to get everything done by Friday or make sure you get there during Saturday hours. Otherwise, you might have to wait until Tuesday.
How to Access Your Money When the Bank is Closed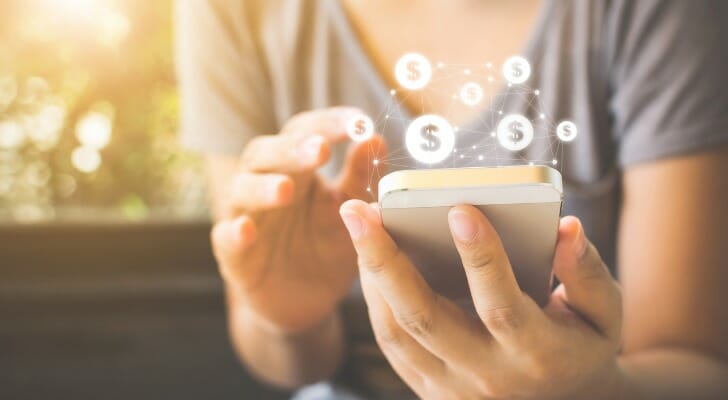 If you need to get cash out on Labor Day when your bank is closed, don't worry! You should have access to cash at any time with your debit card at an ATM. Most banks have a separate ATM area that's accessible even when the branch itself is closed. You do not even have to go to your own bank to access your account; you can use your debit card in any ATM, though there may be a fee associated with doing this.
If you need to make account transfers, check your account status, or other simple banking transactions, you can do this on your bank's online banking portal or mobile banking app. Most banks have a website where you can sign up to access your account online. From there, you can do many of the things you used to have to go to the bank to complete. Many banks even offer remote check deposit with their mobile apps.
The Bottom Line
Banks are closed on Labor Day. This is because it is a federal holiday. You can still access your account, however, by withdrawing cash at an ATM or logging onto your online banking system or bank's mobile app. If you really need to get to the bank, try going the Friday or Saturday before the holiday.
More Money Tips
Photo Credit: © iStock / Kameleon007, © iStock / karammiri, © iStock / marchmeena29