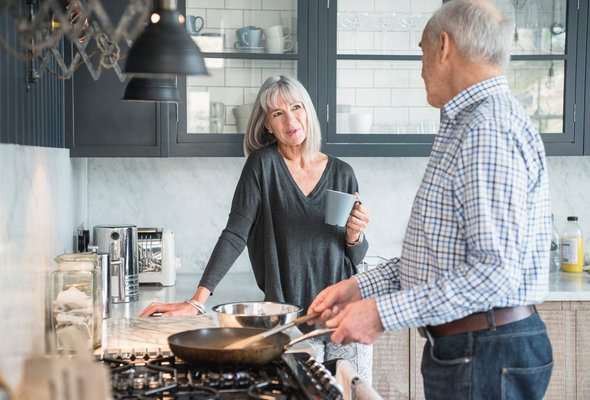 If you're considering making the transition from renter to homeowner, you may be wondering if property taxes on your home will be unaffordably high. If so, it may comfort you to know that homestead tax exemptions can help you shoulder the burden of your annual property tax bills. Forty-six states offer these homestead tax breaks to residents.
Taxes are one of many factors to keep in mind when you become a homeowner. Consider working with a financial advisor who can help you manage the financial aspects of homeownership.
How Property Taxes Work
If you're not familiar with property taxes, here's a quick refresher. The value of your home will be assessed, and then a property tax rate will be applied to that assessed value. You can appeal the value if you think it's too high, but in general property tax bills are what they are.
Property tax rates fluctuate according to the decisions and needs of the tax authorities in your area. If the city decides it needs more funds, property tax rates may increase. Sometimes, residents can vote on these rate changes and in other cases the decision is made with public input but doesn't require public consent.
How Homestead Tax Exemptions Work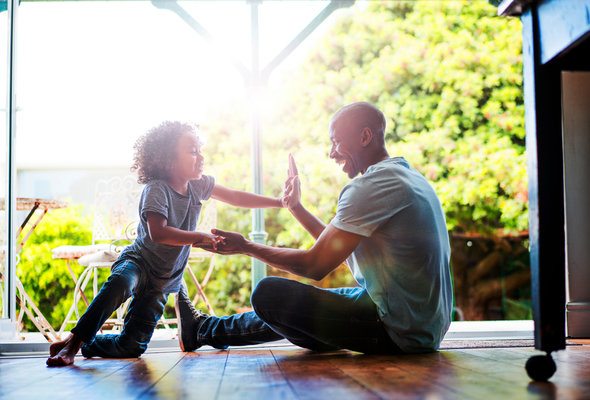 Homestead tax exemptions exempt a certain dollar amount or percentage of home value from property taxes. They're called "homestead" exemptions because they apply to primary residences, not rental properties or investment properties. You must live in the home to qualify for the tax break.
Some states exempt a certain percentage of a home's value from property taxes, while other states exempt a set dollar amount. If your state uses a percentage method, the exemption will be more valuable to homeowners with more valuable homes. If your state uses a flat dollar amount for its exemption, the exemption will be more valuable to homeowners with less expensive homes.
Ready for an example? To keep things simple, let's say the assessed value of your home is $200,000 and your property tax rate is 1%. Your property tax bill would equal $2,000. But if you were eligible for a homestead tax exemption of $50,000, the taxable value of your home would drop to $150,000, meaning your tax bill would drop to $1,500.
In some states, you'll get a bigger homestead exemption if your income is low, you're a senior or you have a disability. In most cases, these exemptions can't be combined if you fall into more than one category. Some states also set an upper limit on the value of homes that can qualify for exemptions.
Forty-six states use homestead tax exemptions to decrease the real estate tax burden on homeowners. State governments can't directly affect property tax rates because rates are set at the local level, so state-wide homestead tax exemptions are a way for state governments to lower property tax bills indirectly. They do this to encourage homeownership, keep residents happy and give a property tax discount to people in need of a tax break.
Bottom Line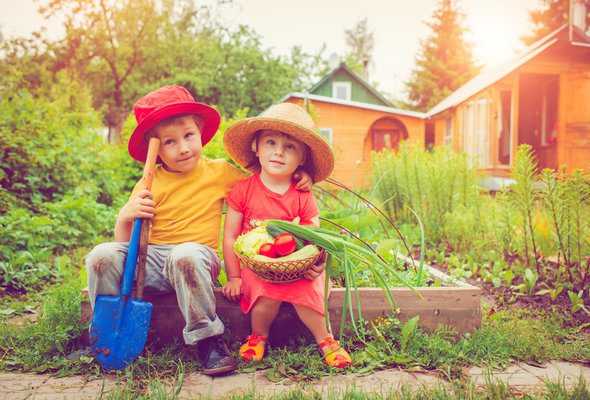 If you qualify, a homestead tax exemption can be a much-needed boon to your budget. Be sure to comply with state and local rules for claiming the tax exemption and submit your application for a homestead exemption (if an application is required) in a timely manner. In some counties, scammers have fraudulently requested payment for filing these applications, so be wary of such schemes and go directly to the county tax assessor or state government for applications and issues related to homestead tax exemptions.
Update: Saving up enough money to reach your financial goals like buying a house can be daunting. Enough people reached out to us saying they wanted help with financial planning, that we built a tool to match you with a financial advisor who can meet your needs. First you answer a series of questions about your situation and your goals. Then the program narrows the choices down to up to three advisors in your area who meet your needs. You can then read their profiles to learn more about them, interview them on the phone or in person and choose who to work with in the future. This allows you to find a good fit while doing much of the hard work for you.
Photo credit: ©iStock.com/Johnny Greig, ©iStock.com/Portra, ©iStock.com/ArtMarie