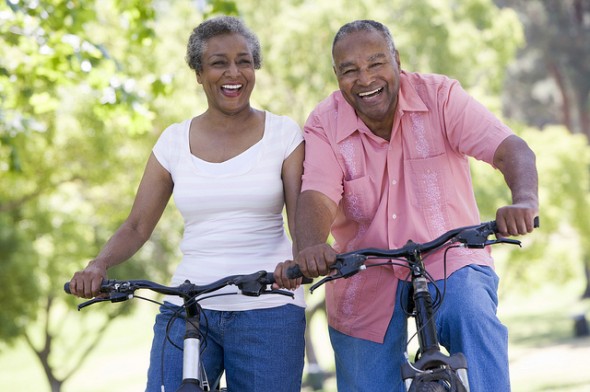 Retirement sounds like a dream – no work and all play. The good life. But the good life may actually mean more life. A new study shows when you retire early, you may live longer. It's enough to leave us wondering how to retire at 50. Many people derive great satisfaction from their work, but there are health benefits to leaving work behind.
Find out now: How much should I save for retirement?
Early Retirement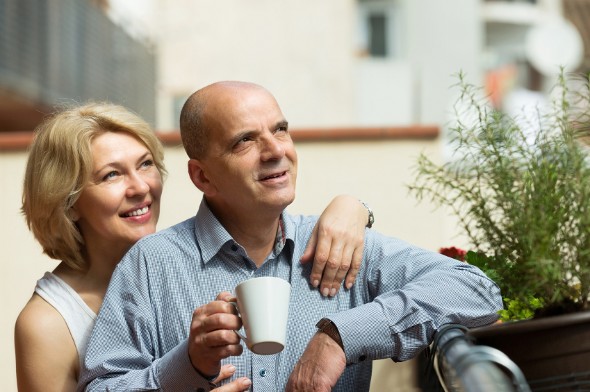 In 2005 the Dutch government decided to allow civil servant employees the opportunity to retire at age 55 instead of the typical 61 or 62. This was a one-time offer, that understandably, many of those eligible decided to take.
Researchers from the Tinbergen Institute at the University of Amsterdam composed a study to examine the effects of this early retirement and the likelihood of death within five years of the study. The purpose of the study was to find out whether or not there was a correlation between living longer and early retirement.
Results to Retire By
They found that for men who retired early, their likelihood of dying within the first five years after retirement was decreased to 42.3%, or by 2.5 percentage points. Researchers noted that the same benefits were not found for women. They attributed this to the fact that women in the study did not work as many hours as men, and men were likely more stressed from work.
This study brings up some interesting information in regards to proving that retiring early can actually be beneficial to one's health. When you think about it, it makes sense. The younger you are when you retire, the more likely your health is to be intact. This enables you to get involved in activities or clubs you may have always been interested in, but may not have had the time to partake in. Whatever the reasons, if early retirement is your goal, there are some methods that can help you get there.
Join the Club: How to Retire at 50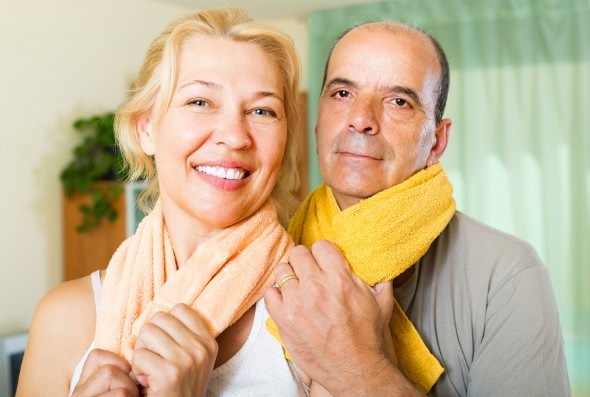 The first and most obvious place to begin, if you are wondering how to retire early and rich, is to cut expenses. Wondering how to retire early with no money? It's certainly tough. You're better off saving and investing. Cutting out small expenses by packing lunch instead of eating out every day, or turning off the cable, can add up over the years. Also cutting larger expenses by using public transportation instead of buying a car, or buying a home that you can comfortably afford, also adds up to a great deal of money saved over the years. This extra money can be used to contribute more to your retirement on an annual basis.
Find out: How should I save for retirement?
Second, look for income generating forms of retirement savings. Investments such as stocks that provide dividends and bonds are good ways to generate income passively. One very beneficial investment that provides income is rental property. Purchasing a single or multi-family home and renting it out can provide enough income to pay off the mortgage and provide you with additional monthly income.
The income generated from these investments can be put into savings years prior to your exit from work. That allows your retirement nest egg to grow while you are still working, as well as help provide additional income once you actually retire. Look into the different types of income generating investments you would be interested in, and start investing as soon as possible, if your goal is to retire early.
Another way to (semi) retire early, is to retire in phases. Start out by working part-time instead of full-time for a number of years before full retirement. This can help ease you into retirement, while helping to reduce stress at the end of your working years.
The key to retiring early is to plan for it. You can benefit from an early retirement lifestyle in which you still have a number of healthy, active years left, and you may even live longer. However, it will take work and dedication during your twenties and thirties, to ensure that your financial future is set up in a way that allows you to live and enjoy retirement the way you want. Our retirement calculator can point you on your way. The rest is up to you.
Photo Credit: flickr, © iStock/JackF, © iStock/JackF