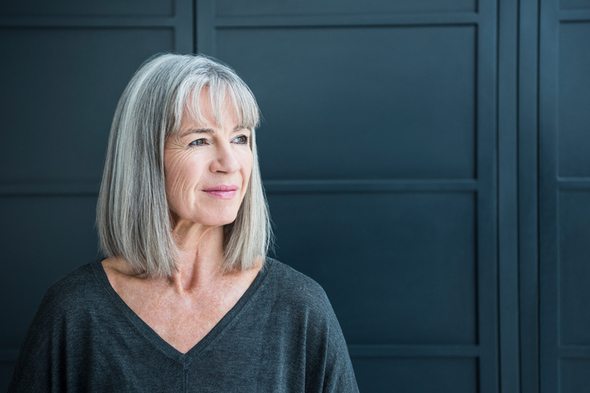 When's the best time to retire? Should you wait until you reach your full retirement age? Or should you leave the workplace as soon as possible so you can trek across the globe or spend time with your grandchildren? It's up to you. But if you're planning to rely on Social Security benefits as a source of income, you may want to wait until you reach your retirement age. Let's look at what the full retirement age is and why it matters.
Full Retirement Age: The Basics

Your full retirement age (or your normal retirement age) determines when you're eligible to receive full Social Security benefits. Technically, the earliest you can begin receiving Social Security benefits the age of 62. However, at that age, you will only receive 75% percent of your Social Security benefits. Each month after you hit 62, you become eligible to receive incrementally more benefits. For instance, at age 64 and 11 months you can receive 92.8% of your benefits, while you can collect 98.9% of your benefits once you hit 65 and 10 months. To receive your full social security benefits, you will have to wait until you reach full retirement age, which is typically around 66 or 67.
If you delay taking Social Security until after you pass your normal retirement age, you'll collect delayed retirement credits. Depending on how late you retire, those extra benefits can substantially boost the size of your monthly checks.
The normal retirement age is rising. For a while, it was 65. But Congress introduced amendments in 1983 that would allow the normal retirement age to increase over time. Congressional leaders felt that a gradual adjustment of the normal retirement age was necessary to reflect the rise in life expectancy and ensure that future generations could have access to Social Security.
What's Your Full Retirement Age?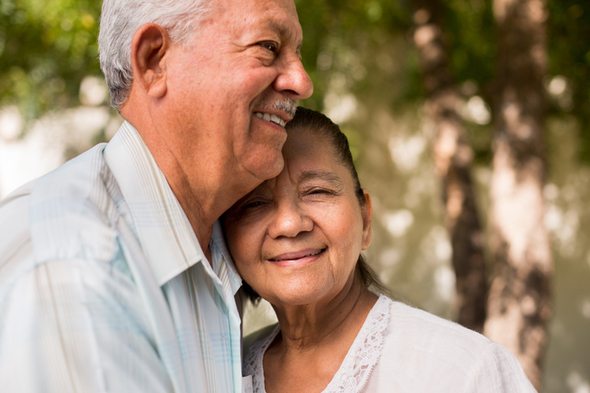 Not everyone has the same full retirement age. The age at which you gain access to full Social Security benefits depends on the year you were born. If you were born between 1943 and 1954, your full retirement age is 66. Anyone born between 1955 and 1959 has a normal retirement age of 66, plus a certain number of months. For instance, if you were born in 1958, your full retirement age is 66 and eight months. If your birth year is 1960 or a year after that, your normal retirement age is 67.
The day you were born could also affect your normal retirement age. If you were born on January 1, you'll need to use the full retirement age for the folks who were born a year before you. If you were born on the first day of any month, your normal retirement age will be the same as someone who was born the previous month. For example, if you reach your full retirement age on March 1, you'll receive full Social Security benefits for the month of February, too.
You can find a complete breakdown of the full retirement age by birth year on ssa.gov.
The Full Retirement Age for Survivors Benefits
Your full retirement age may be different if you're a widow or widower collecting survivors benefits. In fact, it may be earlier than the normal retirement age for your own Social Security benefits.
If you were born in 1956, for example, your full retirement age for Social Security benefits is 66 and four months. But survivors may begin receiving benefits four months earlier, at age 66.
The earliest you can begin claiming survivors benefits is 60. But much like standard Social Security benefits, you'll receive a reduced monthly benefit amount if you want access to your survivors benefits before you reach your full retirement age.
How the Full Retirement Age Affects Social Security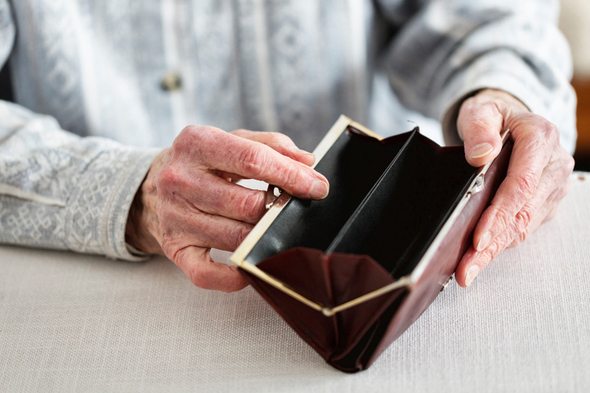 Your full retirement age matters. After all, it determines the size of your monthly benefit check. When deciding when to take Social Security, it's important to remember that the earliest age at which you can begin collecting benefits is 62. For every year you avoid taking benefits between the ages of 62 and 70, your benefit amount can increase by 7% to 8%.
Full retirement age also affects the Social Security program as a whole. Americans are living longer and the working-age population is shrinking. Some have proposed raising the normal retirement age to 70, based on predictions that the Social Security reserve fund could run out of money by 2034.
Even if the reserve fund is depleted, however, future retirees should expect to get something from Social Security. Social Security beneficiaries in some states pay taxes on their benefits. Plus, the Social Security program gets funding from the interest generated by trust funds. So future retirees will likely receive around 75% of every dollar that they currently contribute to the program.
Bottom Line
Your full retirement age is the age at which you gain full Social Security benefits. That age is important, both for workers who are deciding when to claim their retirement benefits and those who are concerned about the future of Social Security.
Tips for Planning for Retirement
Start early. The sooner start contributing to your 401(k) or IRA, the sooner you'll start accruing compound interest. A 401(k) is an especially good retirement account option if your employer offers a match. Make sure you're taking full advantage.
Don't forget to factor Social Security benefits into your savings total. Use SmartAsset's Social Security calculator to determine how much you'll receive in annual Social Security payments starting at the age of 66.
Consult an expert. According to industry experts, people who work with financial advisors are twice as likely to on pace to meet their retirement goals. SmartAsset's financial advisor matching tool can pair you up with nearby financial advisors who suit your needs. First you'll answer a series of questions about your situation and goals. Then the program will narrow down your options from thousands of advisors to up to three registered investment advisors who suit your needs. You can then read their profiles to learn more about them, interview them on the phone or in person and choose who to work with in the future. This allows you to find a good fit while the program does much of the hard work for you.
Photo credit: ©iStock.com/JohnnyGreig, ©iStock.com/aldomurillo, ©iStock.com/SilviaJansen