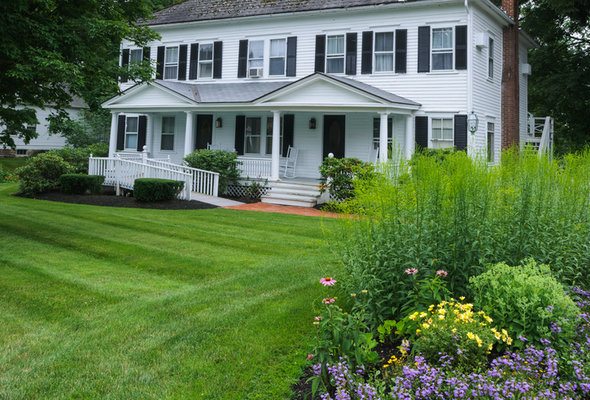 Military veterans with disabilities have access to special government grants. One such grant is the HISA grant, which veterans with disabilities can use to make their homes accessible. Read on to find out more about HISA grants and whether you or someone you know qualifies for a grant.
Find out now: How much house can I afford?
HISA Grant Basics
HISA stands for Home Improvements and Structural Alterations. You don't have to have a VA loan on a home to get a HISA grant for a modification to your home. As the name suggests, the grant helps fund improvements and changes to a home. Examples of qualifying improvements include things like adding a wheelchair ramp, lowering counters and light switches or adding grab rails in bathrooms.
The Department of Veterans Affairs (VA) also specifies improvements that are not eligible for HISA grants. These include the installation of home security systems, hot tubs and exterior decking. Removable equipment like portable ramps and stair glides is also ineligible. Routine repairs or cosmetic changes that do not improve accessibility (like renovating a kitchen without changing counter height) do not qualify for HISA funds.
Qualifying for a HISA Grant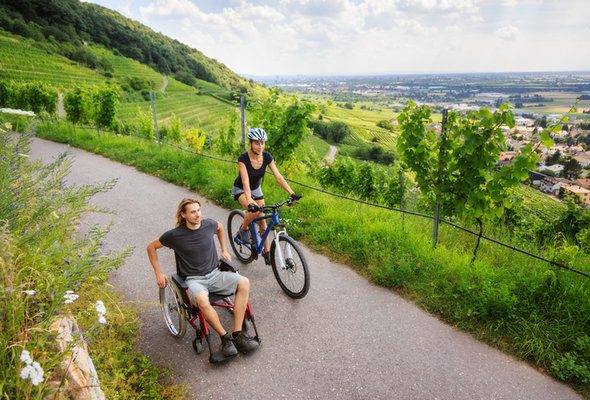 Whether a veteran's disability is service-related or not, he or she may qualify for a HISA grant. However, veterans with service-related disabilities are eligible for a higher amount in HISA grants than are veterans with non-service-related disabilities.
But having a disability isn't an automatic ticket to a HISA grant. Instead, a veteran must have a prescription from a doctor indicating that the structural improvements and alterations are medically necessary. Think prescriptions are just for pharmaceuticals? Think again. A veteran's VA doctor can prescribe specific changes to a veteran's home. The prescription will identify the veteran and his or her medical diagnosis before listing the structural changes the doctor recommends for the veteran's home. With that prescription in hand, the veteran can apply for a HISA grant.
If you're a veteran with a disability, your doctors will assess whether your condition stems from your service. Veterans' disabilities may be wholly service-related, wholly non-service-related or somewhere in between. If the disability falls in the last category your physicians will assign a percentage. That percentage affects your eligibility for HISA grants. Servicemembers and veterans who have a service-connected condition or disability are eligible for a lifetime benefit of up to $6,800 in HISA grants. Veterans whose conditions are 50% or more connected to their service are also eligible for up to $6,800. However, veterans who have non-service-related disabilities (or disabilities that are below 50% service-connected) are only eligible for a lifetime benefit of up to $2,000 in HISA grants.
Applying for a HISA Grant
To apply for a HISA grant you'll need to have several pieces of documentation. The first is the prescription that we described above. The second is VA Form 10-0103, Veterans Application for Assistance in Acquiring Home Improvements and Structural Alterations. If you are still on the "rent" side of the rent-or-buy decision, you'll need to provide a signed and notarized statement from the owner of your rental property authorizing the improvement or structural alteration.
Next, you'll need to include in writing an itemized estimate of the cost of the renovation. The list should include the costs you'll incur for labor, materials, permits and inspections on the improvements you want to make using HISA funds. Finally, you'll need to include a color photograph of the area of your home that you want to improve. Once you have your application packet in order, you can submit it to the Prosthetic and Sensory Aids Service at the nearest VA Medical Center.
Bottom Line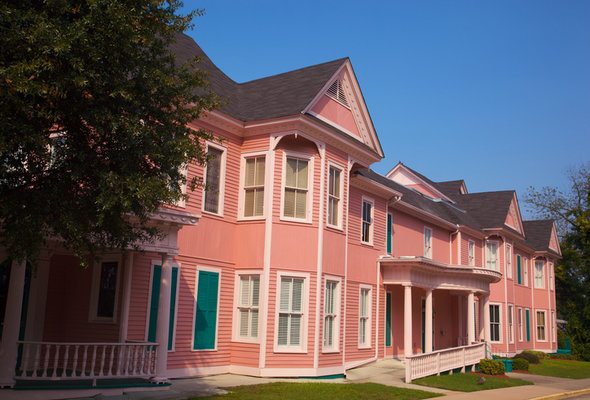 Like a VA loan, a HISA grant is a special benefit available to veterans and servicemembers. If you think you might be eligible and could benefit from grant funds, the first step will be to meet with your doctors to discuss whether structural improvements to your home could be medically beneficial to you. You'll then have to obtain quotes so you can explain the cost of your planned improvement when you submit your HISA grant application to the VA.
Update: Have more financial questions? SmartAsset can help. So many people reached out to us looking for tax and long-term financial planning help, we started our own matching service to help you find a financial advisor. The SmartAdvisor matching tool can help you find a person to work with to meet your needs. First you'll answer a series of questions about your situation and goals. Then the program will narrow down your options from thousands of advisors to up to three fiduciaries who suit your needs. You can then read their profiles to learn more about them, interview them on the phone or in person and choose who to work with in the future. This allows you to find a good fit while the program does much of the hard work for you.
Photo credit: ©iStock.com/KenWiedemann, ©iStock.com/nullplus, ©iStock.com/pastorscott