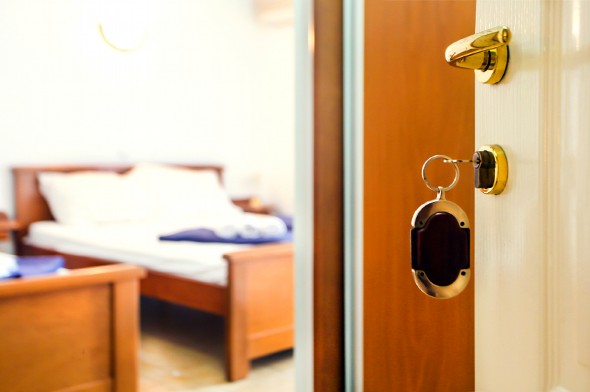 Many Americans are wrestling with the decision of whether to rent or buy. But what do you do if your lack of savings puts buying out of reach? You continue renting, but you're vulnerable to rising average rents. That's right. The average rent in the US is high enough to make housing unaffordable for some. Here's what you should know about average rents.
The Average Rent and How it Varies
The average rent for a studio apartment is $1,059 and the average rent for a one-bedroom apartment is $979. The average rent for a two-bedroom apartment is $1,207 and for a three-bedroom apartment the average rent is $1,529.
Those numbers are from MyApartmentMap, which crawls online rental listings every days. As with every nationwide statistic, these average rents obscure a lot of regional variation. MyApartmentMap puts the average rent in Mississippi at $759. In New York the average rent is $2,640. Ouch. Unless you've been living under a rock you've probably heard about the rising housing costs in New York City and San Francisco, but these ultra-expensive urban centers aren't the only places where the average rent is high and rising.
According to the Harvard Joint Center for Housing Studies' 2015 State of the Nation's Housing Report, the number of housing cost-burdened renters set a record in 2013. "Cost-burdened" means that housing costs account for more than 30% of household income. Rents are rising faster than wages, and efforts to provide affordable housing are falling short.
The Story Behind the Rise in Average Rents
So, the average rent is on the rise. If you own an investment property and collect rent from your tenants you might be pleased by this trend of increasing rents, but if you're a renter yourself you might be feeling the squeeze. According to Harvard's Joint Center for Housing Studies (JCHS), the share of American households that rent is at a 20-year high. Sure, some of these people have high incomes and simply prefer to rent or downsized out of single-family homes, but most renters are low- or middle-income.
Demographic groups such as young families used to trend toward homeownership but are now renting their housing for longer, either because they can't afford to make the leap to homeownership or because they like the flexibility of renting in an uncertain job market. This means that demand for rental housing is high. If you think back to the economics class you took in high school or college you'll remember that when demand outpaces supply, prices tend to rise. That's what's happening in the US these days.
How are real estate developers responding to the rising demand? Most new rental housing in the US comes from the conversion of owner-occupied single-family homes into rental properties. Real estate giants bought up foreclosures and other inexpensive properties in the wake of the financial crisis and are reaping the rewards in the rental market. Multifamily construction is also on the rise, though much of this caters to the luxury market in big cities.
Bottom Line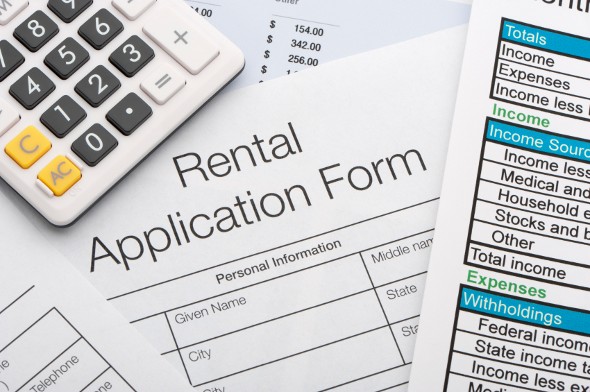 A study by Enterprise Community Partners and the Harvard JCHS estimates that by 2025 the number of households spending 50% or more of their income on rent (also known as the severely cost-burdened) will rise at least 11%, from 11.8 million to 13.1 million. No one can say for certain how long the upward trend in rental costs will last, so in the meantime it's a landlord's market.
If you're still on the rental side of the equation, taking on a side hustle, increasing your skills and getting a roommate are all ways to lessen the burden of rent on your personal budget.
Update: Have more financial questions? SmartAsset can help. So many people reached out to us looking for tax and long-term financial planning help, we started our own matching service to help you find a financial advisor. The SmartAdvisor matching tool can help you find a person to work with to meet your needs. First you'll answer a series of questions about your situation and goals. Then the program will narrow down your options from thousands of advisors to up to three registered investment advisors who suit your needs. You can then read their profiles to learn more about them, interview them on the phone or in person and choose who to work with in the future. This allows you to find a good fit while the program does much of the hard work for you.
Photo credit: ©iStock.com/GoodLifeStudio, ©iStock.com/ejs9, ©iStock.com/Courtney Keating