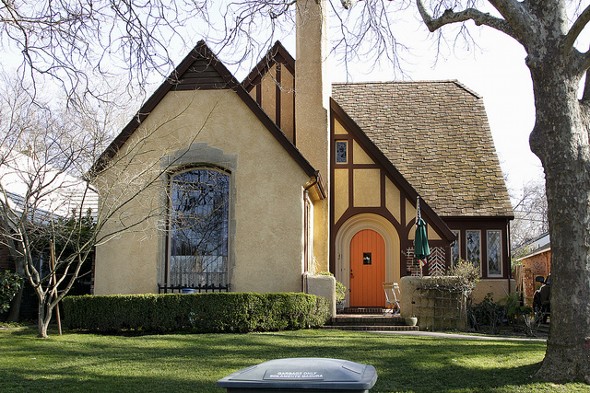 After taking a major tumble, the housing market is on the rebound and home values continue to rise across the nation. Buying and selling properties and becoming a landlord are two ways you can cash in on the recovery, but they're not the only options for investing in real estate. Sinking some spare cash into a real estate investment trust, or REIT, allows you to reap the benefits of an improving market with fewer strings attached.
Find out now: How much house can I afford?
What Is a REIT?
A real estate investment trust is a company that either owns income-producing properties or owns the mortgage on the property. Typically, REITs specialize in a certain type of property, although hybrid trusts tend to offer a mix of investments. The REIT sells shares to investors, which you can purchase directly from the company or through an exchange-trade or mutual fund.
When you purchase shares, you're basically buying an interest in the properties held by the trust. When the properties appreciate in value, the REIT pays out the profits to shareholders as dividends. As long as the company's investments continue to generate income, you should be on the receiving end of a steady stream of returns.
Types of REITs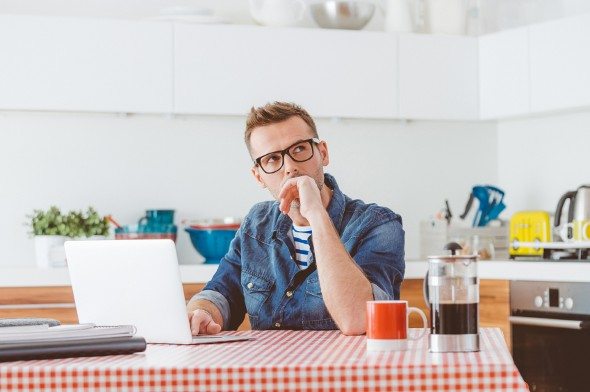 REITs can take several forms, and you need to be aware of what the differences are before you invest. Retail REITs, for example, comprise a significant amount. This kind of REIT usually owns shopping centers or malls, and they make their money by charging tenants rent.
Office and industrial REITs also account for a significant percentage. Again, they generate income by charging rent for the use of the property, so when demand is high, dividends paid to shareholders are, as well.
Related Article: 4 Questions to Ask Before Investing in Real Estate
Other sectors that REITs operate in include:
Healthcare
Storage
Hotels/resorts
Residential housing
Mortgage REITs work a little differently, since they center on ownership of mortgage loans, rather than the property itself. Instead of turning a profit based on rental income, a mortgage REIT bases its returns on the interest paid on the loan.
Pros and Cons of Investing in an REIT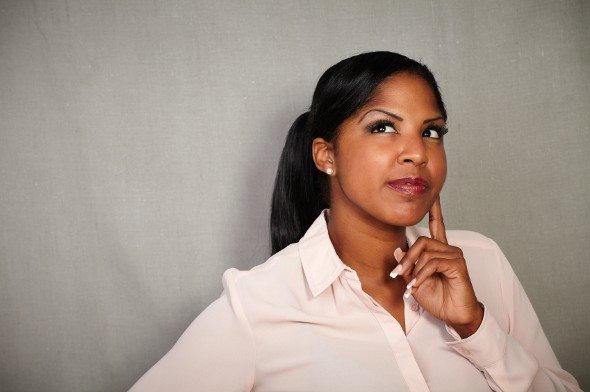 Like any other investment, there are some advantages and disadvantages that go along with purchasing shares in an REIT. The most obvious plus is that it's much easier for investors to get in on the real estate game. Unless you have a substantial amount of cash or other investors backing you up, buying multiple properties and trying to sell them for a profit usually isn't a realistic plan. With an REIT, you get the most return on your investment for the least amount of work.
Related Article: What Is Real Estate Crowdfunding?
Another advantage is that, historically, real estate trusts tend to outperform other investments like stocks or mutual funds. That's a double-edged sword, however, since they're also a little riskier. When you invest in an REIT, you have the potential for bigger losses as well as bigger returns. So before you get started, it's important to research the different types to gauge how well each one is doing and what could potentially have a negative impact on earnings in the future.
Photo credit: flickr, ©iStock.com/Izabela Habur, ©iStock.com/pablocalvog