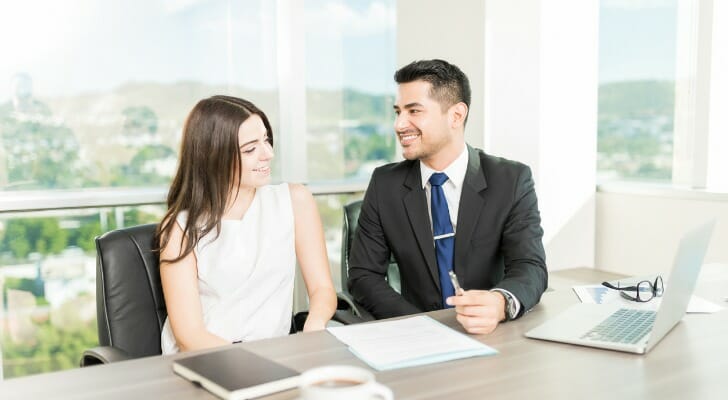 Providing your Social Security Number (SSN) is a unique, secure method of identifying yourself. However, even this method is susceptible to fraud, especially if your SSN falls into the wrong hands. In situations where you need to prove that the SSN you're providing is the number assigned to you, you can use Form SSA-89. In this guide, we'll discuss what the form is, who should use it, how to fill it out and how to send it in.
What is Form SSA-89?
Form SSA-89 is a Social Security form that authorizes the SSA to verify the connection between your name and your Social Security Number to a third party. It's useful if you need to prove to a third party, be it a mortgage lender, credit check agency or other institution, that the Social Security number you're claiming is indeed yours. This process is in place to help fight against identity theft and fraud. In the case of a mortgage, for instance, lenders want to be absolutely sure that borrowers are who they say they are, since they will likely be on the hook for hundreds of thousands of dollars.
Who Should Fill Out Form SSA-89?
This form is necessary if you need to verify your social security number to any company or agency. You may want this verification — or a third party may request it — for a number of reasons. You might be applying for a mortgage, undergoing a background or credit check, seeking a personal loan from a bank or applying for a special license of some kind. In some cases, banks or mortgage lenders will require this form as a protection measure against identity theft. In other cases, employers may require it as part of a background check.
While these are the most popular users of the form, they are by no means the only ones. In most cases, though, you won't have to be the one to initiate the process of filling out the form. Rather, the third party will request that you sign it at the appropriate point in the process.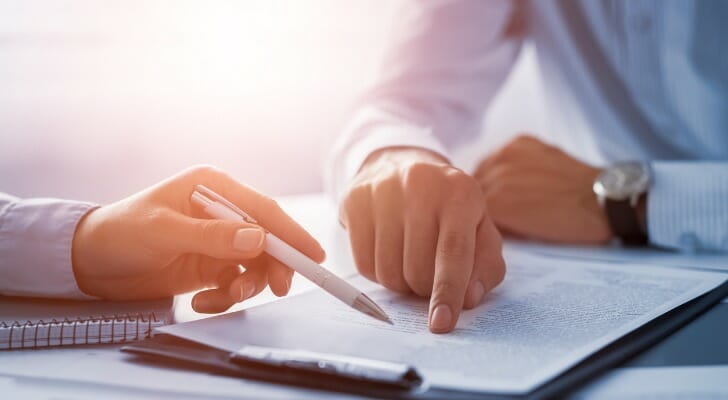 How to Fill Out Form SSA-89
The form itself is fairly short, taking up just one page. You'll need to provide your name, date of birth and Social Security number. You'll also need to list the reason you're seeking verification, as well as information (including name and address) about the third party who will receive it. You also have the option to list the name and address of an agent of the company who will be doing the actual verification. You don't need to provide any supporting documents or additional materials for this form to be effective.
When you sign the form, your consent will be valid for 90 days unless you indicate otherwise. If the 90 days elapse and the company still hasn't verified your information, you'll need to sign another copy. Because of this, you'll need to remember to date the form as well as sign it. It's also important that you very carefully provide all your information exactly as it appears in the SSA's records. Otherwise, the verification process may be delayed or unsuccessful. If you knowingly complete this form with false information, you could be fined up to $5,000.
How to Submit Form SSA-89
Form SSA-89 is a bit different from most Social Security forms. This is because you don't send the form to the SSA once you've completed it. Instead, you'll deliver your signed copy to the third party you've listed on the form. As mentioned, this is usually a mortgage lender or a company conducting a background check on you, but it can be any company or agency that needs to verify your identity. From there, the company or its agent will enroll in the SSA Consent Based Social Security Number Verification Service (CBSV). With the form in hand, the company can then obtain the actual verification of your SSN, and you can move forward with whatever process you're undergoing.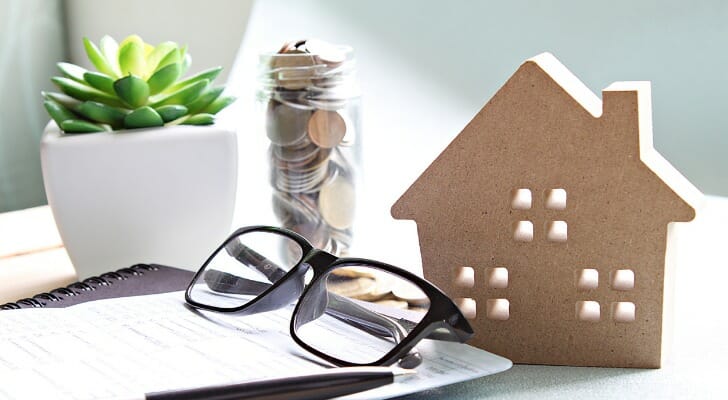 Bottom Line
Form SSA-89 allows you to prove that you're being truthful about your identity and SSN. While this level of proof is likely superfluous in most situations, some financial institutions and other companies like to be extra careful when doing business. If you're undergoing a background check for a job that involves security clearance or you're applying for a mortgage, these parties want to be absolutely certain of your identity. By consenting to allow the SSA to verify your information, you can obtain that credibility and allow things to move forward.
Tips For Navigating Social Security
The retirement benefits you receive from Social Security can vary depending on several factors. SmartAsset's Social Security calculator can estimate your future benefits to help you develop your savings plan. Just provide the year you were born and your annual salary and we'll help you calculate your annual benefits for any year you're eligible to elect for them.
If you're in process of applying for a mortgage, you can use SmartAsset's mortgage calculator to get a clearer view of what you're paying for. You can enter the details of your mortgage and get a complete breakdown of your monthly payment. You can also see how your principal and interest will decrease over time.
Whether you're applying for a mortgage, starting a new job or just looking to wrap your head around your finances, talking with a financial advisor can help. SmartAsset's free advisor matching tool can match you with up to three qualified advisors in your area. You can talk to someone with expertise to help you solidify your plan for the future.
Photo credit: ©iStock.com/Antonio_Diaz, ©iStock.com/scyther5, ©iStock.com/sureepon