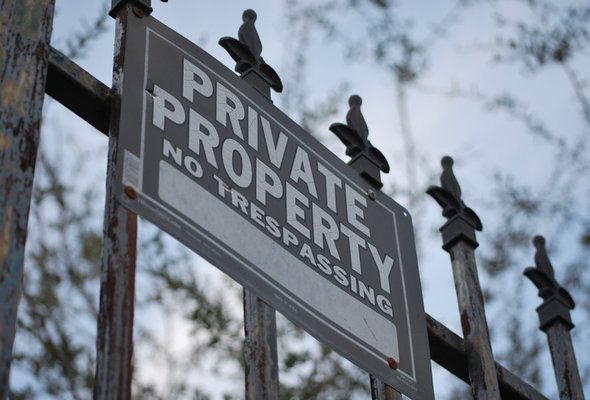 Considering a private arrangement to secure a home mortgage for yourself or a loved one? Following a few simple rules will help your financial arrangement go smoothly for both parties – the borrower and the creditor. We've got the five tips to make a private mortgage work.
What Is a Private Mortgage?
You're probably more familiar with the term private mortgage insurance than the concept of a private mortgage. It's not a well-known way to finance a home purchase, but it does happen.
A private mortgage is a mortgage that's not issued by a bank such as Wells Fargo or U.S. Bank or a mortgage lender such as Better Mortgage or Quicken Loans. Instead, it's money lent to you to buy a home by friends, family, acquaintances, businesses or other private sources. Private means that the mortgage is not from a licensed mortgage broker or issuer.
Tip 1: Put Everything in Writing
It's in your best interest to formalize your mortgage loan, even if it's an intra-family affair. You'll want to document your mortgage agreement in the form of a promissory note (a legal document that specifies who owes who, and how much), and register the mortgage loan and deed with the IRS and local authorities. You might need the help of a lawyer and chartered public accountant (CPA) to get everything documented correctly.
You want to make sure you have a mortgage deed that secures the loan. This will entitle the lender to take ownership of the property if the borrower defaults or passes away. Without this, the property could revert to the borrower's other creditors, leaving the lender high and dry.
Tip 2: Set an Interest Rate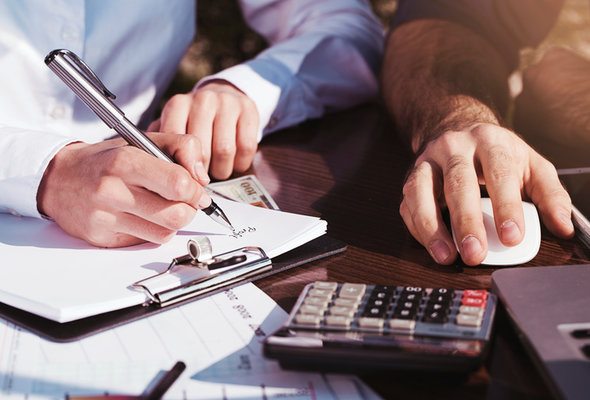 You may think a private or family mortgage should be interest-free, but it's actually better for all parties if some interest is charged. The lender will be more likely to beat inflation, and the borrower can reap tax benefits.
In order for the borrower to qualify for the home mortgage interest deduction (a big factor in the rent vs. buy decision), the lender must charge an interest rate equal to or greater than the IRS Applicable Federal Rate. This (low) rate varies according to whether the loan is short-, medium- or long-term. If you're the lender of a private mortgage, remember to report the interest on the loan as income when tax time rolls around.
Tip 3: Discuss Contingencies
Before committing to a private mortgage, borrower and lender should discuss various contingencies that could complicate the lending agreement. What will happen if the borrower runs into financial trouble and misses a payment? How will you restructure the loan to avoid a default? Planning for contingencies is where the services of an attorney and tax preparer can come in handy. Private companies like National Family Mortgage, LLC also offer services to help the parties in a private mortgage get the most out of their loan agreement.
Tip 4: Keep it Civil
Remember that you had a personal relationship with your lender or borrower before you had a financial relationship. If things get tense, enlist the help of a mediator before your mortgage becomes a sticking point. If you don't think your relationship could take the strain of financial entanglement on such a large scale, skip the family mortgage and consider a financial gift arrangement instead. You don't want to be that family arguing over money during Thanksgiving dinner.
Tip 5: Get Credit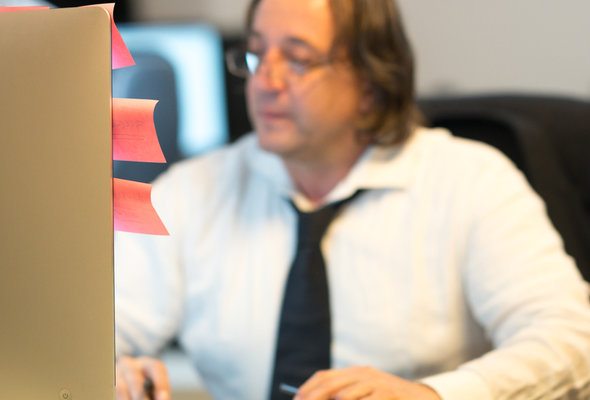 If you forgo a conventional mortgage in favor of a private mortgage, you may have a hard time getting credit reporting bureaus to count your mortgage payments as part of your credit score. Your best bet is to send copies of your family mortgage agreement and regular mortgage payments to each of the bureaus, with a letter requesting that they include your payment history on your credit report. They may choose to do so at their discretion (and for a fee).
Bottom Line
Arranging a mortgage loan with a trusted friend or family member can be a great way to finance a home purchase without any money going to a middleman. Before signing up for such a hefty financial commitment, though, it's important to make sure it's in your best interests – financially and emotionally.
Advice for Home Buying
You may find that a private mortgage isn't in your best interest. If things fall through, you can always go the traditional route. Interest rates are still lower than previous decades, and many banks offer a variety of term lengths.
You can also find out how other mortgage lenders operate by reading reviews. It helps to have alternative options if things fall through with a private mortgage.
Before making a big purchase like a house, consider talking to a financial advisor about how it will impact your financial plan and budget. A matching tool like SmartAsset's SmartAdvisor can help you find a person to work with to meet your needs. First you'll answer a series of questions about your situation and goals. Then the program will narrow down your options from thousands of advisors to three fiduciaries who suit your needs. You can then read their profiles to learn more about them, interview them on the phone or in person and choose who to work with in the future. This allows you to find a good fit while the program does much of the hard work for you.
Photo credit: ©iStock.com/Senub_M, ©iStock.com/Xesai, ©iStock.com/Cineberg