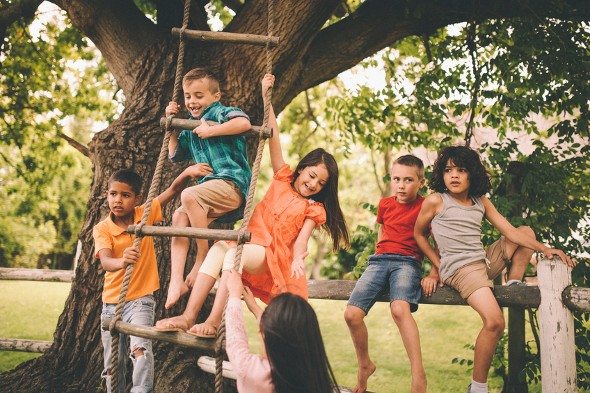 When you buy life insurance, you essentially provide your loved ones with a safety net. If something happens to you, your family members can use your insurance benefits to cover bills and meet other financial needs. Life insurance policies generally fall into two categories: whole life and term life policies. You also have the option of building something known as a life insurance ladder.
What Are Ladders?
Ladders have rungs. In the financial sense, when you build a ladder you're basically creating rungs by purchasing different versions of the same item at the same time. In other words, you can add multiple types of a single financial product to your portfolio so that your investments mature at different rates.
When you buy a certificate of deposit (CD), for example, you have the option of building a CD ladder. So instead of using $3,000 to buy one CD, you can take that money and buy a series of CDs.
When you're building a CD ladder, you're ideally investing equal amounts of money in each of your CDs. So if you have $3,000, for instance, you could invest $1,000 in a one-year CD, $1,000 in a three-year CD and $1,000 in a five-year CD. Each time a CD matures, you could buy another five-year CD. That way, your investments mature at regular intervals.
When you invest your money, you're locking it up in a financial product for a certain period of time. But by creating a ladder, you can provide yourself with a regular flow of cash and minimize your investment risk. In addition to building a CD ladder, you could build a bond ladder and a life insurance ladder.
How Life Insurance Ladders Work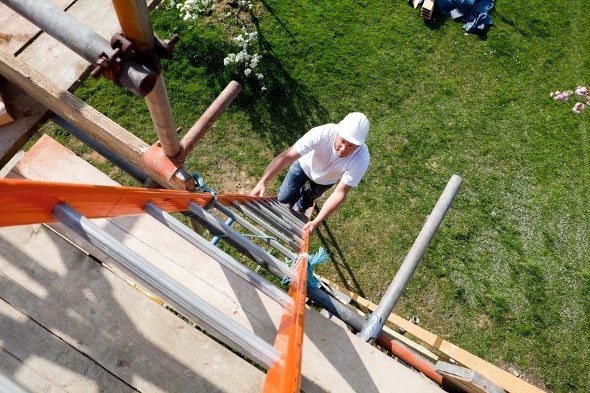 When you build a life insurance ladder, you purchase term life insurance policies (temporary policies that last for a set period of time) with different term lengths. For example, you could purchase three different $300,000 policies at one time so that one policy lasts for 10 years, one policy lasts for 20 years and another policy lasts for 30 years. Or you could buy a single 30-year life insurance policy and purchase extra policies later on as your financial needs change.
For instance, you could buy a $500,000 30-year policy shortly after you get married. If you decide to buy a house, you could then purchase a $400,000 15-year policy and use those funds to cover your half of the monthly mortgage payments. If you have children and you want to help pay for their college expenses, you could get a $100,000 10-year policy.
Should You Build a Life Insurance Ladder?
Creating a life insurance ladder could be a good idea if you want to have access to certain benefits. For one, you can reduce the cost of your life insurance premiums by purchasing policies with different lengths instead of getting one expensive 30-year term life policy or a whole life policy. Plus, as the shorter policies come to an end, the cost of your insurance premiums will automatically go down.
Through life insurance laddering, you can also address the different financial obstacles that you'll face at different stages of your life. After all, the amount of life insurance coverage that you need might change over time. If you only have as much coverage as you actually need, you can use the money that would've gone toward covering insurance premiums to boost your savings or pay off debt.
But life insurance laddering doesn't work for everyone. Buying a series of term life policies at once could cause problems if you don't know what financial obligations you'll have in the future.
What's more, the concept of life insurance laddering is based on the assumption that you'll need more life insurance when you buy a house and have kids and less insurance as you get closer to retirement and your children purchase their own policies. But having less insurance in your later years could backfire if you need additional money to purchase another house or deal with an emergency.
Bottom Line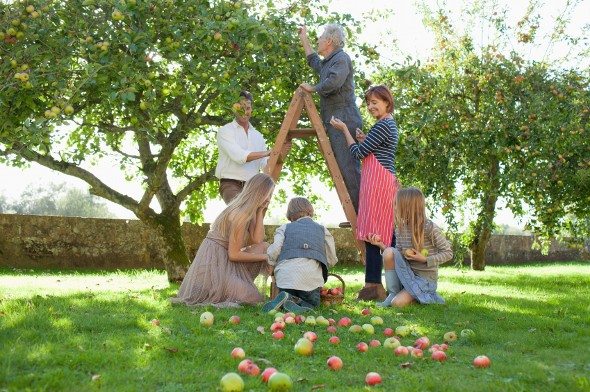 There are benefits and drawbacks to creating a life insurance ladder. Laddering could be helpful for families who want to save money on insurance premiums or for those who can map out the financial needs they expect to have in the future. On the other hand, if you don't know what the future holds for you and your loved ones, laddering might not be the best strategy to use.
Next Steps
Convinced that you need a life insurance policy? Check out life insurance quotes to find a policy that fits your needs.
If you need more guidance, a financial advisor can help guide you towards your financial goals, including if and how the right life insurance policy fits in. A matching tool like SmartAsset's can help you find a person to work with to meet your needs. First you'll answer a series of questions about your situation and your goals. Then the program will narrow down your options to three fiduciaries who suit your needs. You can then read their profiles to learn more about them, interview them on the phone or in person and choose who to work with in the future. This allows you to find a good fit while the program does much of the hard work for you.
Photo credit: ©iStock.com/wundervisuals, ©iStock.com/cjp, ©iStock.com/OJO_Images