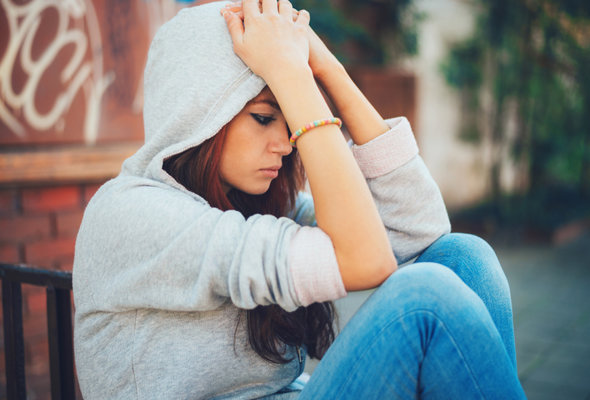 Life insurance is a financial tool that just about everyone needs, but getting coverage isn't guaranteed. If you've got a serious medical condition or you're employed in a high-risk career, the insurance company may deny your application outright. Fortunately, there are still some options for getting the coverage you need if you've been rejected for life insurance in the past.
Find out now: How much life insurance do I need?
1. Guaranteed Coverage Plans
Guaranteed acceptance life insurance may be the right fit if you have preexisting health issues and you don't need a huge policy. This type of insurance doesn't require a medical exam. In most cases, you'll be eligible for coverage, although certain insurers may limit your ability to qualify because of age or a fatal health problem.
As far as the downsides go, the main drawbacks of guaranteed life insurance are the coverage limits and the premiums. Basically, you're out of luck if you need a large policy. The other issue is the cost. Guaranteed life insurance typically comes with high premiums and low benefits for your beneficiaries.
2. Check With Your Employer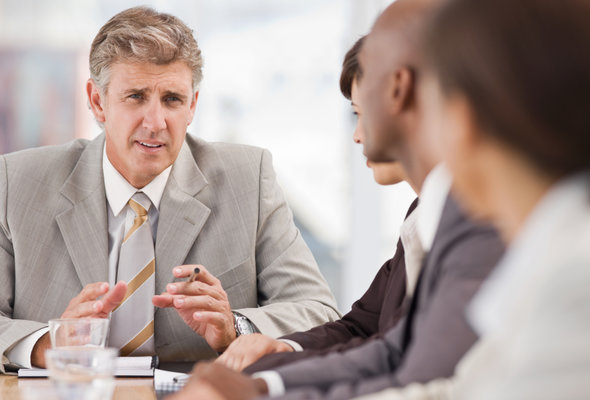 If the premiums for guaranteed life insurance are too pricey or you need more coverage than what's being offered, the solution may lie with your employer. Some companies include optional life insurance as part of their benefits package, so it's worth checking to see what's available to you.
Depending on the employer, you may be offered a minimum amount of coverage at no cost with the option to upgrade the policy for a fee. Your employer may even offer additional coverage based on your salary. For instance, you may be able to buy a policy worth two to eight times what you make annually.
Whether or not you'll have to undergo a medical exam depends on the terms of the employer's plan. If one is required, that may be a barrier to getting covered. It's also important to keep in mind that if you get laid off or you lose your job, your coverage will end unless you can convert it to an individual plan.
Find out now: Do I Need Life Insurance?
3. Self-Insure
If you can't get standard term or whole life insurance coverage through any other avenues, the next best choice may be to provide your own insurance backup plan. The purpose of life insurance is to make sure your loved ones are financially secure if something happens to you. But it's not your only option.
Socking away the money you'd normally put toward life insurance premiums into a taxable investment account is one way to get the job done. For instance, if you invested in a mutual fund account over a period of 10 years, you could have quite a bit of cash saved up.
If you're worried about leaving a huge mountain of debt behind for your family to deal with, you could increase your mortgage payments each month. By paying off your home loan in a shorter period of time, you could use the money you've saved on interest to put towards investments.
Don't Give up on Getting Covered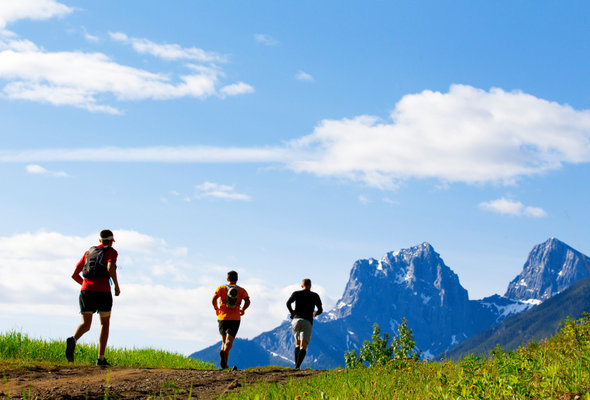 Getting rejected for life insurance definitely stings, but it's not necessarily permanent. If your health improves at some point, you could try applying again. It's a good idea to compare rates though so you know which insurer has the best bargain.
Update: Have more financial questions? SmartAsset can help. So many people reached out to us looking for tax and long-term financial planning help, we started our own matching service to help you find a financial advisor. The SmartAdvisor matching tool can help you find a person to work with to meet your needs. First you'll answer a series of questions about your situation and goals. Then the program will narrow down your options from thousands of advisors to up to three fiduciaries who suit your needs. You can then read their profiles to learn more about them, interview them on the phone or in person and choose who to work with in the future. This allows you to find a good fit while the program does much of the hard work for you.
Photo credit: ©iStock.com/Petar Chernaev, ©iStock.com/Neustockimages, ©iStock.com/GibsonPictures