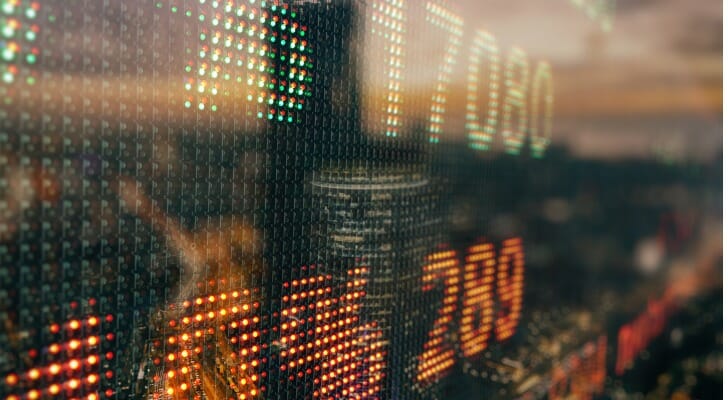 A zero coupon bond doesn't pay interest, but it could pay off for your portfolio. Choosing between the many different types of bonds may require a plan for your broader investments. A zero coupon bond often requires less money up front than other bonds. Yet zero coupon bonds still carry some of risk and can still be influenced by interest rates.

What Is a Zero Coupon Bond?
A zero coupon bond is a type of bond that trades at a deep discount and doesn't pay interest. While some bonds start out as zero coupon bonds, others are can get transformed into them if a financial institution removes their coupons.
When the bond reaches maturity, you'll get the par value (or face value) of the bond. The difference between the purchase price and the par value goes to you as profit. That amassed profit gives the zero coupon bond its other name: accrual bond.
Zero coupon bonds can be issued by financial institutions, corporations, and federal agencies or municipalities. Some of those bonds are initially issued as zero coupon bonds. Others become zero coupon bonds only after a financial institution strips them of their coupons and repackages them.
And you still pay taxes on the money you earn from zero coupon bonds, even if you haven't earned it yet. According to the Financial Industry Regulatory Authority (FINRA), the IRS considers the difference in the amount you paid and what you will later earn as "imputed interest." So you're responsible for paying taxes on zero coupon bonds even if you haven't received the face value yet.
Zero Coupon Bond vs. Regular Bond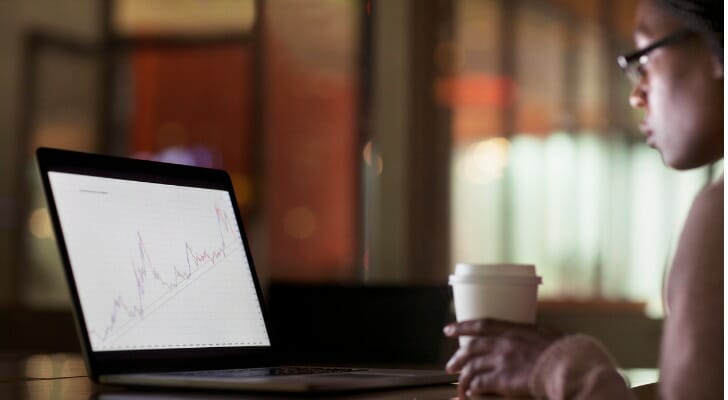 Zero coupon bonds offer the entire payment at maturity but tend to fluctuate in price much more compared to other types of bonds. Because you can purchase the bond at a reduced price, your earnings come from when the bonds mature.
Regular bonds will pay a return to investors, either semi-annually or annually, in the form of coupons. Bonds are used by corporations or governments to raise capital. Investors become lenders and earn a return through semi-annual to annual coupon payments. Those payments are made throughout the life of the bond.
Should You Invest in Zero Coupon Bonds?
A popular zero coupon bond is Separate Trading of Registered Interest and Principal Securities, or STRIPS. The U.S. Treasury doesn't sell STRIPS, but other financial institutions or government securities brokers or dealers can convert a Treasury security into a STRIP bond, or when a bond is stripped of its interest.
Even though you can earn more because you purchased the bond at a reduced rate, they do carry some risk. If interest rates rise, the value of zero coupon bonds can fall. If you sell before maturity, they are subjected to interest rate risk.
Bottom Line
Zero coupon bonds, just like other bonds and securities, carry risk. But that risk might be worth it for your investments. Since you can buy them at deep discounts compared to other types of bonds, the return can be higher.
But keep in mind that while that bond matures, you're still responsible for the interest it will eventually earn. So you have to pay taxes on those zero coupon bonds even though interest for them doesn't exist yet.
Tips for Investing in Bonds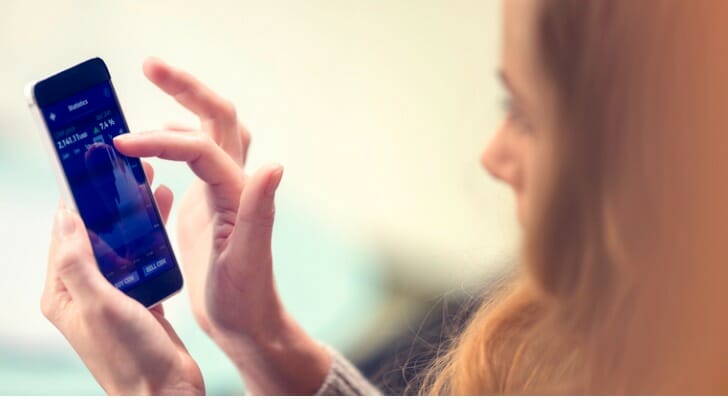 If you're unsure about investing in zero coupon bonds or other types of securities, it might be time to talk to a professional. Finding the right financial advisor that fits your needs doesn't have to be hard. SmartAsset's free tool matches you with financial advisors in your area in 5 minutes. If you're ready to be matched with local advisors that will help you achieve your financial goals, get started now.
Zero coupon bonds are just one type of bond. You can buy bonds in many different ways, including through brokers, mutual funds, and ETFs. Even though you can't buy zero coupon bonds from the U.S. Treasury, you can buy other types of bonds this way. Take note of fees, how long it'll take the bond to mature and the company credit rating you're buying the bond from.
Photo credit: ©iStock.com/alexsl, ©iStock.com/FangXiaNuo, ©iStock.com/vm