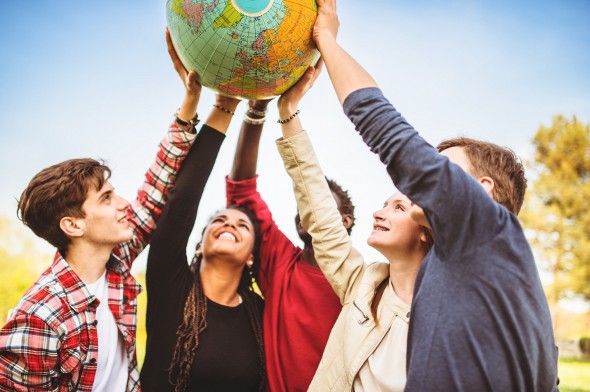 Investing wisely is a proven way to build wealth for yourself but a unique investment strategy is making it easier to help others. Although it's a relatively new trend, the concept of impact investing is gaining steam and it's got the potential to be particularly appealing to millennials. If you're scratching your head over what impact investing is all about, here's what you need to know.
Check out our investment calculator.
Defining Impact Investing
In the simplest terms, impact investing means being socially responsible about where you put your money. Instead of buying a particular stock or mutual fund because it has the potential to generate a big return, your investment choices are based on the potential to positively impact a specific social or environmental cause.
While impact investors do want to see some financial gain, they're not just in it for the money. The primary goal is to make a difference in the lives of individuals or communities as a whole through philanthropic investing.
How Does Impact Investing Work?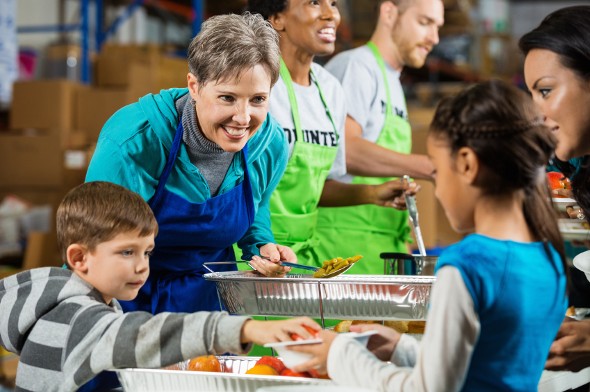 Impact investing is similar to any other type of investing with one key difference. Instead of putting your money into securities that are attached to businesses, you're investing in social institutions. This includes nonprofit charities and other organizations that are focused on helping people or the ecosystem.
For example, impact investment funds may be used by a nonprofit to provide low-income housing for needy families or offer small business loans to women or other minorities who have no other options for funding. Traditionally, impact investing has been the domain of foundations and large corporations, but it's slowly branching out to individuals who want to invest with a purpose.
Related Article: Investing for Beginners
Why Millennials Might Want to Consider Impact Investing
Overwhelmingly, today's 20-somethings are making choices based on how it impacts society at large. A 2014 report from the Case Foundation, for example, found that 63% of female employees and 45% of male employees said that their current company's involvement in supporting social causes factored into their decision to accept a job there.
That focus on doing good and giving back makes impact investing a logical choice for millennials who may have reservations about dipping their toes in the market. In fact, a Harvard University poll showed that 86% of millennials have little trust in Wall Street and many are choosing not to invest at all.
Impact investing could appeal to millennials' interest in giving back to the community. These investments are available across different asset classes, so you can tailor your portfolio to include the ones that fit with your individual goals and risk level.
Try out our free asset allocation calculator.
Potential Pitfalls to Keep in Mind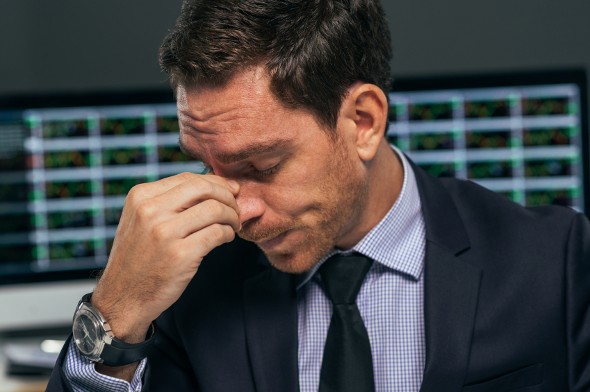 Impact investing is uncharted territory in many ways and this approach has only recently begun to be used by individual investors. If you're thinking of giving it a try, there are a few important things to keep in mind.
Like any other investment tactic, your returns aren't guaranteed, so there's always the possibility that you could lose money. There's also no guarantee that your investment will effectively drive social change.
The other thing you need to watch out for are fees. If you're spending a significant amount of your investment earnings each year to cover administrative costs, you have to decide whether it's worth it in terms of the social returns.
Photo credit: ©iStock.com/franckreporter, ©iStock.com/Steve Debenport, ©iStock.com/DragonImages