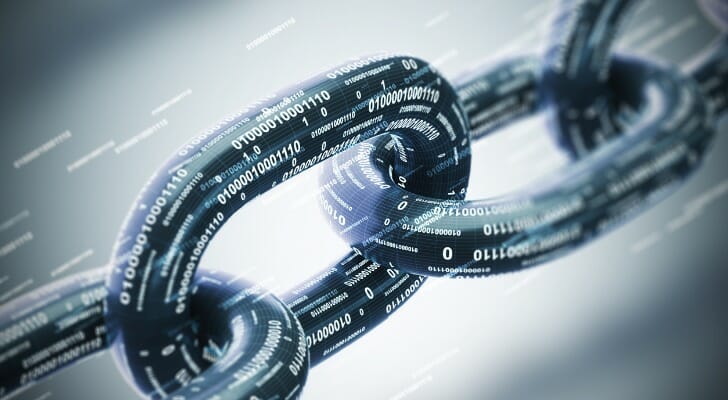 Israel-based eToro is cryptocurrency trading platform. Unlike traditional investment platforms, it does not offer access to any form of standard financial products or assets. You cannot trade stocks, bonds, funds or options. Although investors outside of the U.S. can use eToro to trade foreign currencies, which was the platform's original product before it branched out into crypto, this feature is not available in the U.S. due to regulations around this marketplace. A financial advisor can give you sound advice about how cryptocurrencies might fit into your financial plans.
Services & Features: What does eToro Offer?
Unlike many cyptocurrency marketplaces, eToro prides itself on making cryptocurrencies accessible. In particular it advertises its social trading features, also known as copy trading, and its ease of use, all of which were designed to help bring new traders into the cryptocurrency game. This has led to one of the platform's boldest and best decisions, which was to limit the number of currencies it sells. Although most crypto marketplaces offer as many assets as they can, and at time of writing there were over 2,000 cryptocurrencies floating around, eToro offers only 16. Among them are Bitcoin, Bitcoin Cash, Ethereum, Litecoin, Dash and Stellar. This helps make the service far more accessible than most cryptocurrency trading platforms, which can overwhelm new traders with industry jargon and a wash of unfamiliar assets.
The most advertised feature of eToro is its social trading. The platform has built itself heavily around the idea of sharing strategies with other traders in this space. On eToro, you can view the portfolios and trading patterns of other investors to study their choices.
If you would like to copy someone's trading patterns, eToro offers CopyTrader. This feature allows you to begin tracking and duplicating the trades of another investor, automatically making the same buy and sell orders that they do. To help prevent this system from creating runaway results, CopyTrader allows you to put brackets around your trades. For example, you can set a stop-loss order, a maximum amount to trade, a minimum amount to trade, etc. This prevents you from accidentally copying a $100,000 trade when you just wanted to track someone's small orders.
Pricing: How Much Does eToro Cost?
There are usually four types of fees to look out for when choosing a trading platform. You should look out for these when evaluating any investment or trading service:
Trading fees. Any fixed charge attached to each trade that you make. This can come in the form of a flat fee or what's known as the "spread." This is when your broker charges you based on the difference, if any, between the buying and the selling price of an asset.
Trading commissions. This is when a broker will charge you a percentage based on the volume or value of each trade.
Inactivity fees. Any fees that the broker charges you for not trading, such as for keeping money in a brokerage account.
Non-trading/Other fees. Any form of fee for trading on this platform not covered above. For example, a brokerage might charge you for making deposits into your brokerage account, taking money out of it or signing up for additional services.
In this area eToro's advertising is slightly misleading. The company says that it charges no commissions for trades, which is technically true. Instead it charges what is known as the spread, which is the difference between an asset's bid and ask price at the time it is traded. As a result, prices on eToro range pretty widely because they are based on each currency at the time you trade it, but you should expect a per-trade charge of 1% that is added to the market price (bid-ask spread).
In addition, eToro charges a $5 fee to withdraw funds from your account and imposes a $30 withdrawal minimum. This platform also charges a $10 inactivity fee for users who do not log on in over a year. Finally, eToro requires a $10 minimum balance.
Effectiveness: How Well Does eToro Work?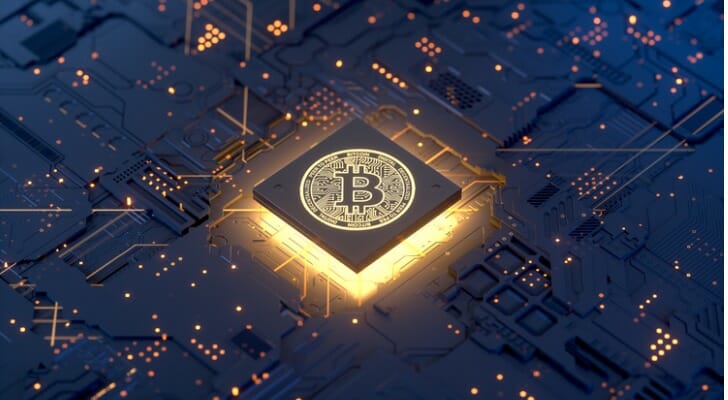 This platform has two identities: a social trading and a cryptocurrency trading. As a social trading platform, eToro works quite well. This is a very well designed platform that is easy to use and simple to navigate. Scrolling through the profiles of other traders feels somewhat like finding the Pinterest board of investing (a design that was, no doubt, intentional), and whether or not it's useful, it is very fun.
The actual applicability of social investing is an open question. There is a very wisdom-of-crowds aspect to this feature, and certainly there's nothing wrong with letting traders seek tacit advice from their successful colleagues. In many ways CopyTrader feels like social media's response to the index account, letting you track your own success to a third party benchmark; except in this case that benchmark is another individual's portfolio.
However, there is something unseemly about the degree to which this feature masquerades as the financial advice that it loudly claims it is not. EToro knows that people are scrolling other trader's profiles for tips, tricks and strategies, and to say that this is not intended to help people make trades is more than a little disingenuous. That is almost exclusively what this system is for. That doesn't necessarily make social trading and CopyTrader wrong, but it certainly makes it feel less right.
As far as cryptocurrency trading goes, eToro nails it. Most cryptocurrency platforms seem designed for the in-crowd, making it very hard for new investors to get into the asset. By emphasizing ease of use, clean design and a handful of well-curated assets, eToro helps eliminate all of those problems.
If only they could eliminate the problems with cryptocurrency itself.
No review of a cryptocurrency platform is complete without noting the enormous problems surrounding this asset class. Crypto is a staggeringly volatile field, prone to massive value swings and bubbles. Despite the evangelical fervor of its advocates, cryptocurrency has no demonstrated worth as a currency or other store of value, but instead seems to have use only as a speculative investment asset. This makes it unpredictable, and has rendered the legal status of cryptocurrency highly debated and subject to frequent change.
This is not meant to say you should avoid crypto at all costs, however it has the reliability of something like a lottery ticket and you should invest accordingly.
Bottom Line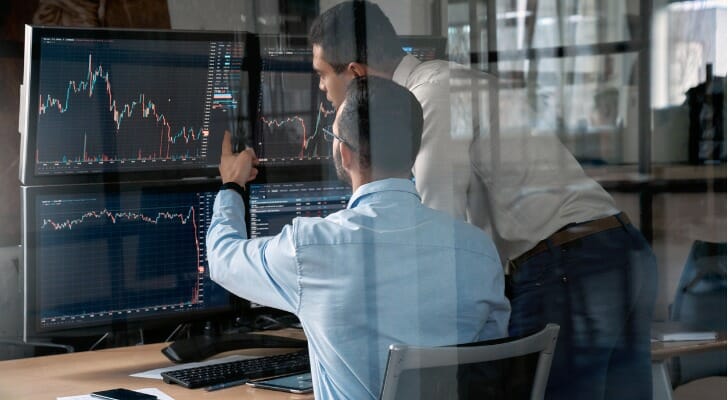 EToro is a blockchain-based cryptocurrency trading platform with an emphasis on social trading tools that let you study and even copy the trades made by other investors. American investors should use eToro with enormous care. Cryptocurrency as an investment product remains an extremely unsettled legal area, and you should expect the rules around these assets to continue changing. In addition, cryptocurrencies should be reserved for only the most speculative parts of your portfolio.
Tips on Investing
Consider working with a financial advisor as you decide how much of our portfolio to devote to highly speculative assets like cryptocurrencies. SmartAsset's free tool matches you with up to three financial advisors who serve your area, and you can interview your advisor matches at no cost to decide which one is right for you. If you're ready to find an advisor who can help you achieve your financial goals, get started now.
Since cryptocurrencies should be reserved for only the most speculative portion of your portfolio, it's important to make sure you have allocated your investment assets in a way that fits your goals and risk profile. A free, easy-to-use asset allocation calculator can provide quick insight into how well you are doing that.
Photo credit: ©iStock.com/ismagilov, ©iStock.com/Andy, ©iStock.com/Viktoriia Hnatiuk