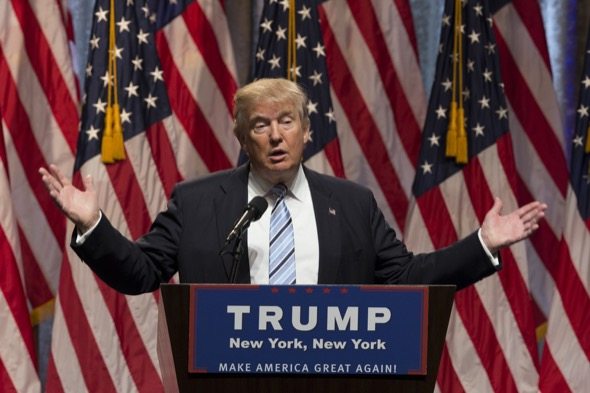 Donald Trump's net worth is estimated to be between $3 and $4.5 billion. It's hard to keep track of where Trump stands financially and, in some cases, politically. Here's how Trump's net worth breaks down.
Check out our investment calculator.
How Do Trump's Assets Stack Up?
Donald Trump isn't secretive about the fact that he's rich. But that doesn't mean he's transparent about just how wealthy he is. The real estate mogul sets his own net worth at $10 billion. Most other assessments of Donald Trump's net worth dispute this number, putting him closer to $3 or $4.5 billion.
Why is pinning down Trump's net worth so difficult? Trump himself doesn't seem too sure about how much he's worth. He once sued a writer for claiming he was only worth between $150 million and $250 million. In his 2007 deposition, Trump was quoted under oath saying that his net worth "fluctuates, and it goes up and down with markets and with attitudes and with feelings, even my own feelings."
Related Article: Everything You Need to Know About Donald Trump
Trump's New York City Properties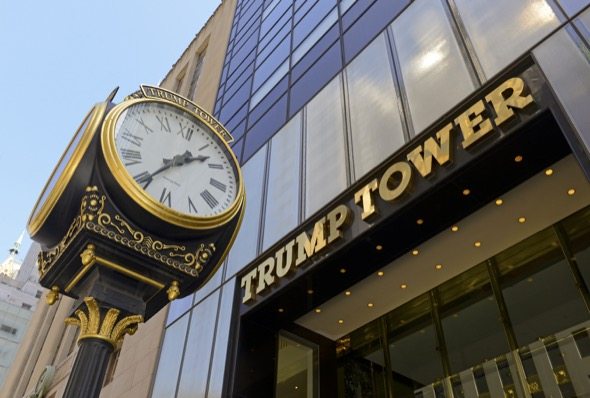 Forbes reported that Trump's New York City properties are worth $2.18 billion. This assessment includes properties at 40 Wall Street valued at $373 million, Trump Tower valued at $530 million, Trump World Tower valued at $42.6 million and 1290 Avenue of the Americas valued at $471 million.
Trump Parc East, Trump Plaza and Trump International Hotel and Tower make up smaller chunks of his empire. Within Trump Tower, the penthouse alone is worth $100 million.
Planes, Helicopters and Other Assets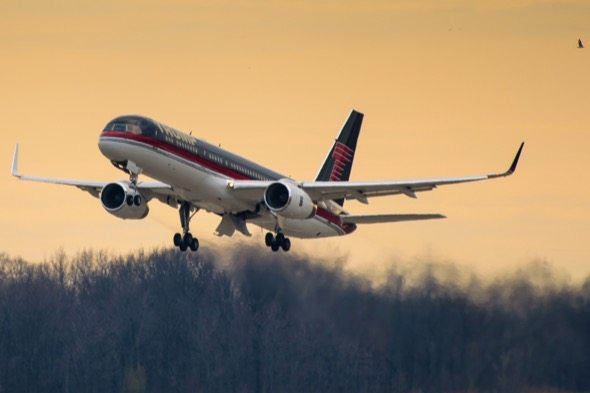 Trump owns his fair share of luxury aircraft. The real estate mogul owns two Sikorsky S-76B helicopters, a Cessna 750 Citation X jet and a Boeing 757. The Bloomberg Billionaires Index reports that his fleet is valued at $65 million.
According to Forbes, Trump's golf clubs are worth $366.6 million. His other properties, hotels and extra homes add up to an estimated value of $1.78 billion. Trump's liquid assets add up to an estimated $327 million.
Related Article: What Is Bill Gates' Net Worth?
Trump's Liabilities
You could say it's the million-dollar question: How much debt does Donald Trump owe? The Bloomberg Billionaires calculation estimates that his liabilities add up to $630 million, up from $350 million in 2015. In 2012, Trump reportedly borrowed $100 million against Trump Tower. While he's currently only paying interest, the principal balance is due in 2022.
Why does Trump owe nearly twice as much money as he did the previous year? He borrowed $170 million to convert an old post office building in Washington, D.C. into a hotel. He also used about $50 million to fund his own campaign, an amount he does not expect to get back.
Photo credit: ©iStock.com/scarletsails, ©iStock.com/robertcicchetti, ©iStock.com/sh00tr