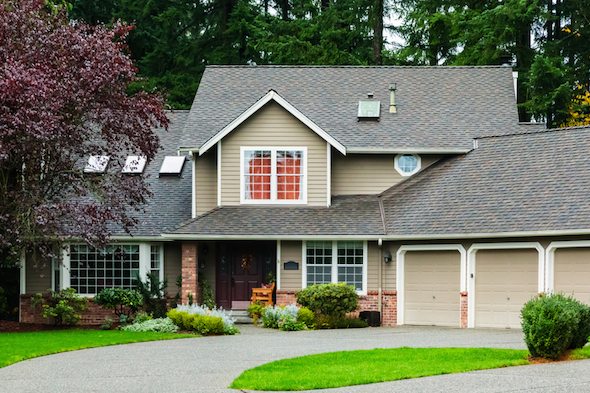 Buying a second home – either as a vacation getaway or a rental property – is a lot like purchasing a primary residence. For example, you'll need to make sure your new home has the right amount of insurance coverage in case disaster strikes. But there are unique risks involved with insuring a second home. Here's what you need to know about finding the right insurance policy.
Find out now: How much life insurance do I need?
Check Your Primary Homeowners Policy First
If you already have homeowners insurance coverage for the home you currently live in, it's a good idea to find out whether your policy can cover a second home. If it does, then you may not need to purchase a new policy for your vacation home or investment property. But if your policy only covers your primary residence, you'll need to get a separate policy for your second house.
What Should a Second Home Policy Cover?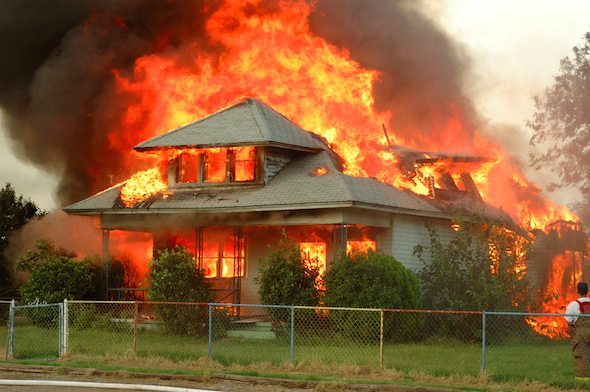 The amount of coverage you'll need for your second home will depend on a few different things, including the way that the home will be used. If you're going to be renting it out, for example, you might need a more comprehensive insurance policy that'll cover the full cost of replacing the home if it's destroyed by a fire or a hailstorm. You could also look into getting rent loss insurance (which covers the loss of rental income following a catastrophe or serious incident), since a homeowners insurance policy might not provide enough coverage for your rental property.
Aside from protecting the structure of your second home, it's a good idea to ensure that you have enough personal liability coverage. An umbrella insurance policy can give you additional coverage that could come in handy if someone wants to sue you after getting injured on your property.
Finally, you may need to supplement your insurance policy with coverage for things like hurricanes, floods or earthquakes. The typical homeowners policy doesn't account for these kinds of events. If a major storm or earthquake hits, you could find yourself in a messy financial situation if your insurance company won't cover the damages.
Related Article: Can High Deductible Homeowners Insurance Save You More?
Getting a Secondary Insurance Policy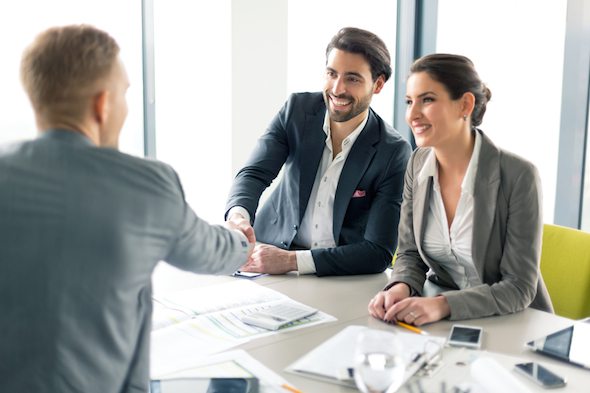 Buying insurance for a second home isn't the same as buying insurance for a primary residence. Generally, second homes tend to be seen as riskier properties to insure, especially if they're going to be vacant most of the time or they're in areas that are prone to natural disasters.
As you shop around for insurance for your second home, it's important to pay attention to the cost of insurance premiums. The cost of insuring your second home could be higher than what you're paying to insure your primary residence. If you're hoping to keep your premiums as low as possible, installing a security system in the home may shave a few bucks off the cost. You could also try asking for a discount if you're bundling the policy with another kind of insurance coverage.
Related Article: 4 Tips for Purchasing a Homeowners Insurance Policy
Final Word
It's important to read the fine print before signing off on an insurance policy. Finding out that there's a gap in your coverage later on could be a nightmare. If you want a professional's advice, many financial advisors offer risk management services. The SmartAdvisor matching tool can help you find a person to work with to meet your needs. First you'll answer a series of questions about your situation and your goals. Then the program will narrow down your options to three fiduciaries who suit your needs. You can then read their profiles to learn more about them, interview them on the phone or in person and choose who to work with in the future. This allows you to find a good fit while the program does much of the hard work for you.
Photo credit: ©iStock.com/Justin Horrocks, ©iStock.com/flashpoint, ©iStock.com/zoranm