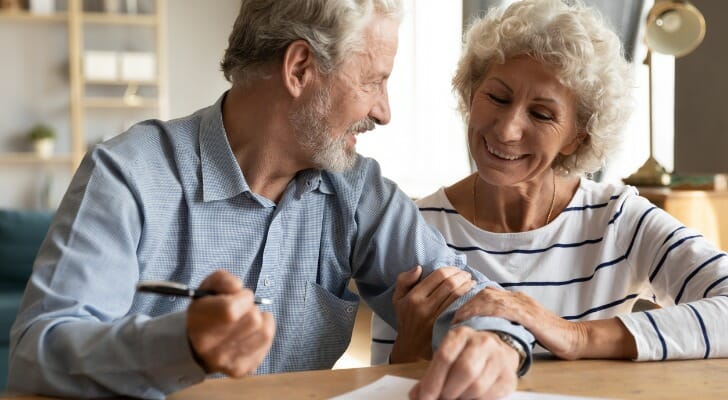 Life insurance can prove to be a valuable asset if you'd like to leave a death benefit behind for your loved ones. But if you decide you no longer need your current policy or you need cash now, you may choose to exchange it for a life settlement. A life settlement, also known as a life insurance settlement or senior settlement, allows you to sell your policy for cash to a third party. This type of arrangement can provide financial benefits, but it's important to consider the potential downsides. Before you decide whether to swap your life insurance for a life settlement consult with a financial advisor, whose insights can prove valuable to you.
What Is a Life Settlement?
A life settlement is a sale of an insurance policy to a third-party buyer, typically an institutional investor, for cash. Once the seller sells the policy, the buyer becomes the policy owner and beneficiary. The buyer continues paying the premiums and collects the policy's death benefit once the original policy owner passes away.
Life settlements are not the same as surrendering a policy for its cash value or taking a loan against the policy. When you surrender a policy, you're effectively canceling it. You receive any cash value that's accumulated and the policy ceases to exist. With life insurance loans, you're borrowing against your cash value. If you don't repay the loan, the amount is deducted from the death benefit your policy beneficiaries receive when you pass away.
With a life settlement, the policy still exists after you sell it. The difference is that your loved ones wouldn't receive any death benefit from the policy when you die. Instead, that benefit would be paid to the new policy owner.
Life settlements differ from viatical settlements, which are more commonly used in situations where a policy holder has a terminal illness and needs to liquidate policies to pay for medical or other expenses. The proceeds from a viatical settlement are generally free of federal taxes if the person selling the policy has a life-threatening illness, whereas a life settlement would be considered taxable. Viatical settlements may also yield a larger payout than life settlements.
Who Qualifies for a Life Settlement?
Before you can sell your life insurance policy through a life settlement, you must first determine whether you're eligible or not. In most cases, eligibility goes to people who:
Are 65 or older
Have a policy with a death benefit of $100,000 or more
Own an insurance policy that has accumulated cash value, such as whole life or universal life
Have been diagnosed with a health condition that's expected to shorten their life span
It's generally difficult to qualify for a life settlement unless you have a serious health issue, such as cancer, COPD, heart disease or another terminal illness. An investor who purchases a life settlement is typically relying on the previous policy owner having a shorter life expectancy so they can receive a death benefit payout sooner rather than later.
It may be possible to sell a life insurance policy through a life settlement if you're healthy, though you may need to be older, have a certain type of policy or have a higher death benefit. For example, you might need to be 75 or older, hold a universal life policy and have a death benefit of $200,000 or more.
There may also be a waiting period that you need to observe before you can sell a life insurance policy. Depending on where you live, this may be anywhere from two to five years or longer.
Who Is a Life Settlement Right For?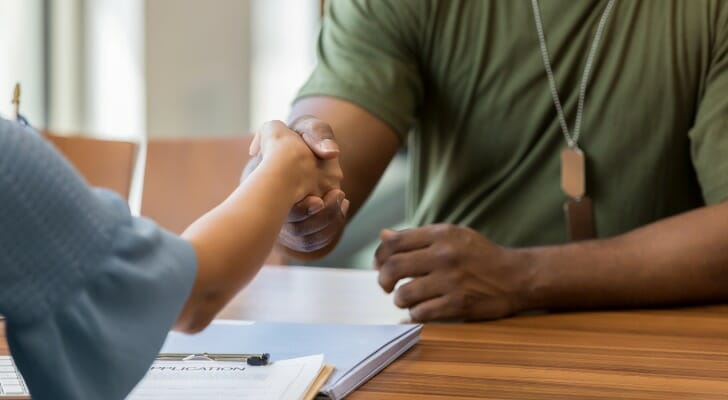 There are a number of reasons why someone might choose to sell their life insurance policy through a life settlement. Selling your life insurance policy could make sense if:
Policy premiums are too expensive to maintain
You no longer need life insurance or you have another policy that can fill the gap
You need money to pay for medical bills or another unexpected expense
The policy beneficiary or beneficiaries have passed away
You need cash to fund your retirement goals
You may also choose a life settlement if you have a convertible term life policy. With this type of policy, you could convert it from term life to permanent life insurance. This would allow you to sell the policy and get some of the cash that you paid for premiums back.
Is a Life Settlement a Good Idea?
A life insurance settlement can offer both advantages and disadvantages to seniors. The main advantage of selling a life insurance policy is to receive a cash payout. You could then use this money to pay for medical expenses or other costs as needed. In terms of how much money you could receive through a life settlement, the amount is often higher than what you could receive if you were to surrender the policy back to the life insurance company. But it's less than the actual death benefit. It's typical for a life settlement to pay anywhere from 10% to 25% of the policy benefit amount. So if you were to sell a $200,000 policy you may get anywhere from $20,000 to $50,000 in cash.
But there's a catch. Any money you receive from a life settlement would be subject to taxation at your ordinary income tax rate. That can reduce the net amount of cash you receive. If you don't necessarily need the money that a life settlement could generate right now, then it could make more sense to continue paying the premiums on the policy to preserve the death benefit for your loved ones later.
Alternatives to a Life Settlement
If you have a life insurance policy and you need money, there are some other options you might consider in place of a life settlement. Some of the possibilities for raising cash include:
Borrowing against the policy's value
Taking accelerated death benefits to pay for medical care if your policy allows it
Swapping one life insurance policy for another through a 1035 exchange
Any of these options could allow you to maintain the policy without having to go through the settlement process.
How to Sell a Life Insurance Policy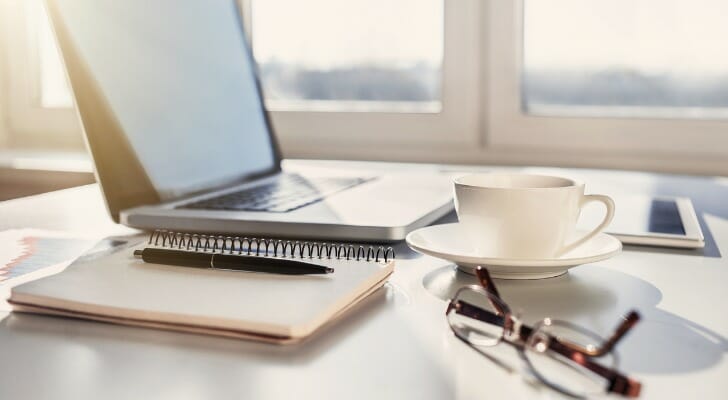 If you're still considering a life settlement, it's important to do your research beforehand. Specifically, read the details of your policy to make sure that a life settlement is even an option for you. If you're not clear on what you can do, it could be worth a phone call to your insurance company to find out.
From there, you can research life settlements and get quotes or offers online from multiple buyers. If you find an offer that looks attractive, look into the purchaser's background to make sure they're legitimate and licensed to buy life settlements. You can also check their reputation further by looking into whether they have any complaints against them with your state insurance commissioner.
Also, be aware of what the life settlement process involves. There's paperwork you'll need to fill out and you'll need to give the purchaser information about your policy, age and overall health. You may need to complete a medical exam prior to the completion of the sale. Once the sale is complete, you'll need to make sure you report it properly on your taxes to avoid any complications with the IRS.
Bottom Line
Life insurance settlements can provide you with cash when you need it but they aren't necessarily right for everyone. If you'd like to maintain a death benefit for your loved ones, it may be worthwhile to look into other ways to access cash to avoid having to sell your policy.
Life Insurance Tips
Consider talking to a financial advisor about the pros and cons of a life settlement if you have a life insurance policy you're thinking of selling. Finding a qualified financial advisor doesn't have to be hard. SmartAsset's free tool matches you with up to three financial advisors who serve your area, and you can interview your advisor matches at no cost to decide which one is right for you. If you're ready to find an advisor who can help you achieve your financial goals, get started now.
One way to get an idea of how much life insurance you need is by using SmartAsset's no-cost life insurance calculator.
Photo credit: ©iStock.com/fizkes, ©iStock.com/SDI Productions, ©iStock.com/Poike