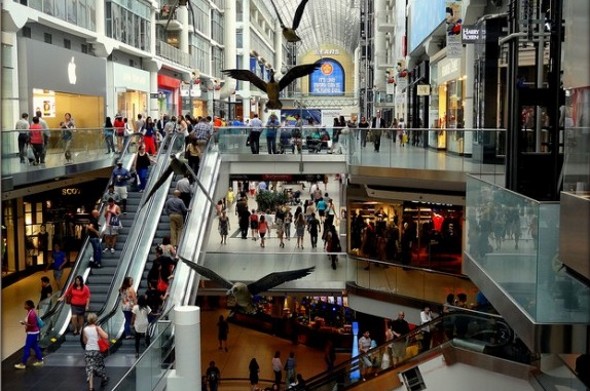 With Labor Day behind us and the summer unofficially officially over, the great fall sales beckon shoppers to dole out some cash on end-of-the-season sales. The transition into fall makes it possible to find deals on summer products and snatch up last year's models before the new ones are unveiled. Here is a quick guide on what to look for while shopping this September.
Find out now: How does my 401(k) work?
Best Deals in September
Pools and Patio Furniture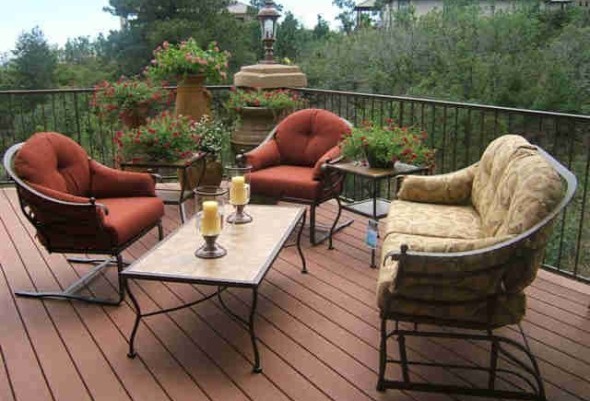 Back in May, you might remember reading that you should hold off on that long-anticipated pool purchase. Well, now's the time. If you're looking to purchase a pool, you will most likely find the lowest labor and landscaping prices as the summer winds down and the temperature drops. The only downside is that pools get built pretty quickly nowadays, and you might have to spend the long winter staring longingly at your brand new pool before your first chance to jump in.
Patio furniture and grills will be hitting-all time lows over Labor Day, too. If you buy now, there will still be time to enjoy your new outdoor furniture before having to pack it away for the winter.
Cars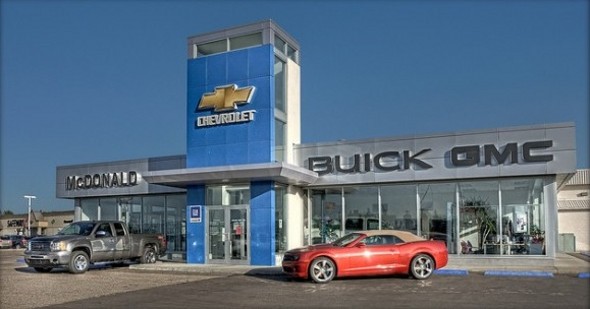 Labor Day sales on last year's models generally extend until the inventories are exhausted. If you can handle being a year behind the curve (trust us, there isn't a huge difference), it's a great time to consider purchasing a new car. You could wait for October when the prices dip even lower, but you might find fewer options available.
Related Article: 4 Car Dealer Tricks to Know Before You Buy a Car
Vacation Deals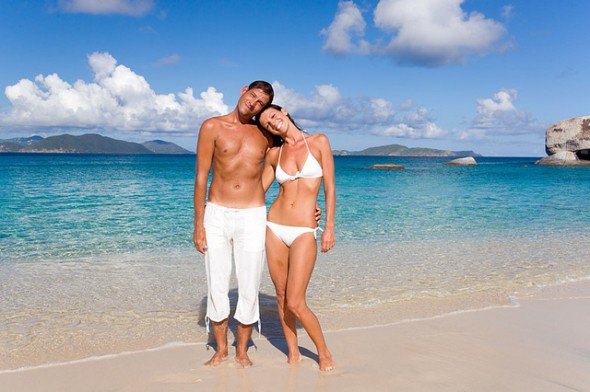 In the Caribbean, as well as parts of the U.S. and Europe, early fall is known as a shoulder season. This means that it lands between the end of a major tourist boom and the off-season. If you were hoping to take a vacation but were turned off by the crowds of August, now might be the perfect time. Just make sure that you check the weather first. Storms can hit the Caribbean in the fall, and you don't want to be there when they do.
Holiday Airfare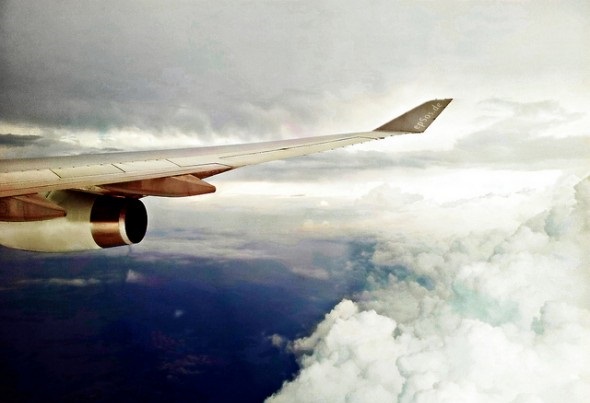 September is the best time to get deals on airfare for Thanksgiving. Even if you're dreading the holidays, now might be the time to buy airline tickets before the prices skyrocket. If you wait too long to buy your tickets for November or December travel you could find yourself paying way more than you planned to. Make a budget for your holiday travel and shop early so you won't have a credit card balance after your trip.
Ski Equipment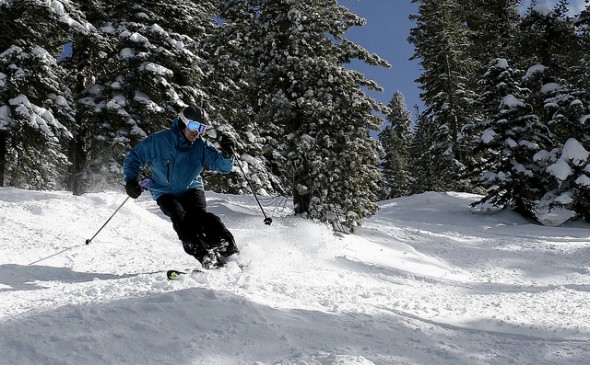 It may come as somewhat of a surprise, but September is actually a great month to purchase ski equipment. Although the new season is on the horizon, ski retailers tend to offer great deals on both current gear and last year's equipment. While the savings may not be as high as in the dead of summer, it is best to act now before the season hits full swing and prices soar.
Computers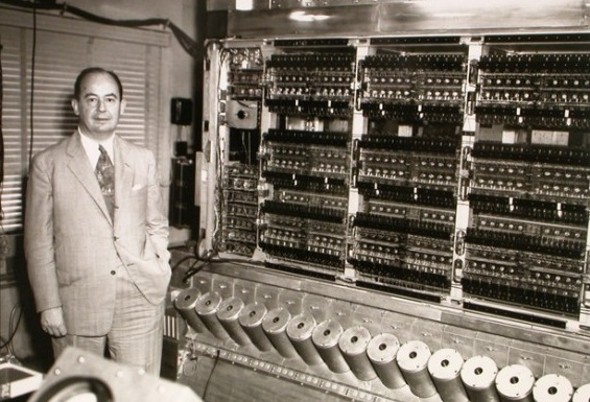 While one would think prices of computers would rebound after the August back-to-school sales, prices of many laptops will remain low through Black Friday. If you can live without the most expensive models, this is an amazing time to buy a laptop.
Similarly, for those still in the market for a desktop computer (we know you are out there), September prices on low-to-mid range desktop computers will actually be lower than the prices on Black Friday. For those looking for high-end desktops, its best to wait until November.
What Not to Buy in September
Fall Fashion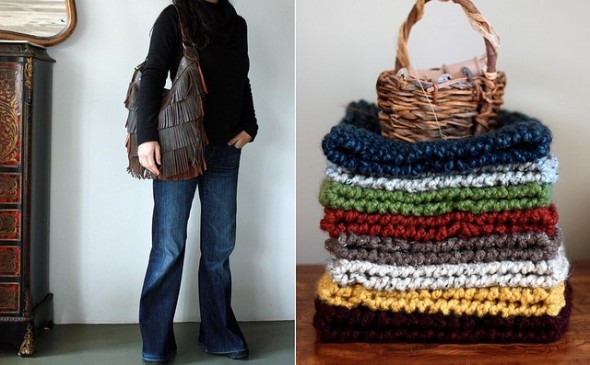 Although many retailers will boast "fall sales" on new lines of apparel, now is definitely not the time to buy for those who wish to save money on fall clothing. Instead, use Labor Day weekend as an opportunity to revamp your summer wardrobe for next year. Clothing stores will be practically giving away summer clothes in order to make room for their autumn stock.
Large Appliances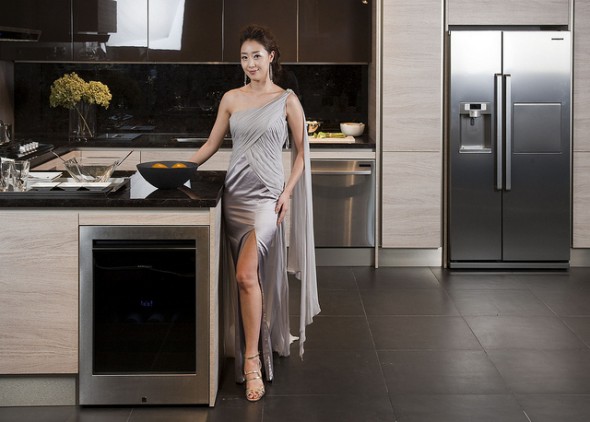 November will be a far better month than September for purchasing appliances, in spite of conventional wisdom. While you may have to wait to purchase a new refrigerator or dishwasher, you can still find huge savings on in-window air conditioners as the high temperatures come to an end. If you buy your window air conditioning unit in the fall you won't have to worry about wrestling with it during the hot weather next summer.
Diamonds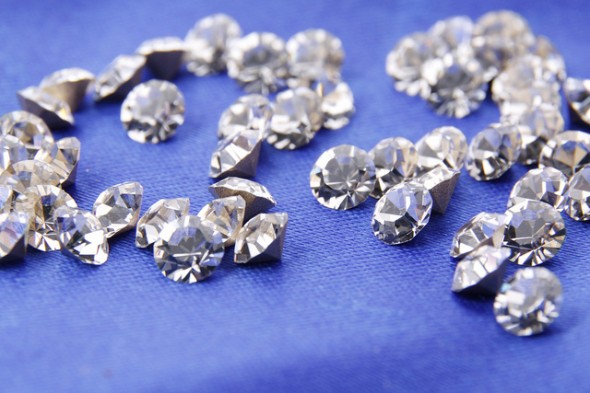 September falls at an awkward time for diamonds purchasing. Due to low prices in the summer and new shipments in October and November, buyers will find a slimmer selection for higher prices. However, you may have better luck with other types of jewelry, as September falls outside of any major holiday or gift seasons. Or, you could look for antique jewelry, which doesn't experience the same kind of seasonal price fluctuations.
Photo Credit: flickr/Ultima_Bruce, flickr/DignityRegained, flickr/samsungtomorrow, flickr/tellytomtelly, flickr/Garrett Rudolph, flickr/*michael sweet* , flickr/New editing programs…where to begin!, flickr/seosuvankar, flickr/Tilling 67