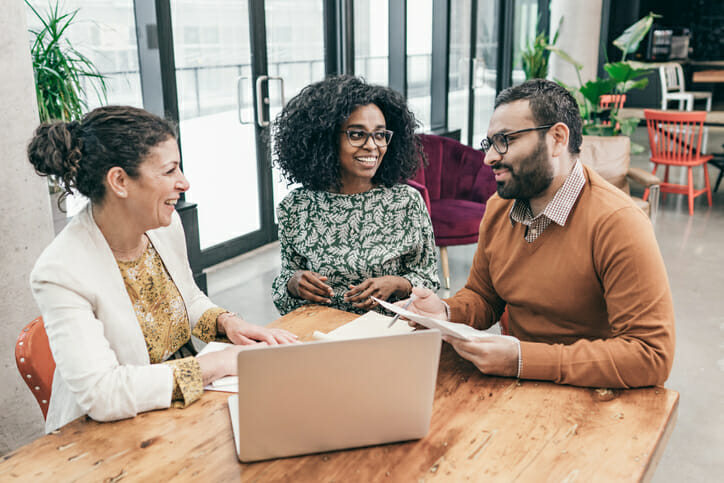 Investors pay performance fees to investment advisors based on how much money is earned from the investments that are chosen. Not all advisors charge performance-based fees but instead will charge you asset management fees. Advisors charge those fees based on a percentage of the total assets held under advisor management. But if you're interested in growing your savings and investments with a financial advisor, you should know how much you will have to pay for services.
What Are Performance Fees?
Performance fees are based on the performance of investments that are chosen for clients by an advisor. If the selected investments meet a certain threshold that is predetermined in a contract with the advisor, then you'll have to pay a fee.
These are different from management fees, which you'll generally pay in addition to any performance fees. A percentage of assets under management generally determines management fee totals. The amount you'll pay in management fees will also go up if your investments increase in value because the amount of money you have in your account goes up. Some managers use a flat-fee system rather than charging a percentage of assets under management, but this is much less common.
How Performance Fees Work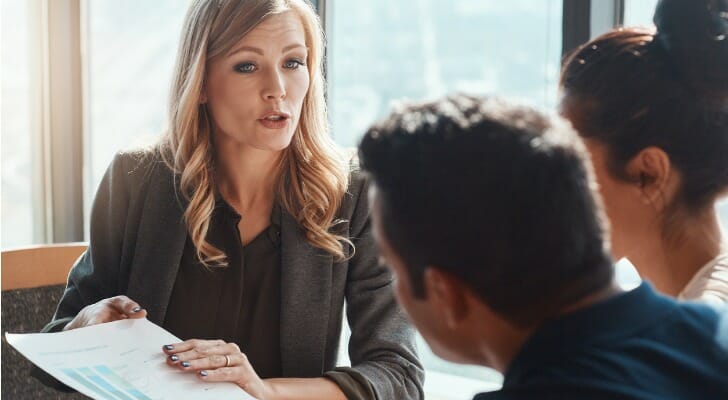 The exact way a performance fee is calculated will be determined before you sign on with a financial advisor. Generally, it will be charged as a percentage of investment profits. Fees can be charged on any profit, or they can only kick in if the management of funds outperforms a predetermined benchmark.
Hedge funds, which are investment products generally reserved for extremely wealthy investors, often use performance-based fees. These performance fees are a major part of how hedge fund managers make their money and how the top hedge fund managers become extremely wealthy themselves.
Pros and Cons of Performance Fees
As you consider how much a financial advisor costs, there is one major pro to performance fees — they incentivize your investment manager to earn you the most money possible, because it will in turn earn them money. This incentive could make advisors who are more inclined to be conservative and simply collect a management fee think harder about investments and go for a big increase in value for their clients.
But this advantage also comes with a major disadvantage. Advisors who know that a major return could mean a big payday for them are more likely to take risks with their clients' money that could result in a major loss of principal. While advisors are generally bound by fiduciary duty to act in the best interest of their clients, performance fees could still lead advisors to take unnecessary chances with their client's money in the hope of meeting benchmarks that will make them bigger performance fees.
How to Know If Your Advisor Charges Performance Fees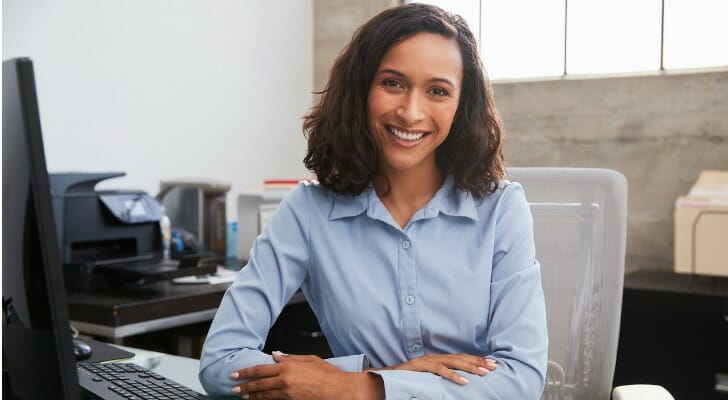 When you start a relationship with an advisor, you want to make sure you know exactly what you'll be paying in fees. Ask questions about what types of fees he or she charges. Find out exactly which fees you'll be paying and how they are calculated. Also, be sure to ask if the advisor fees are fee-only or fee-based.
Additionally, make sure you check a firm's SEC filings before you even start working with an advisor. Look up the firm with this search form. Find Item 6 in the firm's Part 2 Brochure. This explains whether the firm's advisors use performance fees and how they are calculated.
Bottom Line
Some advisors charge performance fees in addition to management fees. Advisors charge these fees based on investment return. Generally, the fee is a percentage of that return. Some performance fees apply to all returns. Some apply only to investment returns outperforming return expectations. While the addition of performance fees can make advisors seek bigger returns for clients, they can also lead to advisors taking unneeded risks that result in losses.
Tips for Investing
If you have questions about investing, a financial advisor can dive into the specifics surrounding your personal situation. Finding a qualified financial advisor doesn't have to be hard.

SmartAsset's free tool matches you with up to three financial advisors who serve your area, and you can interview your advisor matches at no cost to decide which one is right for you. If you're ready to find an advisor who can help you achieve your financial goals, get started now.
Spreading your money between a lot of different types of assets protects you from volatility. The exact mix you want depends on your age, your goals and your risk appetite, though. Find out what your portfolio should look like with SmartAsset's free asset-allocation calculator.
One of the keys to investing is knowing exactly how much money you are spending and saving some for investing. Get a sense of what your financial situation looks like by using SmartAsset's free budget calculator.
Photo credit: ©iStock.com/kate_sept2004, ©iStock.com/monkeybusinessimages, ©iStock.com/gradyreese