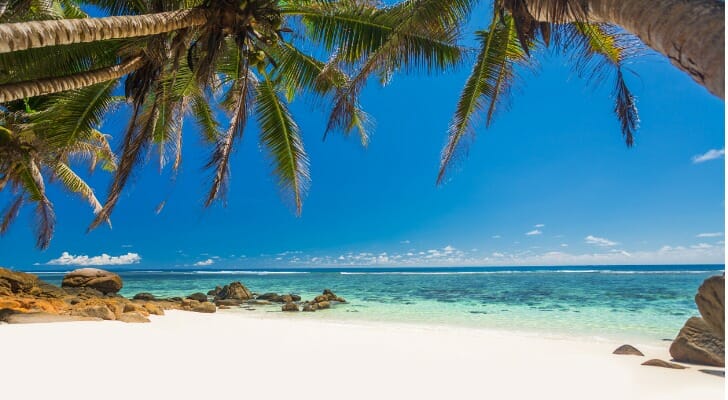 Do you dream not only of an island getaway but of getting away to your very own island? Good news. It's actually possible to buy an island, and it may not be as difficult as you think. However, you'll have to jump through some hoops. Here's how to buy and island and make it yours.
How to Find an Island
First, you'll need to find an island that meets your needs. Believe it or not, there are several websites dedicated solely to finding the perfect private island to purchase. You can find private islands for sale via Private Islands Inc. or Vladi Private Islands, or by contacting a realtor who specializes in big-ticket sales.
Additionally, some high-end real estate companies, like Sotheby's International Realty or Christie's International Real Estate, list private islands for sale. Locations range from the Bahamas to Turks and Caicos to Italy.
How to Buy an Island: Research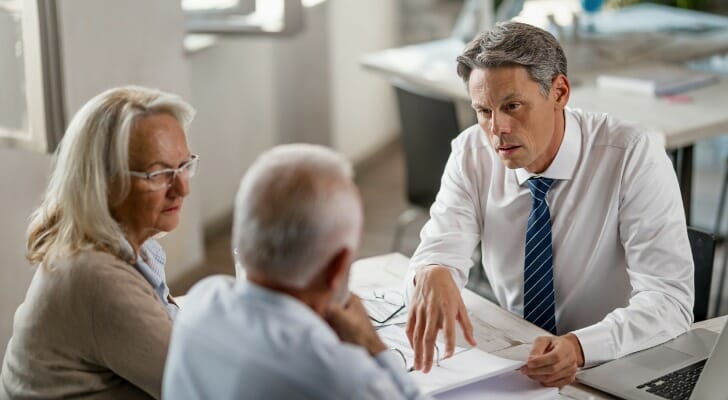 As with any big purchase, it's wise to do your research before signing on the dotted line. Most private islands for sale are located in the Bahamas, Central American, South America, and Asia. However, you might also find options in the United States or in Europe.
Go into your search with some requirements. You may want to consider price, weather, and the level of existing infrastructure. Meanwhile, will you use your island for solely yourself or commercialize it eventually?
Generally speaking, purchasing an island for private use is a much more seamless process than say, purchasing one for business purposes. However, buying an island with infrastructure already in place can be much cheaper in the long run. Islands without any built-in infrastructure like electricity or existing buildings can drive up costs considerably.
How to Buy and Island: Pitfalls
The island-buying process can be fraught with peril. Buying one too far from the mainland limits access. That can make transporting supplies and using emergency services or medical care difficult.
Additionally, you'll need to ensure that you can actually build on your private island once you own it. Many countries have different laws and regulations regarding building on a formerly uninhabited island. For example, some countries require that your island be a minimum size in order to build on it. Meanwhile others are governed by environmental law.
Last, consider your island's climate. Whether a structure will have to withstand extreme heat, cold, or weather events, like hurricanes, will affect your home's design and likely, cost. For example, building on a hurricane-prone island will definitely affect your bottom line when it comes to construction and insuring the structure once it's completed.
How to Buy and Island: Checklist

You'll also need to consider if you're starting from scratch with your island or if it has existing infrastructure, like a power source. Most private islands get their power either from underwater cables that run to the island or, if not, from generators. Factor that into your budget, as well.
And what about paying for your island? Well, this is one instance in which financing a large purchase probably won't be an option. When buying your own private island, cash is king. Expect to pay anywhere from $500,0000 to $70 million for your own private island. The price typically depends on the island's size, location, level of development, and demand.
The Bottom Line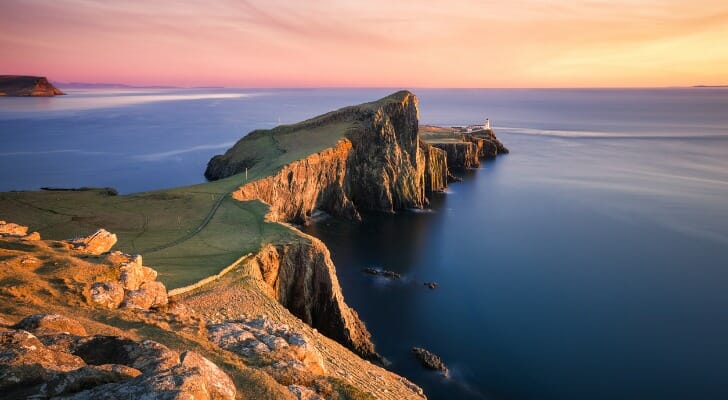 When purchasing a private island, there are several important considerations to keep in mind, from price to location to the level of development on the island, even its proximity to land. You'll also need to consider whether the island's governing body will allow development. But in general, purchasing an island may not be as out of reach, or expensive, as you might think.
Real Estate Tips
Before you go buying a private island, you may consider whether or not it's financially feasible. Also, when purchasing a private island, you'll almost always need to pay in cash. A financial advisor can help guide you through the process. Finding the right financial advisor that fits your needs doesn't have to be hard. SmartAsset's free tool matches you with financial advisors in your area in 5 minutes. If you're ready to be matched with local advisors that will help you achieve your financial goals, get started now.
Even if you aren't buying a private island, the homebuying process can prove daunting. Do you know how much house you can afford? What kind of mortgage payment can you manage? Have you calculated your closing costs and down payment? Where do your housing costs fit into your total budget. If you haven't answered these questions yet, SmartAsset's homebuying guide can help.
If you're crunching the numbers and can't afford to pay for a private island in cash, don't give up hope. You can always rent one. As it turns out, private islands join chickens, paparazzi, and friends among the surprising items you can rent these days.
Photo credit: ©iStock.com/amriphoto, ©iStock.com/Drazen Zigic, ©iStock.com/MarcelloLand