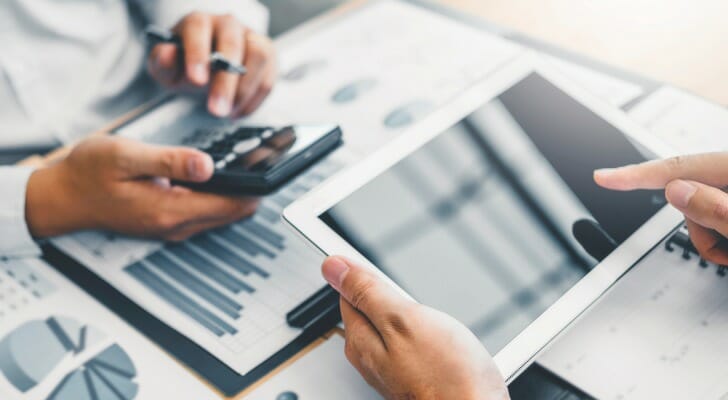 More than half of Americans have invested in a stock-related mutual fund. Most invest through their retirement accounts, often with little direction beyond selecting a 401k fund. But stocks are just one way to grow your money. An increasingly number of investors are exploring alternative investments. There is money to be made here, and arguably the best person to explain that is the Chartered Alternative Investment Analyst.
What are Alternative Investments?
"Alternatives," as investors call them, are asset classes beyond the equity and debt structures that make up traditional investments. They can include real estate; gold, silver or other commodities; infrastructure projects; private commercial enterprises; and almost any other valuable asset that investors don't ordinarily seek out. They can also include investing in traditional assets in non-traditional ways, such as short-selling stocks.
Alternative investments can sometimes take traditional forms. Many are managed through mutual funds, index funds or similar structures. For example, a single fund could collect precious metals in order to give investors access to that market without exposure to a commodities exchange. This field has grown significantly in recent years. According to a report from McKinsey, institutional investors and retail investors alike make alternatives about 25% of their portfolios.
What Is A Chartered Alternative Investment Analyst (CAIA)?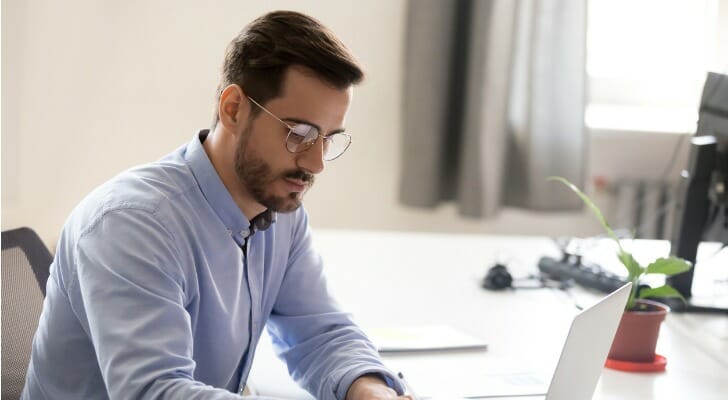 A CAIA certification is given to financial advisors and professionals who work with alternative investments. Someone with this certification doesn't necessarily work exclusively or even primarily in alternative investments. It simply represents a degree of accomplishment and expertise with that sector of the market.
This certification means someone is generally adept at helping people work with alternative investments. They understand the alternatives market better than a general investor and can compare it with the traditional investment market to find opportunities.
A variety of financial professionals might use the CAIA certification in their work. This can include financial advisors giving direct advice to clients; portfolio managers at mutual funds helping to build alternative-inclusive funds; or institutional advisors helping firms to manage their assets. A bank, for example, might hire a CAIA to help it build loans in alternative spaces.
How Do You Become a CAIA?
The CAIA certification is issued by the Chartered Alternative Investment Analyst Association. This is the only organization which offers the CAIA certification.
To receive a CAIA certification, a candidate must meet the following requirements:
First, possess either a bachelor's degree and more than one year of relevant experience OR possess four years of relevant experience.
Further, take and pass the Level 1 CAIA exam, covering risk-return profiles of major alternative investment asset classes.
In addition, take and pass the Level 2 CAIA exam, covering the application of alternative investment classes to portfolio management.
Finally, maintain a self-evaluation every three years, as developed and issued by the Chartered Alternative Investment Analyst Association.
The annual membership fee for this certification is $350. However, the cost of taking each exam is $1,150 for early applicants and $1,250 for standard applications. There is also a $400 enrollment fee that covers both exams. The cost to retake either exam is $450.
Why Become a CAIA?

While the CAIA certification is not one of the industry's better known credentials, it carries weight. As the alternative investment market picks up steam, an increasing number of businesses, firms, and individual investors seek financial professionals who understand this space well. This certification can open doors for someone interested in working in non-traditional asset classes.
What's more, as the scope of the alternatives market grows it has become important for financial professionals to understand non-traditional asset classes.
Contrary to the old view, alternative investments are a broad field. Although the bulk of the money goes to traditional stock and debt instruments, arguably the majority of global investment opportunities would be considered alternative. Alternative investments have several features that have made them attractive to investors. Among others, these include:
Counter cyclical behavior: Many alternative investments move counter-cyclically to the stock market, rising when it falls and vice versa.
Unusual or inefficient markets: Many of these investments exist in poorly functioning or otherwise inefficient markets. This allows investors opportunity to capitalize on the mistakes made by others.
Variety: An alternative investment can include a plot of land. It can include a small business or a patch of ore. The sheer variety of alternative investments means that savvy investors can look for opportunities in new places.
Bottom Line
The same features that make alternatives worthwhile also make them dangerous. They are often volatile and unpredictable, without the vast data sets that investors use to build some stability to trading on the stock market.
This makes it all the more important for investors to hire a professional who understands the alternatives market, such as a CAIA.
Learn More About Investing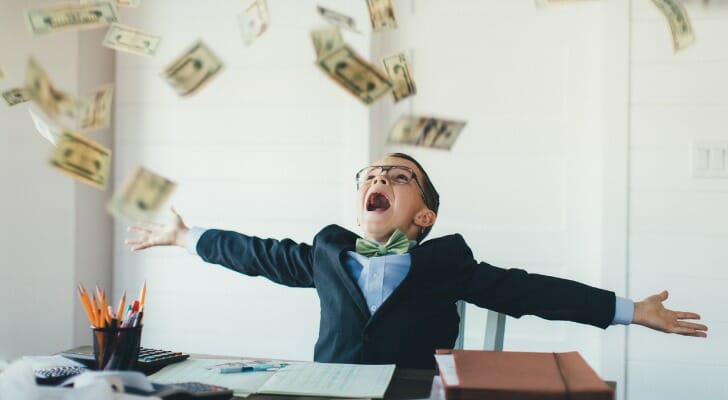 Think a CAIA can help diversify your portfolio? It maybe time to track one down. Finding the right financial advisor that fits your needs doesn't have to be hard. SmartAsset's free tool matches you with financial advisors in your area in 5 minutes. If you're ready to be matched with local advisors that will help you achieve your financial goals, get started now.
Maintaining a healthy investment portfolio is an excellent way to plan for the future, whether you're looking at buying a home, retirement or just putting away a nest egg. Consider looking through our investment guide for tips and advice on how best to do that.
A key element of investing is asset allocation. How should you spread your portfolio to meet your personal goals and your tolerance for risk? Fortunately, our asset allocation calculator can help you start figuring that out.
Photo credit: ©iStock.com/SARINYAPINNGAM, ©iStock.com/fizkes, ©iStock.com/RichVintage