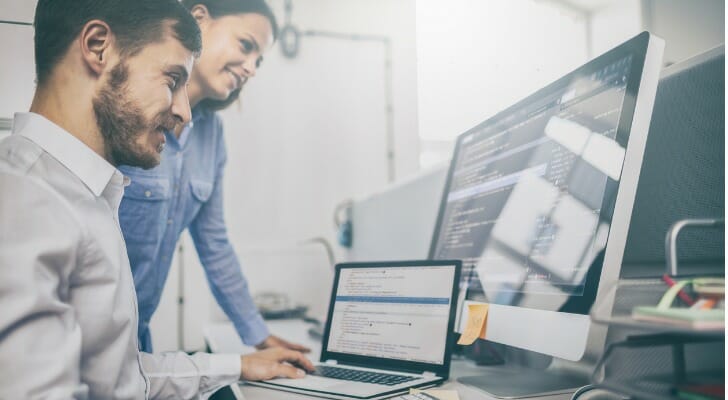 The Certified Fixed Income Practitioner designation indicates expertise in all things regarding fixed-income securities. If you are a financial professional. who wants to help people invest in bonds and other somewhat sheltered assets, this can further your career. The CFIP designation also demonstrates a desire to learn and follow ethical standards. Let's look at how the designation works and how professionals can obtain it.
A CFIP Defined
The Fixed Income Academy (FIA) awards the CFIP certification. Two long-time Wall Street bond traders founded FIA as an education institution. FIA also answers questions about bonds and other fixed-income investments that the founders heard repeatedly during their careers.
First offered 2011, the CFIP is an optional certification that doesn't provide holders with special powers or privileges. Many who earn it already hold securities licenses from the Financial Industry Regulatory Authority (FINRA).
The CFIP is a career-enhancing credential that demonstrates a desire to learn and follow ethical standards. It's appropriate for professionals and support staff responsible for management or oversight of short duration fixed income portfolios and cash equivalents. CFIP holders may work on either the buying side or selling sides of their industry.
CFIP holders work as public and private treasurers and portfolio managers. They are also institutional sales people, auditors and oversight committee members. Investment and treasury professionals working for cities and other public agencies seek out the CFIP. Meanwhile, bank and credit union managers, investment advisers, and registered representatives covet the designation as well.
Certificate holders train to evaluate fixed-income investment options. Also, they must have another financial certification or years of experience working in the field. Finally, they must subscribe to a fiduciary code and belong to one of a selected group of financial industry trade associations.
Educational Requirements
The main requirement for a CFIP is completing the FIA Bond School program. That curriculum includes 17 courses, plus a comprehensive exam.
Bond School courses cover money supply, banking, underwriting, risk, investment policy, and cash flow analysis. They also cover credit analysis, swaps, hedging strategies and relationship-building.
Study materials for the courses consist of required reading and online videos. There are also quizzes, exams and practice questions to help students prepare for the comprehensive final. Meanwhile, the reading and videos require approximately 45 hours of study time.
The course costs $1,650. However, the final exam is included in this fee.
Work and Education Prerequisites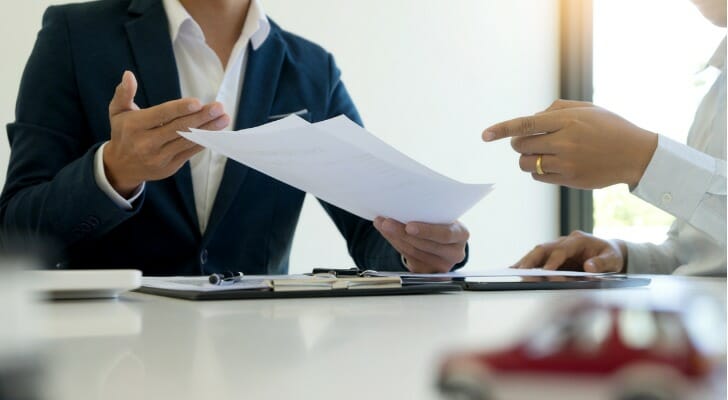 In addition to taking the Bond School classes and passing the final exam, CFIP applicants must meet a combination of work and educational requirements. Specifically, they must satisfy at least one of these four:
Earn the Certified Financial Planner (CFP), Chartered Financial Analyst (CFA) or CFA Institute Investment Foundations certificate,
Hold a FINRA Series 7, 9, 10, 24, 65 or 66 license.
Have at least two years of experience working in fixed-income sales, research, trading, operations, or portfolio management plus a bachelor's degree,
Have at least five years of work experience in fixed-income sales, research, trading, operations or portfolio management.
The easiest way to satisfy these requirements is to earn an Investment Foundations certificate. The CFP and CFA certificates are multi-year advanced designations. However, the Investment Foundations certificate is an entry-level designation for people working in information technology or similar roles supporting investment decision makers.
Additional Requirements
To get the CFIP certificate applicants also have to join one of a group of financial industry organizations. These include the:
American Bankers Association
Association for Financial Professionals
Association of Public Treasurers of the US & Canada
California Association of County Treasurers and Tax Collectors or similar state association
California Municipal Treasurers Association, Washington Public Treasurers Association, Michigan Municipal Treasurers Association or similar state association
Financial Planning Association
Government Finance Officers Association
Government Investment Officers Association
National Association of State Treasurers
Applicants also have to agree to abide by the CFA Institute Code of Ethics. To renew, they must agree to complete 12 hours of continuing professional education and pay $195 each year.
Comparable Certifications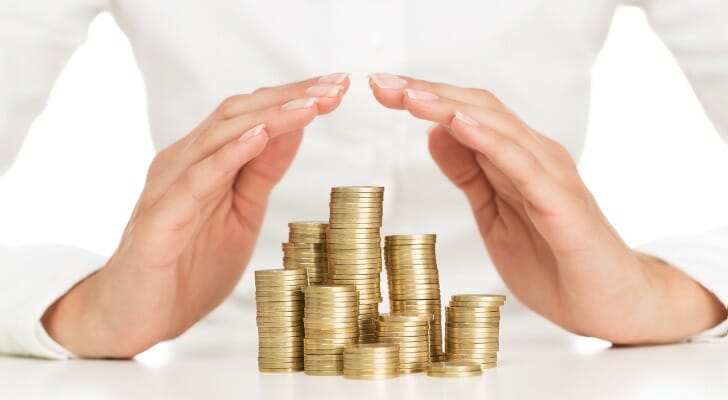 Fixed Income Portfolio Management: This certificate by the International Capital Market Association is focused on managing investment portfolios consisting of fixed income securities. It is a three-day offline course that costs $2,700.
Certified Government Investment Professional: This certification is specifically for people responsible for managing or supervising government investment portfolios. It's sponsored by the Government Investment Officers Association in partnership with the FIA, which also oversees the CFIP.
Bottom Line
The Certified Fixed Income Practitioner certificate shows the holder has studied fixed-income investing, subscribes to a code of ethics and belongs to a financial industry association. Basically, if you're looking to invest in bonds, a CFIP is likely the person you'll want to see.
While it's not essential to working in the field of fixed-income investing, the CFIP is a useful career-enhancer that demonstrates commitment to learning and following professional guidelines.
Investment Tips
If you think bonds or other fixed-income investments may be a good way to shore up your portfolio, you may want to talk to a financial advisor first. Finding the right financial advisor that fits your needs doesn't have to be hard. SmartAsset's free tool matches you with financial advisors in your area in 5 minutes. If you're ready to be matched with local advisors that will help you achieve your financial goals, get started now.
Meanwhile, if you've already consulted an advisor and want to invest in bonds, it can still be a daunting prospect. As a result, SmartAsset put together a step-by-step guide to buying bonds that can help you with early investments.
Finally, investing features a whole lot of variables. How much should you invest? What level of risk will you accept? How big a bite will taxes and inflation take out of your investment. SmartAsset's investing guide can help answer some of these initial questions.
Photo credit: ©iStock.com/scyther5 , ©iStock.com/sabthai , ©iStock.com/Nastco