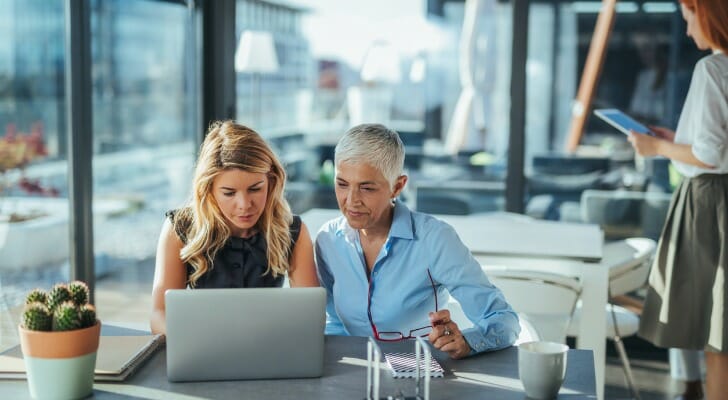 Traditionally, the process of planning for the transfer of assets to your loved ones after your death is known as estate planning. As you approach this process, you might also hear another term: Legacy planning. The terms are in many ways synonymous, with some financial professionals using the phrase as a "re-branding" of the more traditional terminology. However, some argue that legacy planning encompasses a greater breadth of planning and activities.
What Is Legacy Planning?
Legacy planning is the act of preparing how you will bequeath your property and assets to your loved ones after your death. It's more or less a synonym of estate planning, but the term has gained popularity among financial advisors in recent years. This is perhaps because "estate planning" has come to evoke death, or perhaps because "estate" is associated with the wealthy.
As with estate planning, the typical legacy planning strategy centers around planning the transfer of wealth and assets from you to your heirs. Depending on the size of your estate, this plan may be very simple or very complex.
Some also ascribe more abstract elements to legacy planning. This might include discussing the values you'd like to impart on your heirs, or crafting a family narrative that encompasses more than simply real estate or cash assets. It might also place a heavy emphasis on charitable giving.
Ultimately, though, there are no hard and fast requirements that clearly distinguish the process as legacy planning rather than estate planning. The process entails anything and everything that ensures you're happy with the legacy you leave behind.
Why Is it Important?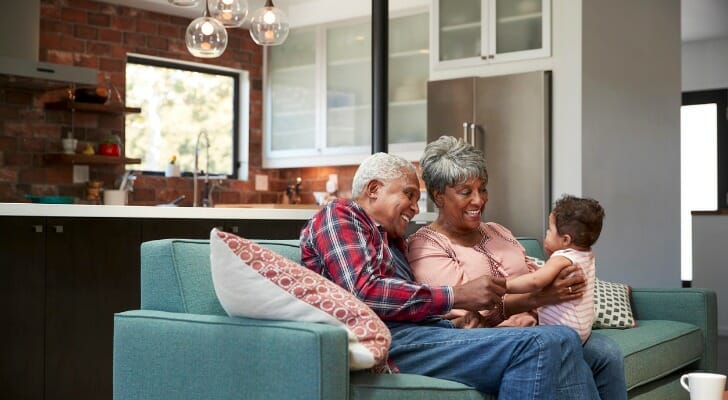 Whether you call it estate planning or legacy planning, transferring wealth from estate to beneficiary is often far from simple. Just dealing with the probate process alone can take months, sometimes years. Many legacy or estate plans will therefore rely on trusts to avoid the probate process altogether. You can fill more specific needs in your plan using different types of trusts.
Whatever strategy you employ, it's smart to work with a financial professional. For a typical estate plan, it's smart to work with an estate planning attorney who can help you prepare documents such as wills and trusts. As legacy planning is purportedly a more holistic process, it may be smart to also find a financial advisor. An advisor can help you arrange your investments and build a financial plan that helps ensure a strong financial legacy for your children and grandchildren.
You'll also want to ensure that when you pass away, you're maximizing what you can leave for their family. Usually, this means minimizing what goes to taxes. A sound legacy planning strategy, built with the help of a financial professional, can ensure that you accomplish this goal.
How to Start With Legacy Planning
Broadly speaking, the first step in any legacy planning process is to gather information. You'll want to have a list of all your assets and where they're kept. That can include everything from investment accounts to real estate to insurance policies.
You'll also want to think through your answers to several questions. Whom do you want to leave your property and other assets to? Are you interested in donating anything to charity? Do you have any specific preferences regarding your medical care that you want to record in an advance directive? Having a rough idea of these things at the start of the process will help to streamline things.
Next, you will most likely need to seek help from an expert. Everyone wants different things out of their life and their legacy, so no two legacy plans will be exactly the same. Everyone has a unique financial situation. Further, you're subject to distinct laws and tax rules depending on where you live, if you're married or have children and how much wealth you have. Be sure you understand the local, state and federal laws pertaining to probate, taxation and more.
To find specific expertise and advice on what your first steps should be, your best bet is to talk things over with a financial advisor or an attorney who's familiar with the laws of your state.
The Bottom Line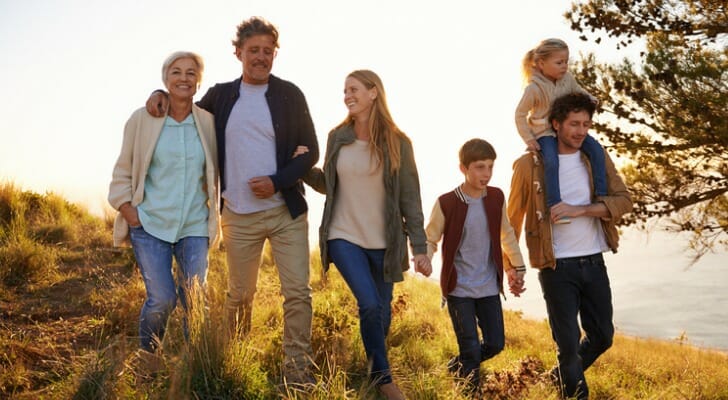 You've worked hard to build what you have. So, it's only natural that you want to establish and nurture a legacy that will last for years or even decades after you've gone. Accomplishing the estate planning basics like a last will and advance directive are of vital importance. But, it's also beneficial to think about the process more holistically.
Creating and maintaining a legacy plan gives you your best chance at that lasting legacy, whether that involves creating a trust, starting a foundation, crafting your last will and testament or all of the above. By creating your legacy plan, you are ensuring that you can continue to support the people you love even after you've died.
Tips for Planning Your Legacy
You can't pass on a legacy of financial security unless you first grow your own wealth. Use our asset allocation calculator to determine the best blend of assets that grow your money without taking on too much risk.
Working with a financial advisor is a crucial part of the legacy planning process. SmartAsset's free financial advisor matching tool can find you a local advisor today. Just answer some questions about your financial goals and you'll be matched with up to three qualified advisors in your area. Then you can interview them – on the phone or in person – to determine which one best fits your needs.
Photo credit: ©iStock.com/bernardbodo, ©iStock.com/monkeybusinessimages, ©iStock.com/PeopleImages