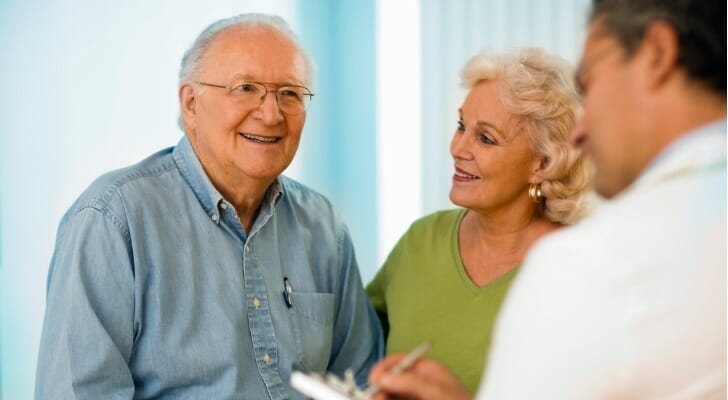 An advance directive can be a crucial document when it comes to estate planning and preparing yourself for potential medical complications. If you live in California and you're considering creating an advance directive for yourself, this guide will walk you through the basics of what it is, how to create it and if it's right for you. When it comes to making plans for the end of your life, talking with a financial advisor can do a lot to make the process easier. SmartAsset's financial advisor matching tool can pair you with up to three financial advisors in your area.
What Is an Advance Directive?
An advance directive, also known as an advance healthcare directive or a living will, is a legal document that outlines what healthcare decisions should be made on your behalf in the event that you are unable to make your own decisions.
Receiving medical treatment, especially when dealing with serious illness or end-of-life situations, often comes with many different decisions to make. Do you want to be kept alive no matter what, even if you're suffering? Should you undergo a risky surgery? If you do pass away, do you prefer a burial or a cremation? Advance directives help to erase ambiguity in situations where doctors can't ask patients how they wish to be treated.
How to Create an Advance Directive in California
In order to create an advance directive in California, the most common way is to fill out the California Advance Health Care Directive Form. This form corresponds to section 4800-4805 of the California probate code. You can find the official version of this form by heading to the California Attorney General's office's website. Once there, simply search for healthcare advance directive.
However, filling out the official form isn't the only way to create your advance directive. There are a number of other ways you can provide the necessary instruction and information. There are forms you can find online with simplified concepts for those with limited reading skills. You can also find forms translated into many different languages. Finally, there are forms that have questions oriented around your goals and values instead of around procedures. If you want to be absolutely sure that you're doing everything that's necessary, you can consult a lawyer.
Whichever way you choose to create your advance directive, you'll need to provide one primary piece of information and other optional details. First, you'll need to designate an agent, the individual that you choose to make healthcare decisions for you. By naming this person as your agent, you are giving him or her what's known as medical power of attorney. You can choose to have your agent begin to make decisions for you immediately if you wish. However, most choose to give agents power only once the physician deems them unable to make decisions alone.
How to Create an Advance Directive in California – Limitations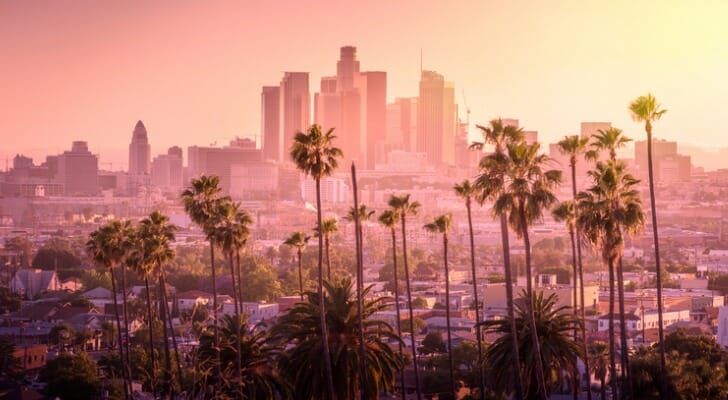 There are a couple of limitations on who you can name as your agent. You cannot designate an operator or employee of a healthcare facility where you are receiving care. The only exception is if that operator/employee is a relative or coworker of yours. If you'd like to name an alternate agent in case your first agent is unavailable, you have that option as well.
Next, you'll need to decide if you'll put any limitations on the power you're giving your agent. These limitations can be whatever you want them to be. You'll just need to be clear and specific. If you have any specific instructions about the provision or withholding of medical treatment to keep you alive, you'll want to include those. Additionally, if you have any specific instructions about receiving pain relief, be sure to include those as well.
Finally, you have the option to express if you intend to donate any organs or tissues after you die. You can also designate a physician to have primary responsibility for your healthcare. As you have probably noticed, there is only one aspect of the advance directive that is absolutely mandatory, and that's designating an agent to act on your behalf. Everything else is optional.
Should You Create an Advance Directive?
When deciding whether or not an advance directive is appropriate for you, you'll need to examine two things. First, you'll want to reflect on your medical history. If you think there's a decent chance you could become unable to make your own medical decisions, either in the near future or at the end of your life, then an advance directive might be a good idea for you.
Of course, you never really can predict what's going to happen in the future. So, the second thing you'll want to think about is your medical preferences. What kind of treatment would you want in a hypothetical end-of-life situation? Are there treatments or procedures that you wish to steer clear from? Doctors and other healthcare professionals are obligated to work to keep you alive in all situations. If, for instance, you are opposed to being on life support, then you'll need an advance directive in order to avoid that.
Advance Directive vs. Living Trust vs. Last Will
Because advance directives are also known as living wills, they can easily be confused with both living trusts and last wills. While all three can deal with preparing for end-of-life situations, each are distinct documents.
A living trust is a legal arrangement in which you transfer control of your assets to a trustee while you're still alive. The trustee manages the assets on your behalf and can continue to do so after you die. A living trust can be flexible to allow you to move assets in and out of the trust or not. You can also specify if or when you want the trustee to dissolve the trust and transfer assets to your beneficiaries.
A last will and testament, also known as a last will or a will, is a legally binding document that outlines what you would like done with your estate and assets after you pass away. You can specify one or more beneficiaries, and an executor will make sure to carry out your wishes after your death.
A living will, as we now know, doesn't have anything to do with your estates or your assets. Rather, it expresses how you wish to receive medical care once you can no longer make those decisions alone. These three documents aren't exclusive of one another, meaning you don't necessarily have to choose between them. If you want to create all three, that's something that's available to you.
Bottom Line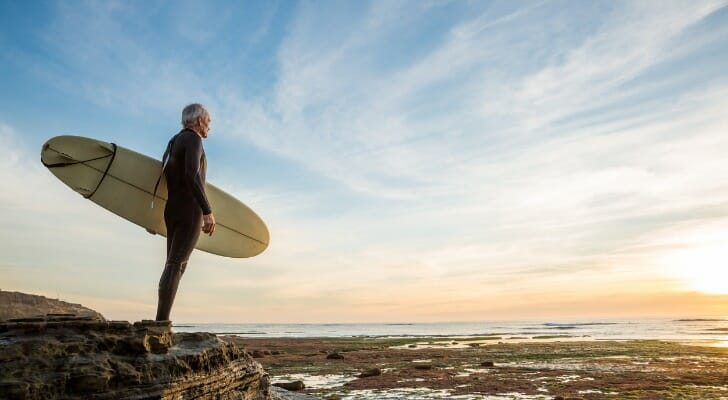 An advance directive can greatly lessen the stress of one of the most stressful situations we can encounter in life. By outlining how you wish to receive treatment, you can eliminate second-guessing by both your doctors and family. If you have strong opinions about how you would like to handle any serious medical issues or if you think there's a good chance you could become incapable of making your own medical decisions, then an advance directive could be a sensible thing to consider.
Tips for Planning Your Estate
If the idea of estate planning has you anxious, a financial advisor could be a big help. If you don't have a financial advisor yet, finding one doesn't have to be hard. SmartAsset's free tool matches you with up to three vetted financial advisors who serve your area, and you can interview your advisor matches at no cost to decide which one is right for you. If you're ready to find an advisor who can help you achieve your financial goals, get started now.
When it comes to preparing for serious medical issues, having the right healthcare insurance is extremely important. Make sure to choose a plan with a deductible that's appropriate for your situation, and check that your doctors accept the plan.
Photo Credit: ©iStock.com/stevecoleimages, ©iStock.com/choness, ©iStock.com/Vasileios Economou