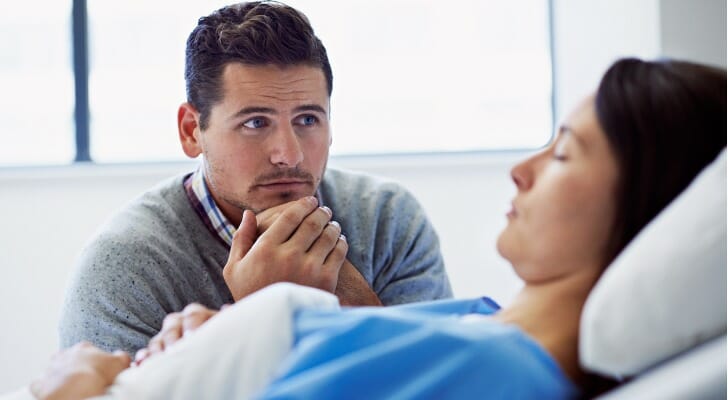 Often, we think about writing a last will and testament to place our belongings and assets properly after death. While that's an important document to have, you shouldn't overlook having a living will, as well. A living will is a written statement that states your wishes for medical treatment in cases where you cannot provide consent. Other names for a living will include a declaration regarding life-prolonging procedures, an advance directive or a declaration.
What Does a Living Will Do?
A living will defines what medical actions you would like doctors to take in the event you become incapacitated. They usually come into play when you are seriously injured, terminally ill, in a coma, in the late stages of dementia or otherwise near the end of life. Medical professionals turn to a living will when you cannot effectively communicate your wishes or make your own decisions.
A living will includes whether you want doctors to keep you on life support, attempt resuscitation, implement tube feeding and more. You can specify any organ donation wishes and guardianship of your children, if necessary. Living wills can also contain directives about quality of life, like personal hygiene requests or religious instructions.
To ensure that your living will is valid, you'll want to check your state's requirements for notarization and witnesses. That way it can take effect either after it's signed or when it's needed. If you need to, you can enlist the services of a financial advisor to help you.
Do You Need a Living Will?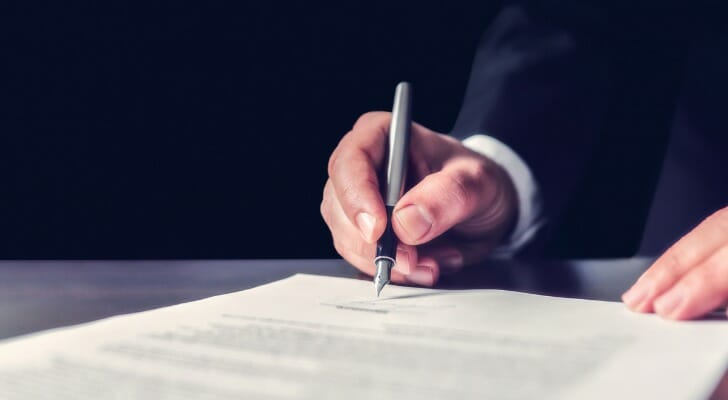 A living will ensures that those taking care of you fulfill your medical wishes if you cannot do so. Without one, doctors will often act according to their professional obligations to save your life, even if those procedures don't align with your preferences. They will not, however, resort to your living will if you are still able to communicate. It also removes some of the burden of making life-or-death decisions from your loved ones. Further, different family members may have differing opinions on how to act, causing disagreements.
Often, you might want to pair a living will with a medical or health care power of attorney (POA). In some states like California, a POA and a living will come together as one set of documents. A POA, another written and signed document, authorizes a specific person to make medical decisions for you when you cannot. That person then has the ability to execute your living will for you to ensure doctors and other family members meet your documented wishes. It's important to also set of a POA so there's no confusion about who should make your medical decisions. Make sure to choose a representative who will act in your best interests.
Living Will vs. Living Trust vs. Last Will
Despite their similar-sounding names, a living will differs from both a living trust and a last will. Each document includes estate planning and directives, but serve very different functions.
A living trust sets up a trust fund in the care of a trustee. This trustee often has a fiduciary duty to manage this trust in the grantor's (the person who opens the trust) best interests. A living trust holds your assets while you live and transfers those assets to your named beneficiaries after you die. You can make changes to your living trust during your lifetime.
A last will and testament, also known simply as a will, is the legally binding document that details what you want to happen with your estate and assets after your death. An executor will administer your will after your death, dividing your property to the named beneficiaries.
How to Create a Living Will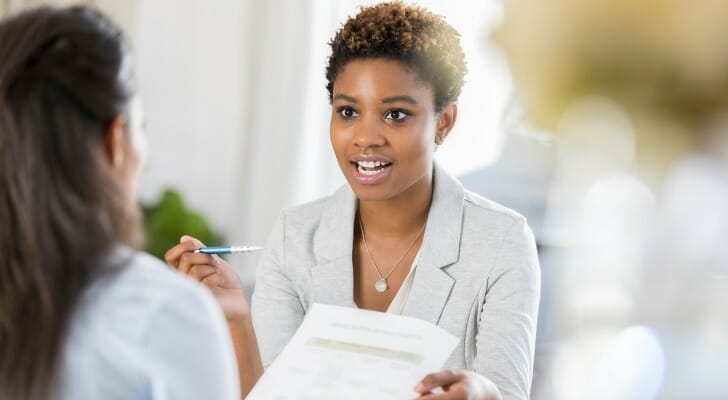 To get the process of creating a living will started, you'll want to check out your state's website. Each state has its own requirements and forms specifying what to include in the document. You must also make sure to follow your state's requirements to ensure your living will is valid and legally enforceable. If you don't want to go through this process alone, you can hire a lawyer and/or financial advisor to help prepare these documents.
When writing out your wishes in your living will, be as specific as possible so that there are no questions when it comes to its fulfillment. List whether you approve the use of blood transfusions, cardiopulmonary resuscitation (CPR), diagnostic tests, dialysis, administration of drugs, respirators and surgery. Specify your preferences regarding IV and tube feeding and pain relief. Also, if you are appointing a POA, be sure to let them know. It helps to also sit down with them and go through your will to ensure they understand your wishes.
Once you've created your living will, sign it in the presence of witnesses and give a copy to your primary care doctor. If you amend or create a new living will, be sure to destroy all copies of the older will. That will prevent any confusion or debate over your true wishes.
The Takeaway
A living will is an important document to protect your medical and financial wishes. It's not just for seniors, either, since any of us could sustain an injury that renders us incapacitated. Your living will helps your doctors and family members take care of you and your assets according to your own wishes when you cannot do so. That way, if you do end up unfit to make your own decisions, you can have the peace of mind knowing that they will still be carried out.
Tips for Managing Your Finances
If you want to make a living will, but don't know where to start, you can certainly start by seeking out a financial advisor. Finding the right financial advisor that fits your needs doesn't have to be hard. SmartAsset's free tool matches you with financial advisors in your area in 5 minutes. If you're ready to be matched with local advisors that will help you achieve your financial goals, get started now.
Setting up your living will, last will and POA are all important. It's also important to ensure that your loved ones won't end up burdened by your medical costs. If you haven't done so already, set up a savings account. That way you can have funds set aside in case of an emergency. To give your relatives access to that money in the event you cannot access it yourself, consider opening the account jointly.
Photo credit: ©iStock.com/kupicoo, ©iStock.com/ilkercelik, ©iStock.com/Steve Debenport